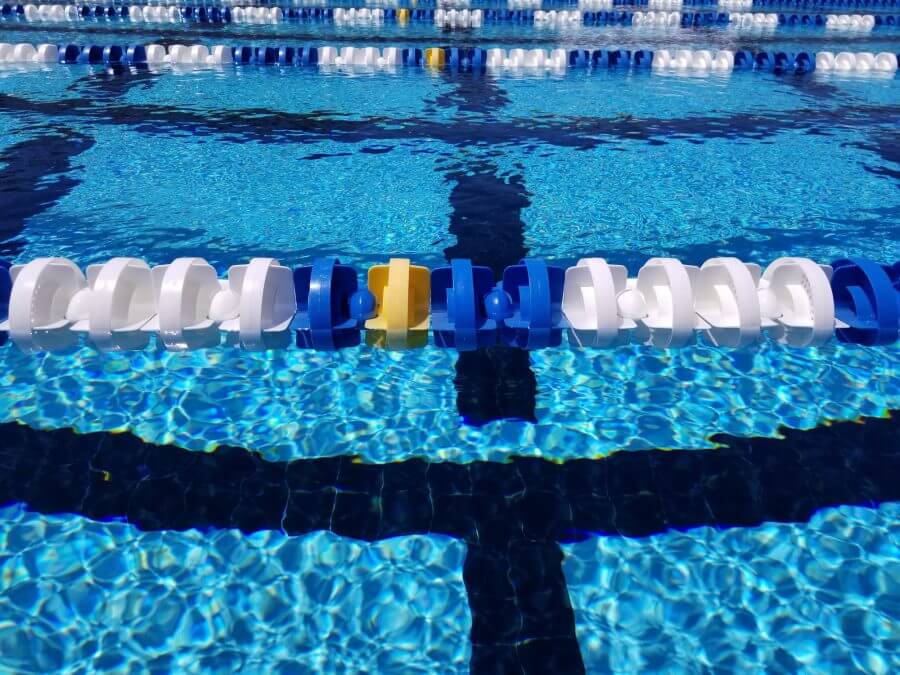 Ilya Kharun Takes Down Luca Urlando's National Age Group Record in 15-16 100 Fly
The Sandpipers of Nevada women have been dominating the Junior Nationals meet in Austin with teenage Olympians Bella Sims and Katie Grimes, but the Sandpipers have a male star emerging in Ilya Kharun.
In the men's 100 fly, Sandpipers' Ilya Kharun took down a National Age Group record of his own. He dominated the field by seven tenths and recorded a time of 45.59. That clipped the 15-16 NAG record of 45.61 held by current Georgia Bulldog Luca Urlando. Urlando set the previous record at the same Junior Nationals meet in the same Austin pool three years ago.
Kharun beat his own personal-best time of 46.50 by almost a second, and that time was from the morning prelims. Prior to that, he had never been faster than 47.13, so he dropped more than a second-and-a-half on his way to breaking a NAG record.
Only three swimmers aged 16 or younger have ever broken 46 in the 100 fly, and two of those performances happened on this particular Friday between Kharun's swim in Austin and Thomas Heilman swimming a 45.81 during his second record-breaking 100 fly swim of the day in Greensboro.
Alamo Area's Connor Foote placed second in the race in 46.31, and Bellevue's Brian Lee finished third in 46.81.
  1 Kharun, Ilya           16 Sandpipers Of Ne    46.50      45.59   20  
    r:+0.72  21.23        45.59 (24.36)
  2 Foote, Connor          17 Alamo Area Aquat    46.87      46.31   17  
    r:+0.69  21.44        46.31 (24.87)
  3 Lee, Brian             17 Bellevue Club Sw    47.00      46.81   16  
    r:+0.66  21.56        46.81 (25.25)
Live results
Related
setTimeout( function () {
!function(f,b,e,v,n,t,s){if(f.fbq)return;n=f.fbq=function(){n.callMethod? n.callMethod.apply(n,arguments):n.queue.push(arguments)};if(!f._fbq)f._fbq=n; n.push=n;n.loaded=!0;n.version='2.0';n.queue=[];t=b.createElement(e);t.async=!0; t.src=v;s=b.getElementsByTagName(e)[0];s.parentNode.insertBefore(t,s)}(window, document,'script','https://connect.facebook.net/en_US/fbevents.js');
// init window.fbq('init', '1467300236903193');
// track window.fbq('track', 'ViewContent', { category: 'partner', subcategory: 'swimworld', domain_name: location.host, });
window.fbq('track', 'PageView');
}, 2000);