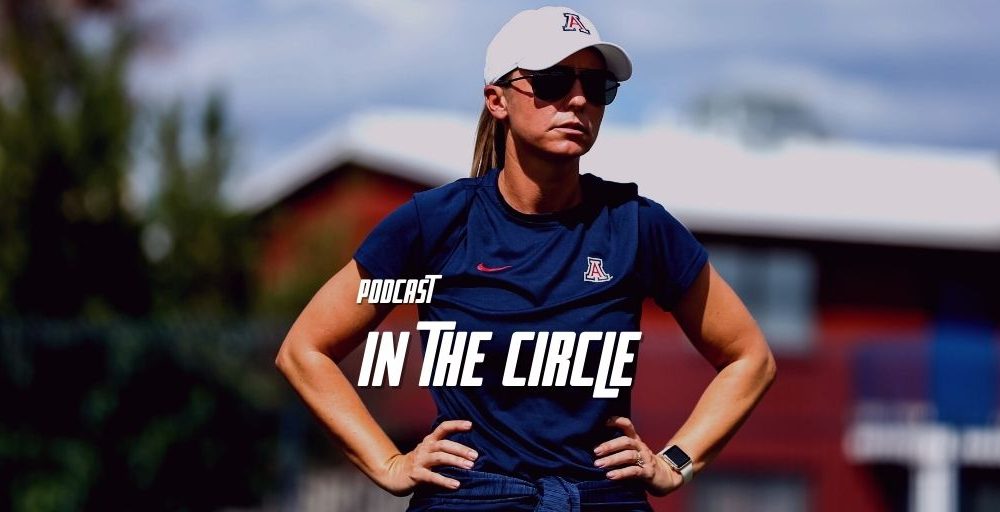 Photo Courtesy of Arizona Athletics
In this edition of In The Circle, Eric Lopez talks with Arizona Head Coach Caitlin Lowe about taking over the program following Mike Candrea's retirement.
Lowe discusses how the transition has been going, the 2022 season, and the Pac-12. Also, in the episode, Eric and Victor Anderson discuss Softball possibly being added at the University of Miami.