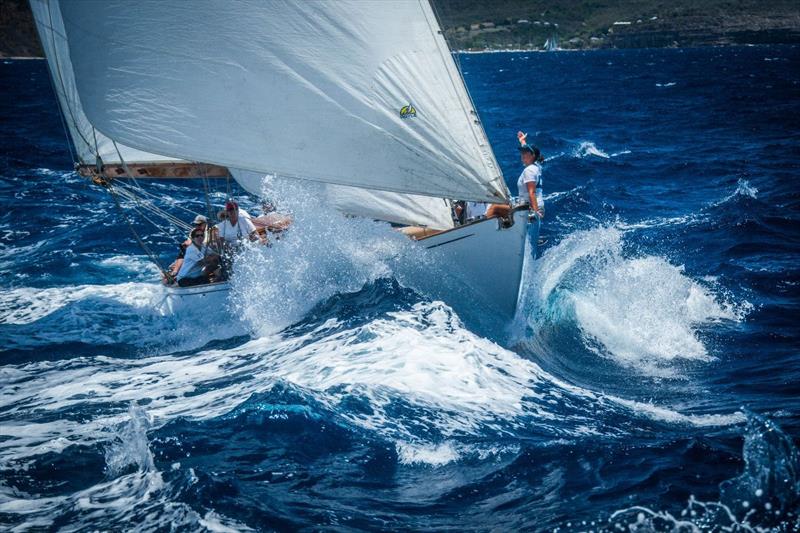 2022 Antigua Classic Yacht Regatta: We're racing soon
by Antigua Classic Yacht Regatta 22 Mar 13:15 PDT
30 March – 3 April 2022

On March 30th classic yachts of all ages and sizes will be assembling at the Antigua Yacht Club Marina for the start of the 33rd annual Antigua Classic Yacht Regatta.

Our exciting programme of events can be seen here.

Please come join in with our unique and friendly event.

For more information please visit www.antiguaclassics.com.