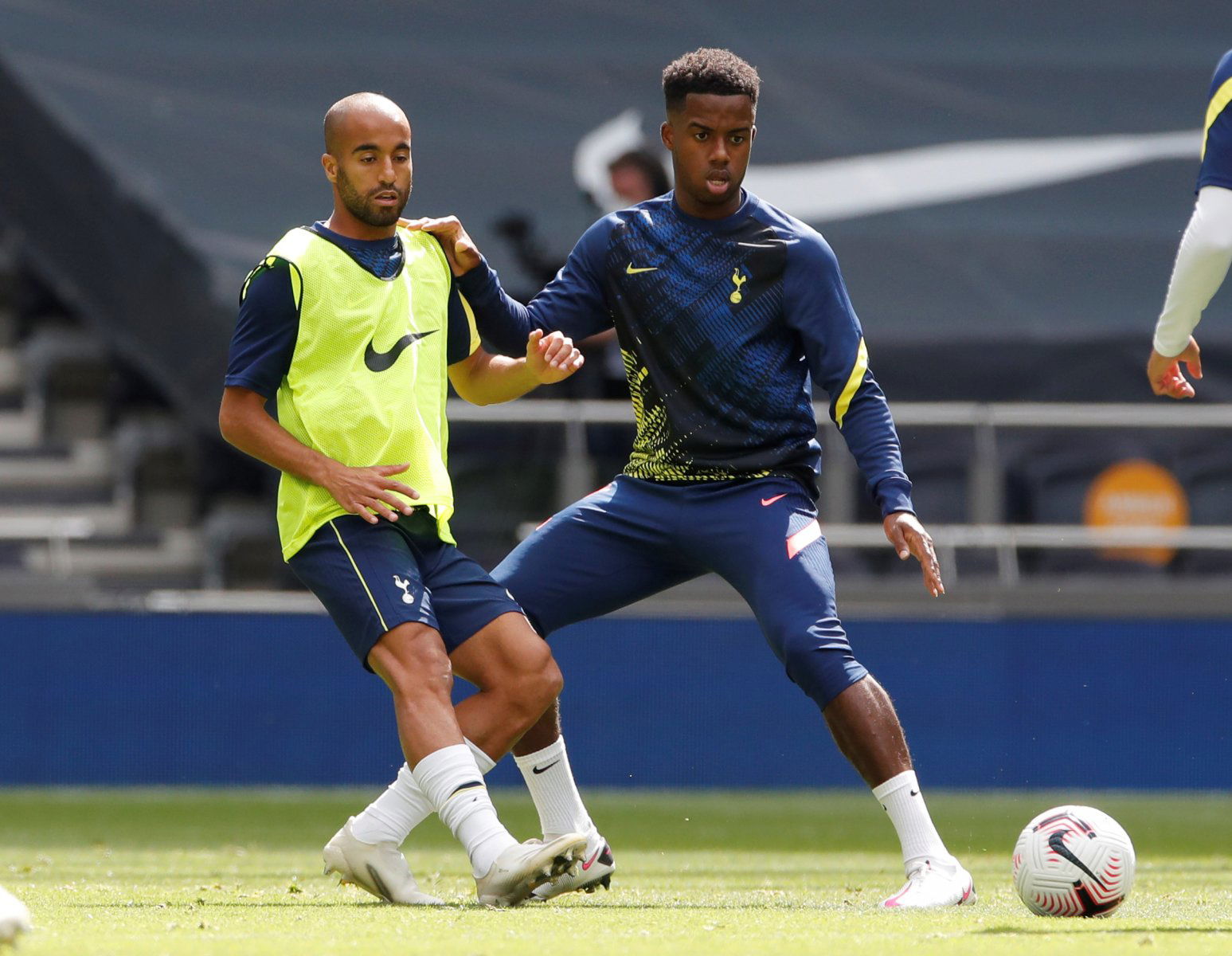 Ryan Sessegnon has been offered a new contract at Tottenham Hotspur having shown improved form over recent weeks under Antonio Conte. 
That is according to The Times, with a report stating that Conte has been impressed with what he has seen recently from the Englishman in the absence of Sergio Reguilon.
Who do you prefer?
Sergio Reguilon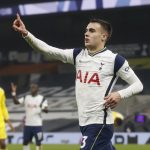 Sessegnon is still playing under the contract he initially signed when he joined Spurs, which is believed to be worth £55k per week, and the new deal is said to be 'improved'.
The 21-year-old has been a prominent feature in Conte's XI over the last few weeks, having started the last four Premier League games at left wing-back (via Transfermarkt).
However, what could a new contract for the 21-year-old mean for Tottenham Hotspur going forward, just a matter of months away from the summer transfer window?
Real chance of a Reguilon exit?
Reguilon signed for Spurs back in 2020 and has predominantly been the go-to man for the left-sided defensive position under the number of managers he has seen at the club.
However, he has not exactly pulled up trees since arriving from Real Madrid in a deal believed to be worth in the region of £27m.
In his 60 appearances for the Lilywhites across all competitions, the Spaniard has only been able to provide nine assists and grab just the one goal – with seven of those assists coming in the Premier League.
The likes of Trent Alexander-Arnold have set the standards for creative full-backs in the Premier League and the Liverpool right-back already has 10 assists this season in the Premier League.
Although it is apparent Reguilon is not playing to the same standard as Alexander-Arnold, it does show the huge gap in quality that Conte strives for from his wing-backs.
And with suggestions Real Madrid could activate the buy-back clause in Reguilon's contract, is a new deal for Sessegnon making the Spaniard's exit more realistic in the summer?
The potential sale of Reguilon would also see Daniel Levy's side bring in around £15m profit, with any return expected to cost Madrid in the region of £43m.
Conte surely excited to tie down a regular of his?
Sessegnon has featured a fair bit recently with Reguilon having to self-isolate and take time out of the team, and it seems Conte is pleased with what he is seeing.
However, he has also struggled to provide assists, with Sessegnon's first of the season coming at the weekend against Leeds United for Matt Doherty's opening goal.
But it seems Conte feels he has seen enough promise coming from the 21-year-old to make him a feature in the Spurs side for the future.
And he has spoken glowingly of the former Fulham man, claiming he could even be a big player for England's long-term plans:
"Sess in my vision has all the possibility to become an important player," Conte said.
"But we are talking about another player that if he works and you have patience to work with him, he is another player that can become an important player, also for England, the national team."
Sessegnon has just the one assist to his name this season, but after an impressive display against Leeds, the remainder of the season – and indeed, a new contract – could offer him a huge opportunity to nail down the left wing-back spot over Reguilon.
In other news: 'I'm told' – Fabrizio Romano reveals Conte demand at Spurs after secret Levy meeting