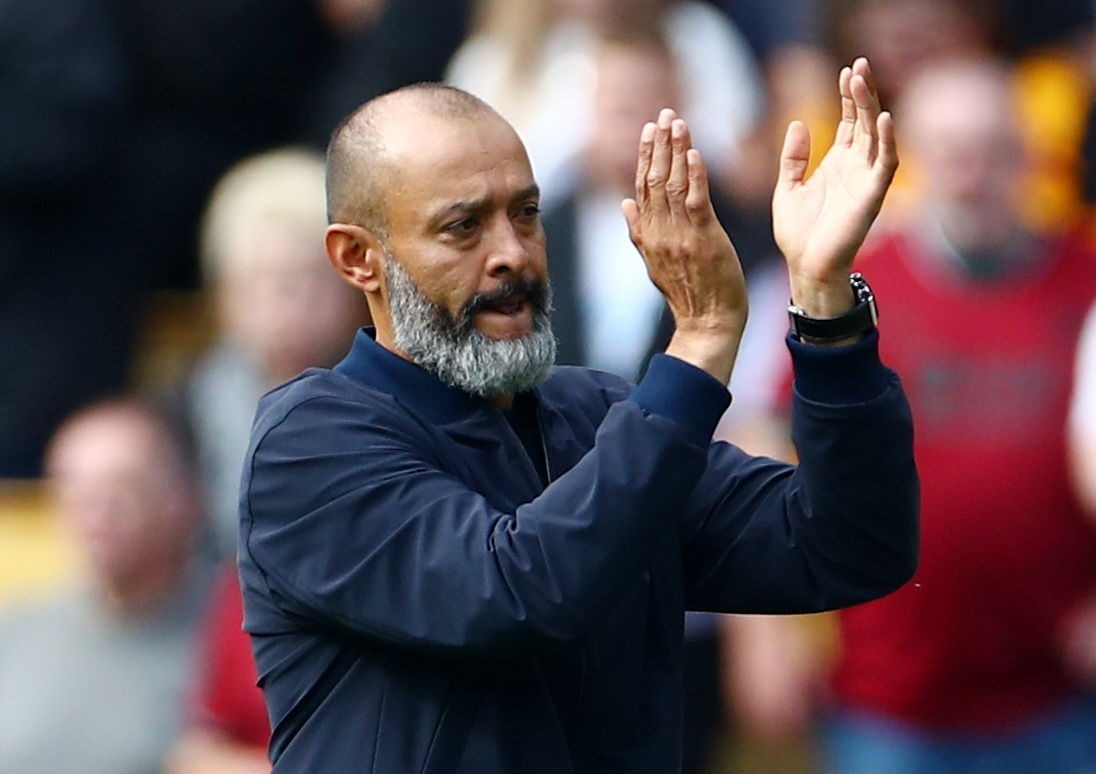 [ad_1]

Football journalist Duncan Castles has been sharing some insight regarding Tottenham Hotspur manager Nuno Espirito Santo and the current issues behind the scenes at the north London club. 
This comes after Castles co-hosted a recent episode of The Transfer Window Podcast, where he spoke about a range of topics concerning a variety of clubs in the Premier League.
On the subject of the current issues at Spurs and Espirito Santo, who has come under pressure after Spurs' previous Premier League match saw them lose 3-1 to their north London rivals Arsenal, Castles had this to say.
He said: "This [defeat against Arsenal] goes alongside some grumblings that have been about for a while, that some of the players have not been impressed with Nuno as an individual, not particularly impressed by his attitude or a personality that's described as being dour, some complaining about the type of football they're being asked to play and also some criticisms from within the club that he doesn't understand the type of football that is expected for Tottenham.
"I'm also hearing [Nuno is] not doing enough work to promote a club, for example, in getting involved with club media, so there has been discontent there.
"The information I have is that Tottenham are already considering replacements for Nuno, and also, that this is not necessarily a unilateral process in the sense that Nuno, I'm told, is not happy with his circumstances at Tottenham, it's not what he expected when he came into the club, so there's discontent on both sides, there."
TIF Thoughts on Duncan Castles' comments on Espirito Santo…
With the defeat against Arsenal being Tottenham's third consecutive Premier League defeat, in which they have conceded nine goals and scored just once since their last win, it's understandable why there may be some grumblings going on behind the scenes at the club at the moment.
In our view, while it's hard to deny that Spurs are definitely in a poor spell at the moment, we feel that given how we're still in the early stages of Espirito Santo's reign at the club, there shouldn't be any talk of him being replaced without giving him the opportunity to turn their fortunes around.
Would you sack Nuno now?
Yes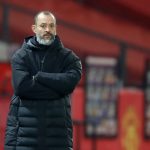 No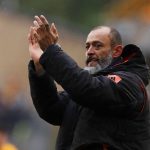 Moving forward, if Spurs can secure a win in their next Premier League match against Aston Villa, who they have beaten five times in their previous six meetings across all competitions, this would be a good way of easing some of the current pressure on the manager, in our view.
In other news: 'Literally never ends', 'Not news fans want to hear' – Many Spurs fans fume at 'shambolic' news
[ad_2]

Source link