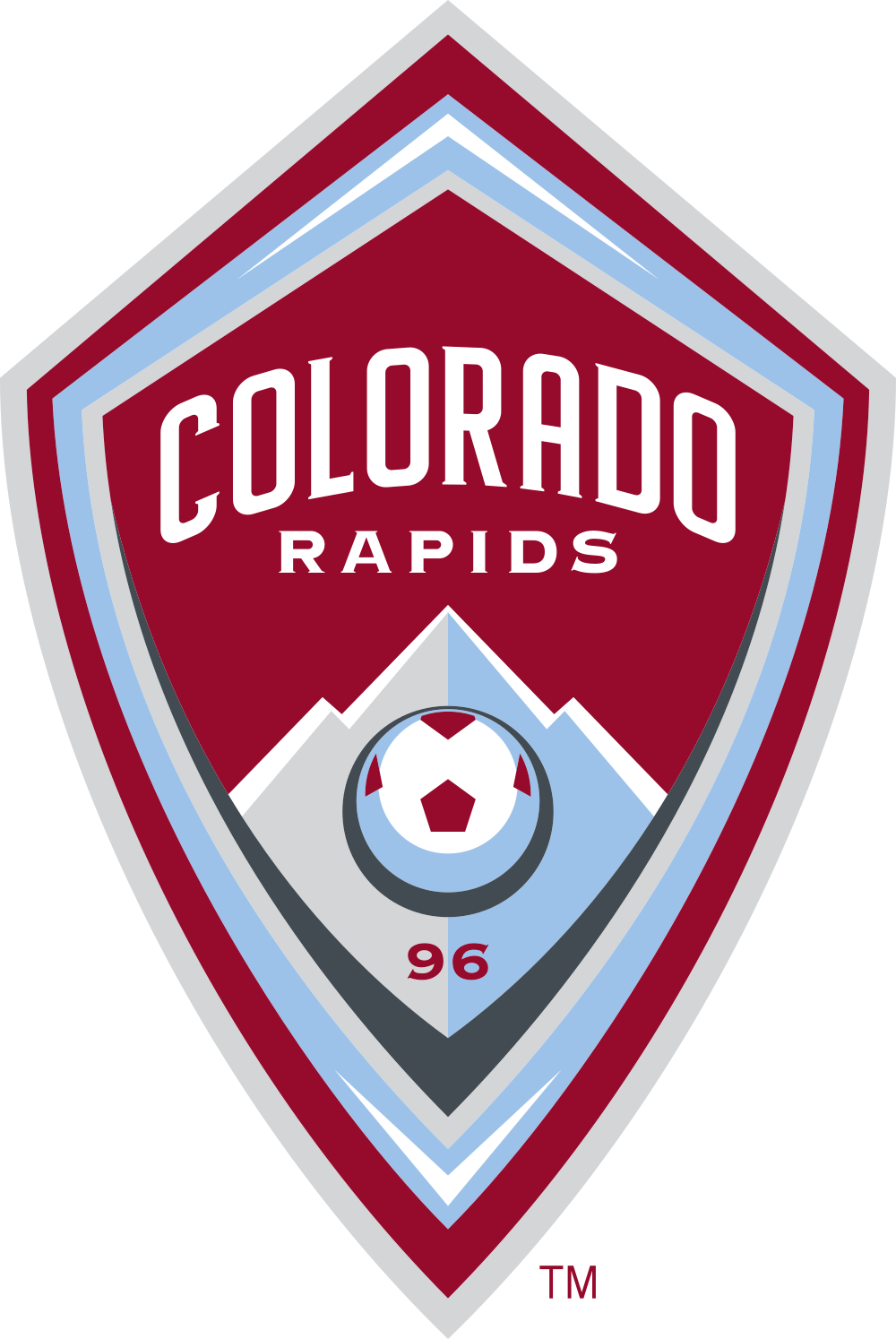 July 15, 2022 – Major League Soccer (MLS) – Colorado Rapids News Release
September 2nd, 2017. That's the last time the Rapids lost to the LA Galaxy. Since then, their record is 5-0-2. It's an impressive run against one of the league's most accomplished clubs. Despite being one of this league's larger clubs bordering on super club status within America and Canada, despite signings like Zlatan Ibrahimovic and Javier "Chicharito" Hernandez, it's been the Rapids who have dominated the series recently.
With the recent success in mind, the Rapids may relish seeing the Galaxy on the schedule as they look to shake off what's been an up and down last couple of months. They're still the LA Galaxy with a talented roster, a talented coach and they do currently occupy a playoff spot. It's not a given the Rapids will get the win they need, but they should enter the match with an extra shot of confidence knowing they do play well against this Galaxy team.
For LA, Saturday night will be their attempt to get back on course for their 2022 season. In their first 10 games, the Californians went 6-3-1. It looked like year two under Greg Vanney would be a major leap forward, threatening for the Supporters' Shield, taking back Los Angeles from LAFC. But then their next nine matches, things have gone somewhat sideways. They're 2-5-2 despite scoring 16 goals. They've only been shutout once in their last nine but have conceded 18 goals. You don't need to be in the accounting department to know conceding two goals per game makes it hard to win soccer games.
Their major offseason signing, Brazilian winger Douglas Costa, has not lived up to the hype or the billing. He occupies a DP spot on the roster, but has managed just two goals and one assist. If the Galaxy are going to contend for the trophies they believe they should be, they need him to produce like a Designated Player should produce. As of now, he's another cautionary tale in a long line of lore that warns against big signings alone being the key to success.
For Chicharito, the Mexican superstar missed their midweek match in the Cali Classico against the San Jose Earthquakes as he was in the league's health and safety protocols. We don't know anything more about his status, but it's severely in doubt for Saturday evening. The Galaxy will surely miss his seven goals and leadership, but they do have another forward on the roster we'll get to in a minute.
Both teams come into this match looking for 3 points to figuratively get back on track. The Rapids always put an emphasis on the importance of home games, so these three points are vital. The Galaxy have seen their once-promising season splutter and in need of repairs. You can bet they'll be looking to do anything in their power to avoid back-to-back losses after a rivalry defeat at home against the 'Quakes. Here's how the Rapids can get all three points.
Set Pieces and Crosses
LA Galaxy goalkeeper Jonathan Bond is a good goalkeeper. He wouldn't still be the man between the sticks for this team if he wasn't. He wouldn't be in this league if he wasn't. But if he has any flaws or points of weaknesses, it's his goaltending against balls in the air. Well, the Rapids happen to excel on set pieces and crosses. He won't always come out and attempt to deny crosses. This will give the Rapids' attackers lots of opportunities to head balls on frame.
No Chicharito, No Problem
Javier "Chicharito" Hernandez is the current face of the LA Galaxy, and one of the faces of MLS. He's a Mexican superstar who has played for some of the biggest clubs in the world, played in major competitions and scored goals everywhere he went. He's in the league's health and safety protocols. He's also not the leading scorer on his own team. Should he remain in the protocols and be unable to make the trip to elevation Saturday night, the man who is the Galaxy's leading scorer will start in his stead. That's Serbian forward Dejan Joveljic. He has eight goals compared to Chicharito's seven, and he's compiled them in just 531 minutes of play, compared to Chicharito's 1,474 minutes. He's a rising star if he isn't officially a star already. He has everything you want in a forward, and he's coming off a brace against the Earthquakes. Chicharito is scary enough on his own, and somehow his backup is just as good. The Rapids will need to be on high alert for the entire 90 minutes or Joveljic will punish them. But if they can slow the Serbian forward, they put themselves in great position to win the game.
Gyasi Zardes Hype Train
Forward Gyasi Zardes scored his second goal for the club Wednesday night, and his first in open play. Since his arrival, he's put himself in some great positions, but Wednesday night was another level. He was everywhere all night long. Every run was the right run, he won headers on set pieces, he created space between defenders. It felt like a goal was coming, and then it finally did. I've said it privately and publicly that I believe he's one goal away from the floodgates opening. He's simply too good, too experienced and too savvy to suffer through a prolonged drought. He got his goal Wednesday, he's seen the ball flutter in the air and fall into the back netting. No more visualizing the scoring; he knows what it looks like. A hot streak could be right around the corner. And oh yeah, did I mention he's playing his former team?
• Discuss this story on the Major League Soccer message board…
The opinions expressed in this release are those of the organization issuing it, and do not necessarily reflect the thoughts or opinions of OurSports Central or its staff.

report this ad