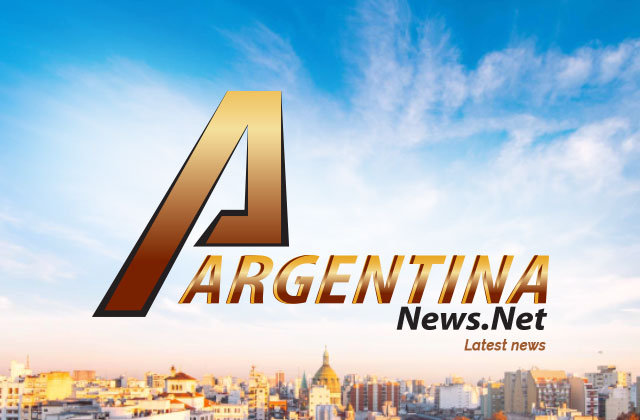 BUENOS AIRES, July 15 (Xinhua) — Argentine Economy Minister Silvina Batakis on Friday urged Group of 20 (G20) member countries to seek joint solutions to rising inflation worldwide.
"The rise in global inflation and, in particular, in food and energy prices, is not only increasing food and energy insecurity, but also global inequality," Batakis said in her address to a virtual gathering of G20 finance ministers and central bank presidents hosted by Indonesia.
Price rises "are taking place in a context of already growing inequalities as a result of the COVID-19 crisis and different response capacities of different economies," Batakis was quoted as saying in a press release of the Economy Ministry.
Global challenges must be tackled through multilateralism and international economic cooperation, stressed Batakis, noting that "the global political and economic landscape has become considerably more complex in recent months, directly affecting economic recovery."
Economic cooperation is necessary to reduce the impact of the economic crisis, especially on developing countries, and "this forum is essential to emerging stronger from the crisis," Batakis said.