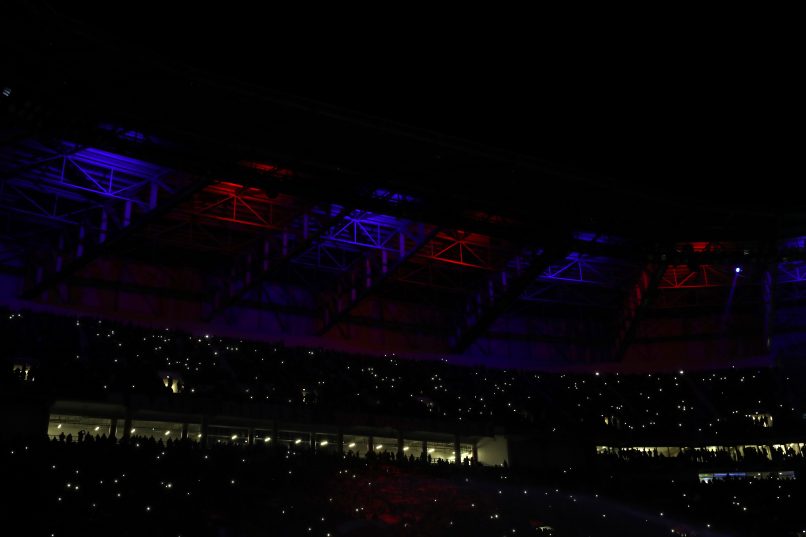 « Back
RMC Sport report this afternoon that the FFF's disciplinary commission will meet on Tuesday to analyse the incidents of crowd trouble which led to the calling off of Friday's Paris FC-Lyon cup tie at half-time.
The teams had gone into the break at 1-1, but were unable to resume after a group of Lyon hooligans were involved in clashes which also included flare-throwing and pitch invasions.
The commission could be set to make a decision on the game's outcome on Thursday, although a thorough investigation will take time.
The authorities have also opened an investigation, with the specialised police department reportedly aware of a potential presence of PSG ultras at the game, although Paris FC were unaware.
Investigators have established that the Lyon ultras arrived at the stadium 20 minutes late, and were quickly supervised by security services, with 60 of the 120 dedicated to leading them to the stands. 300 stewards were deployed by the home side, while 15 were present in front of the away end.
No arrests directly linked to Friday's incidents have been made so far, with riot police only leading supporters out of the stadium. Stones were reportedly thrown at the Lyon fans' bus on the way back.