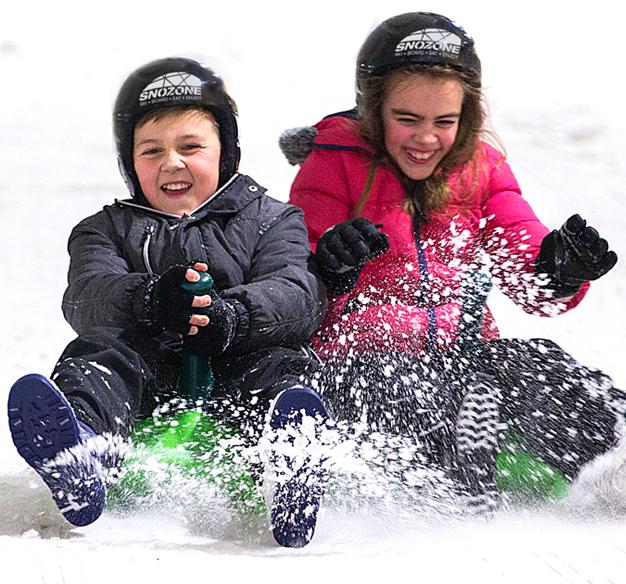 Home › Club & Slope News › Ski and snowboard summer fun for all the family at Snozone
Snozone is encouraging families to learn how to ski or snowboard, or improve their existing skills together, by offering special rates at its real snow centres throughout the summer.
You can book a one-hour family private ski or snowboarding lesson and a 45-minute sledging session for the whole family for £89.99.
Snowzone is based at Milton Keynes in Buckinghamshire, Basingstoke in Hampshire, and Castleford in Yorkshire.
In Yorkshire, for an additional £10, families can also spend 45 minutes in Snozone Interactive – an immersive virtual games room.
For more details CLICK HERE
---
‹ Ski world cup racing squad members take action to save season after UK sport withdraws funding programme
---
Categories: Club & Slope News