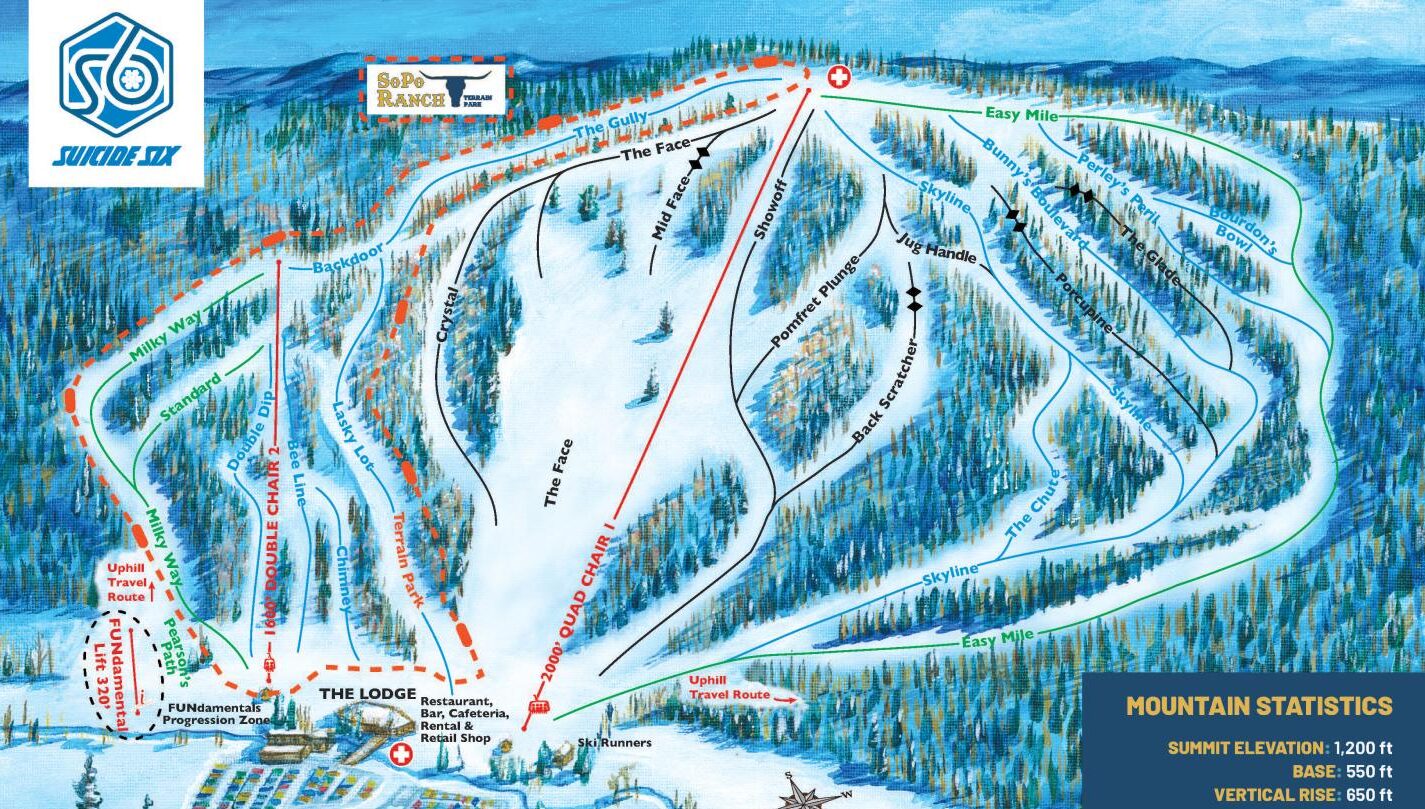 Home › Resort News & Reports › America › 'Growing concerns' surrounding mental health prompts historic ski area to change its name
An historic Vermont ski area, whose name has raised concerns over mental health, is to be rebranded – although a new name has not yet been decided.
Suicide Six ski area announced it will be 'retiring' its current name this summer. A spokesperson said: "Our resort team embraces the increasing awareness surrounding mental health and shares the growing concerns about the insensitive nature of the historical name.
"The feelings that the word 'suicide' evokes can have a significant impact on many in our community.
"The Suicide Six Ski Area has an enduring legacy spanning nearly nine decades, and it is vital that the name better represents and celebrates what makes it a beloved and vibrant part of this community.
"Though some may find the change difficult, we stand by our conviction that this evolution is warranted for an iconic treasure and, more importantly, necessary to continue its rich history of inclusion and accessibility."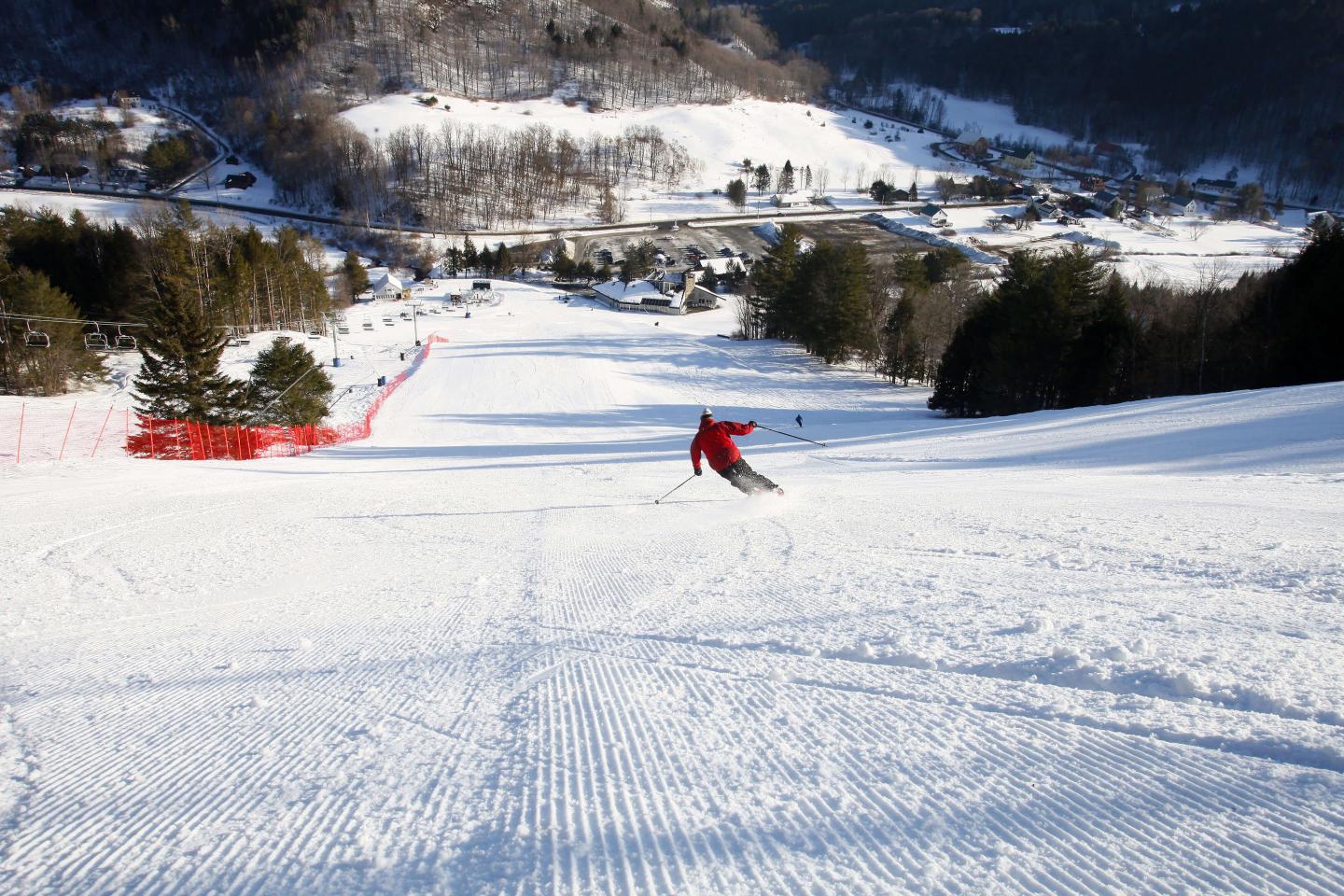 Suicide Six is not internationally well known but the resort lays claim to the fact it was where the first rope tow in North America was installed in 1934.
The name change is the latest for US ski areas with the resort formerly known as Squaw Valley in California changing its name to The Palisades Tahoe after deciding the word 'squaw' can be interpreted as a racial slur.
There is a similar move to rename Big Squaw Mountain ski area in Maine to Big Moose Mountain.
---
‹ Crystal Ski Holidays ' 2-4-1 lift pass offer can save you up to £300
---
Categories: America