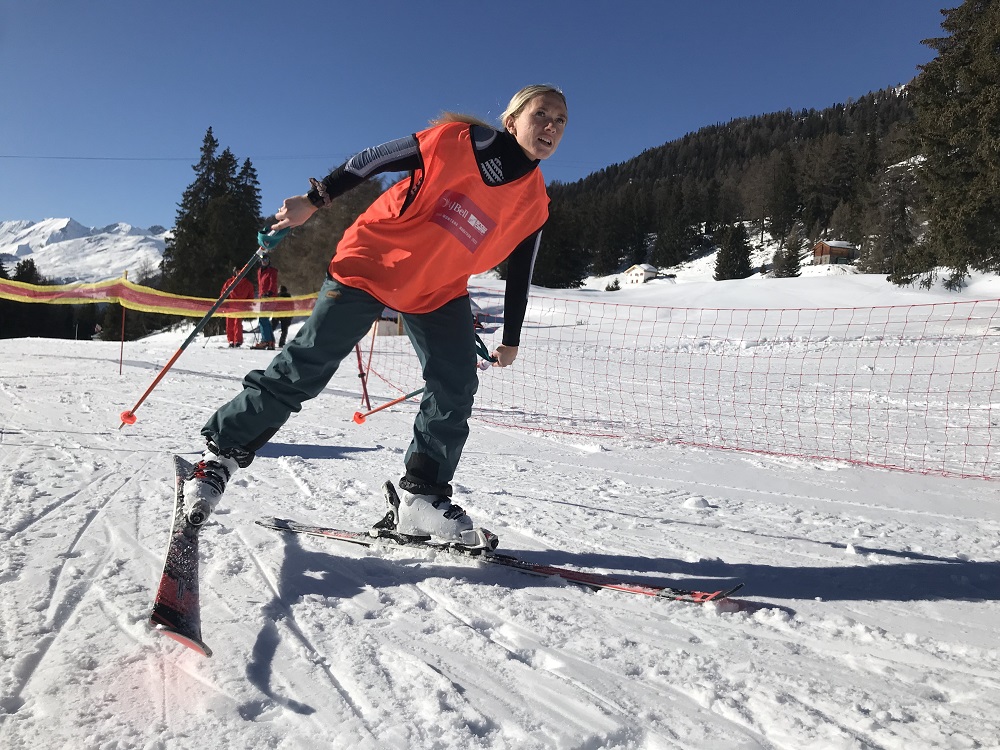 To celebrate the charity's 20th Anniversary, Switch180 is putting on a special event to raise funds for its Snow Camp programme. The youth charity, which provides life changing services to young people claims the 3 Valley Rally will be its biggest, most exciting, and most ambitious alpine event yet.
A multi-discipline challenge, being sponsored by AJ Bell, will take place on the 15-18 April 2023, in Val Thorens, located in the heart of Les 3 Vallées ski area in France.
Participants and organisers will be based at the 5-star Le Fitz Roy, where Michelin star quality food, drink and entertainment will be provided throughout the weekend.
Since this is the 20th anniversary, Switch180 is aiming to bring together 20 teams to take on the mountain challenges and they will compete for the AJ Bell 3 Valley Rally Cup over the course of two days.
The challenges include biathlon, a snowshoe hike, downhill parallel slalom, a team distance challenge, orienteering, and the longest zip wire in France. The organisers insist that no previous experience is necessary for any of the events.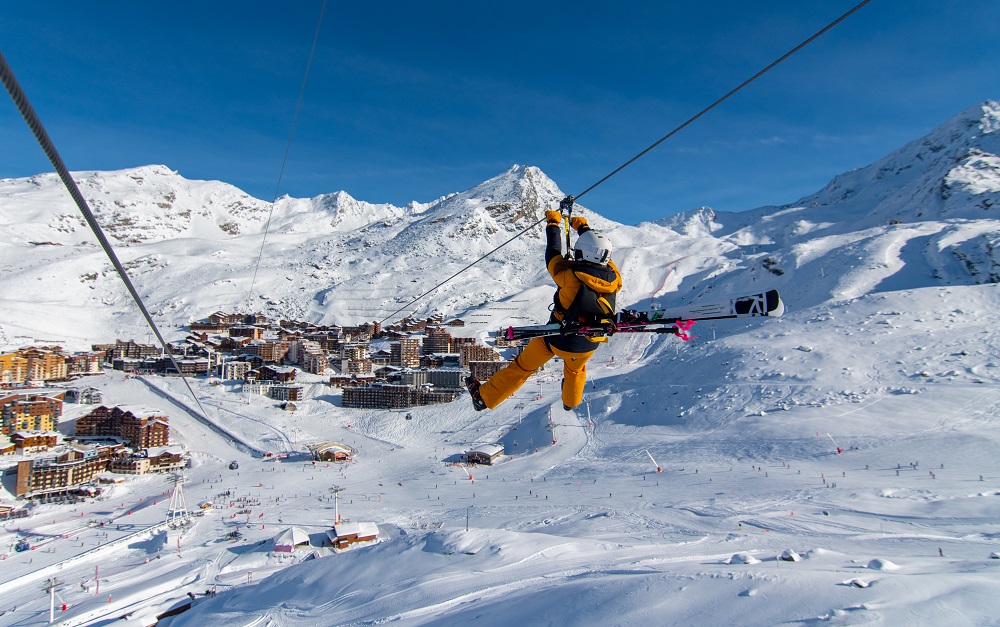 Well-known names from the world of skiing and snowboarding supporting the event include Jenny Jones, Chemmy Alcott, Graham Bell, Warren Smith, and Emily Sarsfield. The organisers are expecting more 'names' to follow.
Snow Camp has helped change young lives for the better over the last 20 years, and even after the setbacks of the pandemic, their courses are now back at capacity. Funds raised from the AJ Bell 3 Valley Rally will provide much needed support to young people across the UK.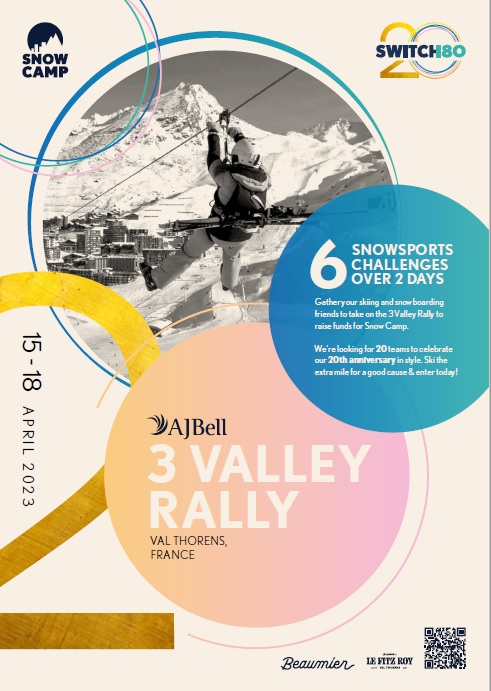 Dan Charlish, Founder of Snow Camp said: "I am delighted to be launching our new fundraising challenge, the AJ Bell 3 Valley Rally. We have all been working hard to create something very special for our 20th anniversary and it is going to be wonderful to have so many supporters out in the Alps together.
"Events like this raise such important funds our work with young people across the country, and they are a fantastic experience for everyone involved – so please, grab three skiing or snowboarding friends and join us in Val Thorens!"
Andy Bell, CEO of AJ Bell said: "We are excited to support Switch180's biggest annual fundraiser and can't wait to take part in the new event! The work the charity undertakes with young people is so important we want to do all we can to get behind Dan and the team. Events like this are great fun for everyone involved, and really help raise the profile and funds needed for their programme Snow Camp."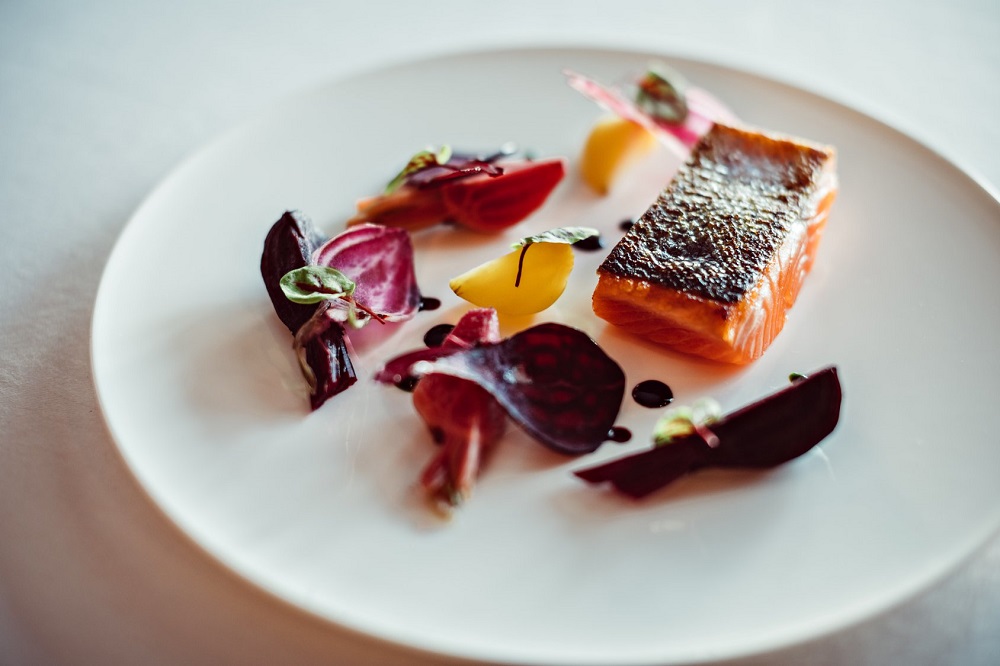 Participants who sign up for the AJ Bell 3 Valley Rally by June 30th can access a 20% discount on room rates at the 5* Le Fitz Roy, the hub hotel for the event.
For further information and to sign-up for the challenge, CLICK HERE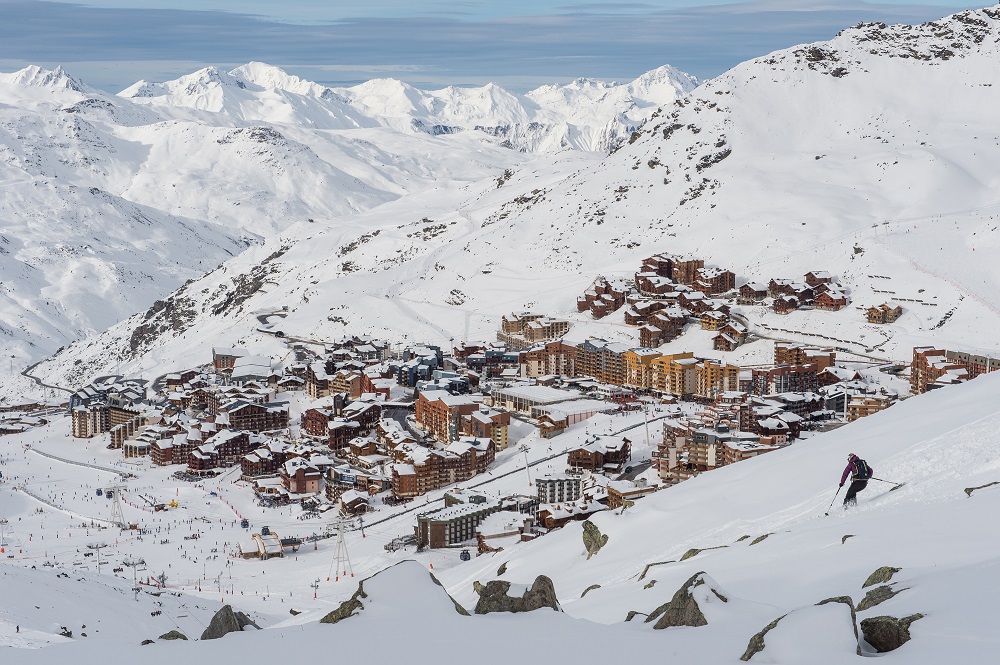 ABOUT SWITCH180
Switch180 is a national youth charity providing life changing services to young people.
Their mission is to turn young lives around through delivering innovative services focusing on physical and mental health support.
To achieve this, they run two services called Snow Camp and Stop.Breathe.Think, which support young people across the UK. Read more about Switch180 here: www.switch180.org.uk/about-us
ABOUT SNOW CAMP
Snow Camp works with young people in London, the North West, the Midlands and Scotland to deliver an accredited journey of courses to vulnerable young people at indoor snow centres. Its courses are unique and attractive to young people, taking them from beginner to qualified snowsports instructors in one year with volunteering and apprenticeship progression routes available at the end. Alongside learning to ski or snowboard, young people also have access to life skills training and mental health support.  Read more about Snow Camp: www.snow-camp.org.uk
ABOUT AJ BELL
Established in 1995, AJ Bell is one of the largest investment platforms in the UK, and a long-term supporter of Snow Camp.
---
‹ Val d'Isère extends a warm welcome to summer visitors
British Alpine Squad for 2022/23 season named ›
---
Categories: France, Racing