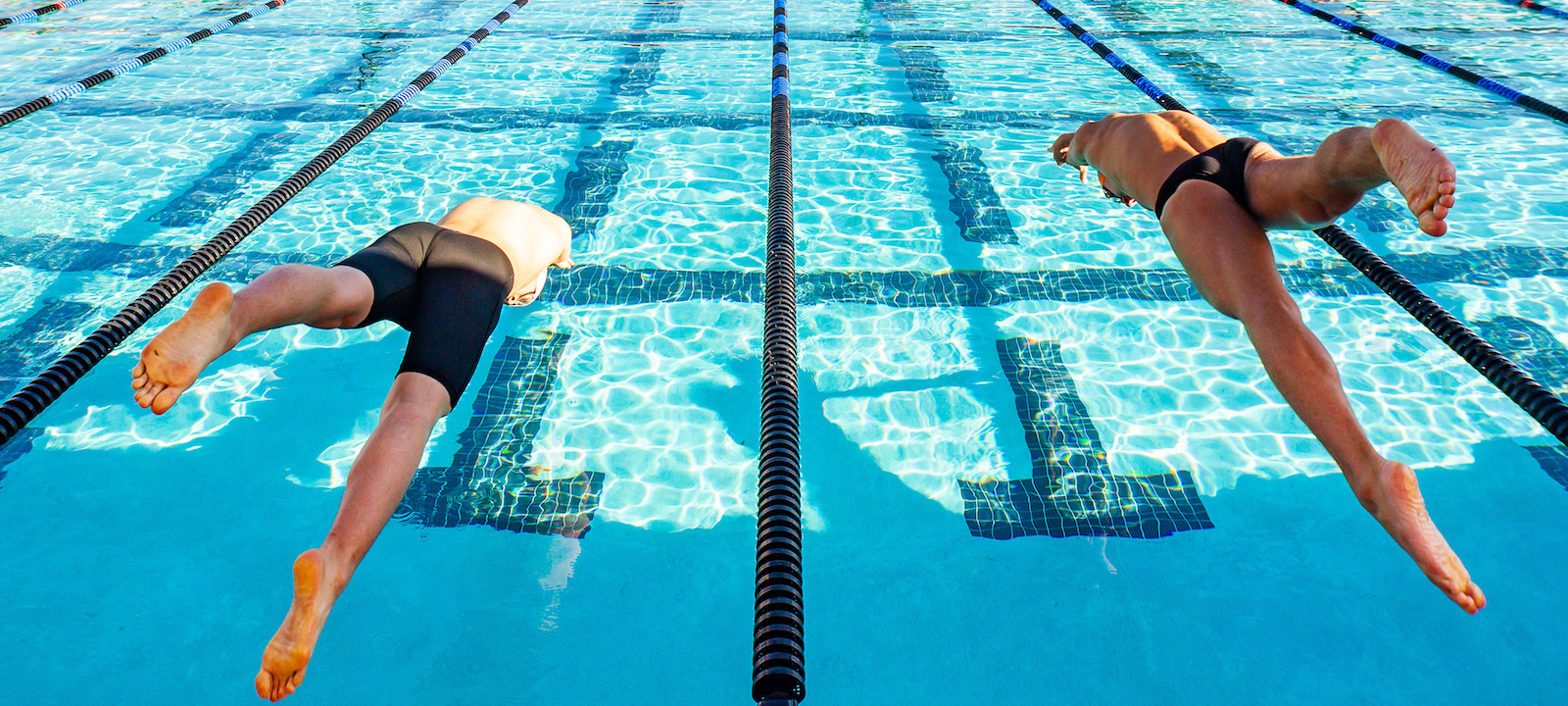 Courtesy of SwimTopia, a SwimSwam partner.
https://www.youtube.com/watch?v=YepJynXdT24?feature=oembed&enablejsapi=1&origin=https://swimswam.com
Team Topia, the company that makes leading summer swim software SwimTopia, has a vision to provide exceptional sports management software to a broad range of sports.
Team Topia Inc., the company behind leading summer swim software brand SwimTopia, has launched a crowdfunding campaign through Wefunder. Team Topia is raising funds to fuel growth in the swimming market—and for a much broader vision—to create a platform that many other sports can benefit from too.
SwimTopia is currently the number one swim team software for summer and rec swim teams in the US, providing an easy-to-use and comprehensive platform, with everything needed to run a swim team. While Team Topia started with SwimTopia and a focus on the swimming market, their ambitions have always been much bigger—to serve a wide range of sports and activities. The company's mission is to make sports teams easier to manage, to save families time and to make participation less work and more fun. And the Team Topia vision is to create an online sports management platform that empowers its customers to create software for the sports they love, using the foundation already built for swimming.
Out in the market, there is a lot of software for the big four sports: basketball, baseball, soccer and football. But those big four sports are only one third of the overall sports software market. The other two thirds of the market is made up of hundreds of different sports and activities, including Olympic sports like swimming & diving, track & field, skiing, gymnastics, martial arts and many, many others. And a lot of these sports are not supported at all by existing sports software platforms. With two thirds of the sports market underserved, the growth potential for Team Topia is huge.
Team Topia's goals are to grow in two distinct stages: 1) to expand their existing foothold in the club and international swim team and meet management markets, then 2) to extend from that base to serve many additional sports, most notably other timed sports and judged sports.
With a massive and happy customer base, and other sports teams already using the SwimTopia platform to run their ski, cross country, and soccer teams, crowdfunding is the perfect medium to fuel Team Topia's next round of growth. Wefunder is a platform that lets friends, family, customers and community members invest in companies they believe in with investments large or small—even as small as $100.
Investors in the crowdfunding campaign will help make SwimTopia even better and allow Team Topia to expand into new markets—and they'll own a piece of the company's success.
Read more about Team Topia, the terms of the offering, and the investor perks at the Wefunder campaign page, wefunder.com/team-topia.
Learn more about Team Topia's Wefunder Campaign