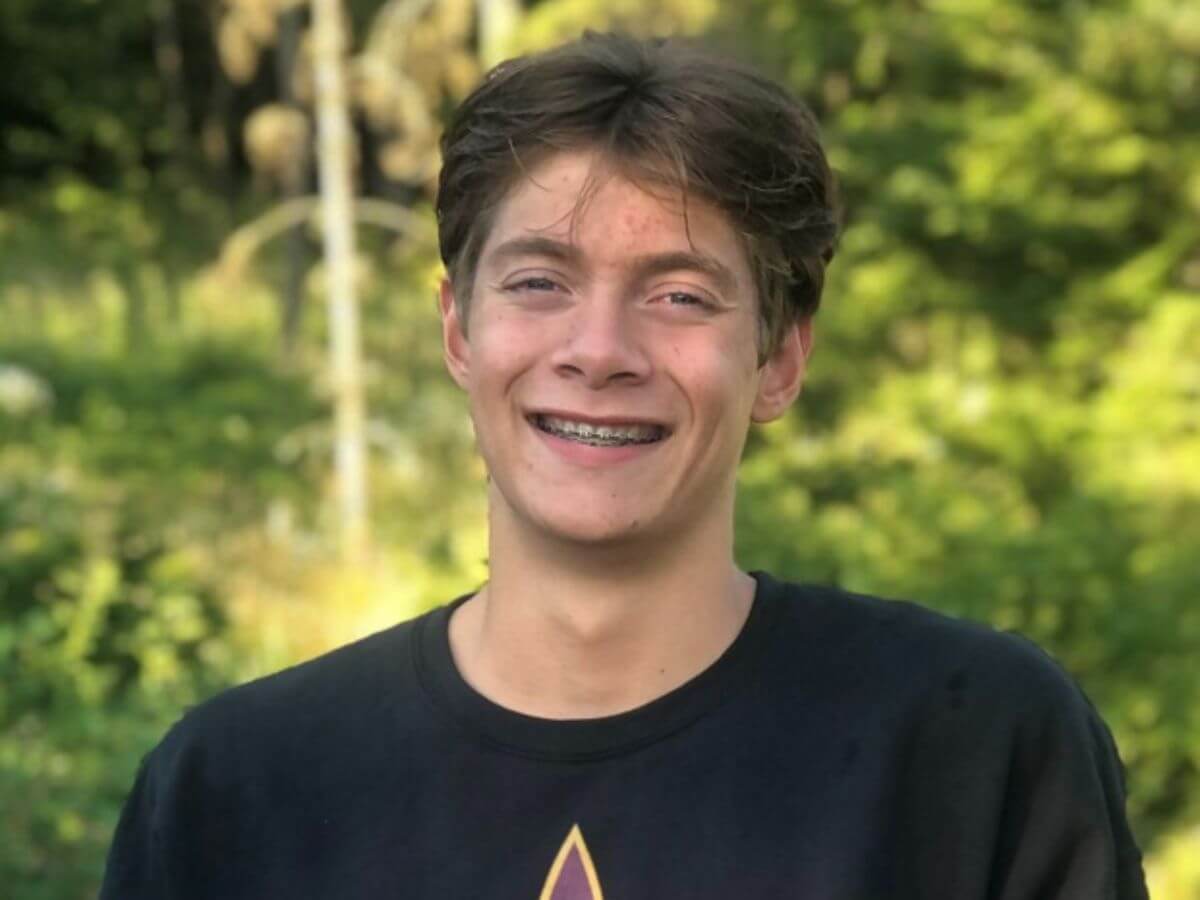 NEW COMMIT: Arizona State University has received a new verbal commitment for the 2023-24 season and beyond from Junior National qualifier Quinlan Gould of Happy Valley, Oregon.
Regarding his commitment, he said:
"I am happy to announce my commitment to study and swim at Arizona State University. Thank you to my family, friends, teammates, and most importantly a huge thank you to Coach Emily for believing in me and guiding me through this process. GO SUN DEVILS!!"
A talented backstroker and sprint freestyler, Gould trains year-round with Lake Oswego Swim Club and most recently earned two best times at Junior Nationals after finishing eighth in the 100m back at Mount Hood Sectionals this past summer. He posted four top-10 finishes at Western Zone Seniors in March.
His best times include:
50 back – 23.33
100 back – 48.93
200 back – 1:48.08
50 free – 21.03
100 free – 46.68
Currently a senior at Adrienne C. Nelson High School, Gould won the 100 back at the Oregon 6A State Championships during his junior year, also taking seventh in the 50 free.
Gould will add valuable depth to the Sun Devils' lineup as he would've ranked fifth on their roster last year in the 200 back and seventh in the 100 back.
If you have a commitment to share, please send a photo and quote via email to hs@swimmingworld.com.
setTimeout( function () {
!function(f,b,e,v,n,t,s){if(f.fbq)return;n=f.fbq=function(){n.callMethod? n.callMethod.apply(n,arguments):n.queue.push(arguments)};if(!f._fbq)f._fbq=n; n.push=n;n.loaded=!0;n.version='2.0';n.queue=[];t=b.createElement(e);t.async=!0; t.src=v;s=b.getElementsByTagName(e)[0];s.parentNode.insertBefore(t,s)}(window, document,'script','https://connect.facebook.net/en_US/fbevents.js');
// init window.fbq('init', '1467300236903193');
// track window.fbq('track', 'ViewContent', { category: 'partner', subcategory: 'swimworld', domain_name: location.host, });
window.fbq('track', 'PageView');
}, 2000);