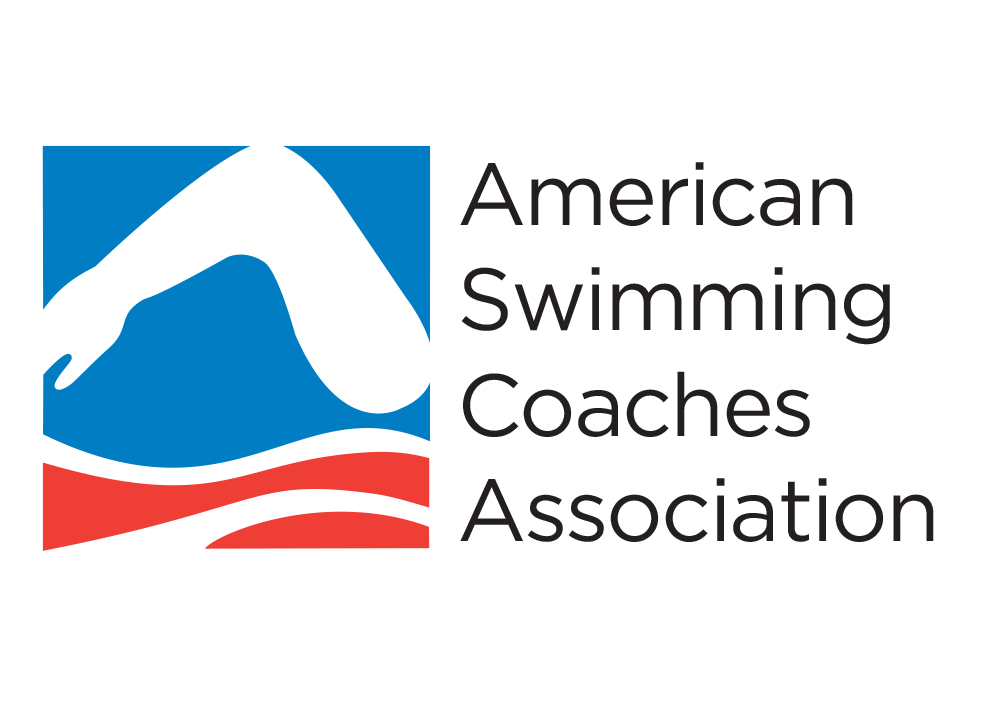 The 53rd annual ASCA World Clinic celebrated the efforts of swim coaches around the world in Orlando, FL this month. Many of those coaches were honored at the Hall of Fame & Awards Banquet, introduced by Jennifer LaMont. LaMont was named ASCA CEO this spring and is the first female to lead ASCA in its sixty-three-year history.
Watch the 2021 ASCA World Clinic Banquet Introduction:
The full list of winners and honorees presented during the ceremony is as follows:
ASCA Fitter & Faster Age Group Coach of the Year
Presented by Cierra Runge & Keith Haden of Fitter & Faster
Top Ten Finalists: Allison Brol, Nitro Swimming; Andrew Eckhart, Sarasota Family YMCA Sharks Swim Team; Joe Finke, St. Petersburg Aquatics; Don Garman, La Mirada Armada; Chrissy Gentry, Lakeside Aquatic Club; Colin Kennedy, Cypress Fairbanks Swim Club; Andrew Marsh, Lakeside Aquatic Club; Erin Miller, Scarlet Aquatics; Dale Porter, Bolles School Sharks; and Gabriela Sofia, Long Island Aquatic Club.
Winner: Colin Kennedy
ASCA Hall of Fame Inductions
Cyndi Gallagher – Introduced by Megan Oesting
Charlie Kennedy – Introduced by Andrew Austria
Ray Looze – Introduced by Lars Jorgenson
ASCA Coach of the Year Presentation
Winner: Gregg Troy
Related
setTimeout( function () {
!function(f,b,e,v,n,t,s){if(f.fbq)return;n=f.fbq=function(){n.callMethod? n.callMethod.apply(n,arguments):n.queue.push(arguments)};if(!f._fbq)f._fbq=n; n.push=n;n.loaded=!0;n.version='2.0';n.queue=[];t=b.createElement(e);t.async=!0; t.src=v;s=b.getElementsByTagName(e)[0];s.parentNode.insertBefore(t,s)}(window, document,'script','https://connect.facebook.net/en_US/fbevents.js');
// init window.fbq('init', '1467300236903193');
// track window.fbq('track', 'ViewContent', { category: 'partner', subcategory: 'swimworld', domain_name: location.host, });
window.fbq('track', 'PageView');
}, 2000);