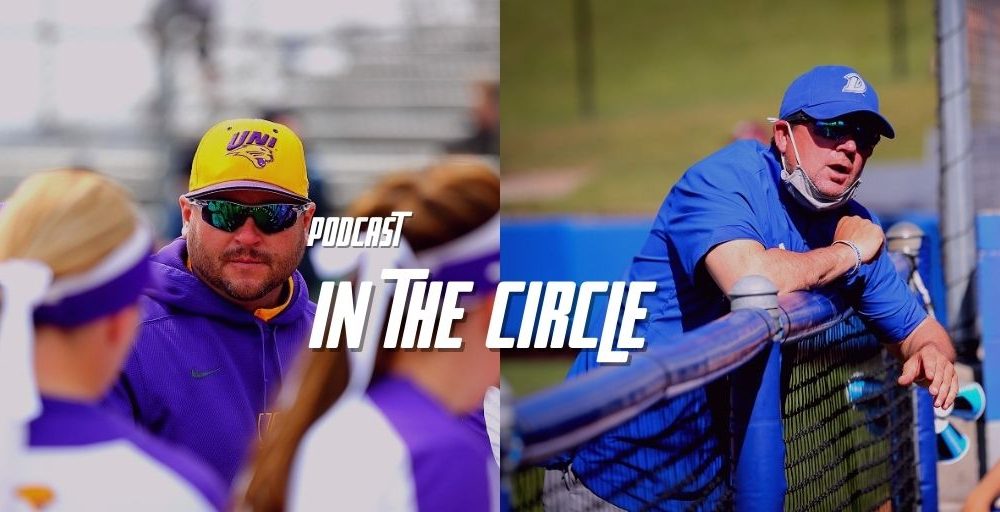 In this edition of In The Circle, Eric Lopez and Victor Anderson Focus on the "Big 4" in Iowa as they head to the Big 4 Classic.
First, Eric talks with Northern Iowa Head Coach Ryan Jacobs about UNI's NCAA Tournament appearance in 2021, Breaking down the team's outlook in 2022 and replacing All-American SS Sammey Bunch. Eric also talks about Drake's Head Coach Rich Calvert about the history of the Big 4 Classic Fall tournament, Drake in 2022, and the MVC. Calvert also talked about Nicole Newman and the national attention Newman brought to the program in 2019.
Also, in the episode, Eric and Victor react to more college realignment news as reports of Belmont moving from the OVC to the MVC and Texas A&M Commerce moving from the Lone Star Conference (DII) to the Southland Conference (DI).