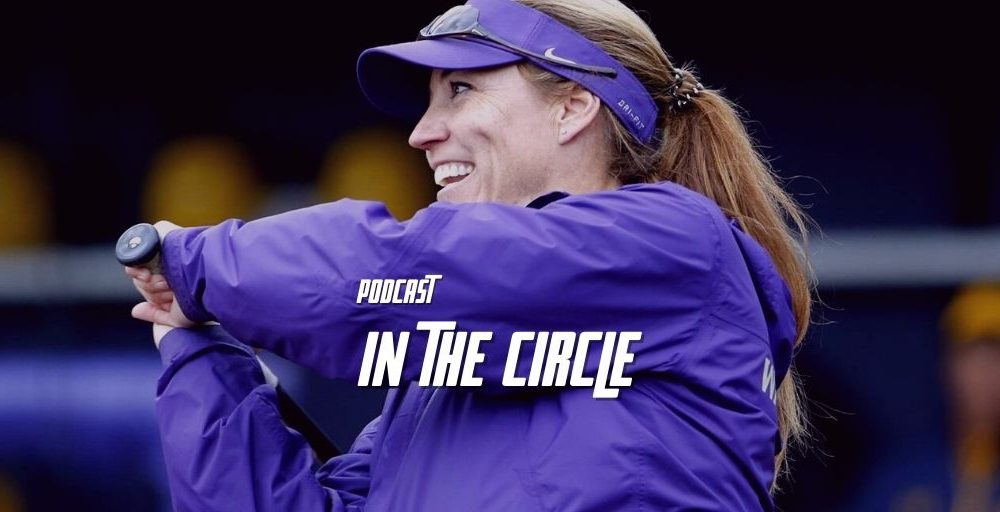 Photo Courtesy of Washington Athletics
In this edition of In The Circle, Eric Lopez talks with Washington and Team USA Head Coach Heather Tarr about taking over the U.S National team and balancing both of her jobs. Tarr also discusses her new additions to the coaching staff and 2022 preview of the Huskies.
Also, in the episode, Victor Anderson talks with Softball photographer Jade Hewitt who reflects on shooting photos for Team USA at Summer Olympics; her career in softball includes being a former player and Athletes Unlimited.