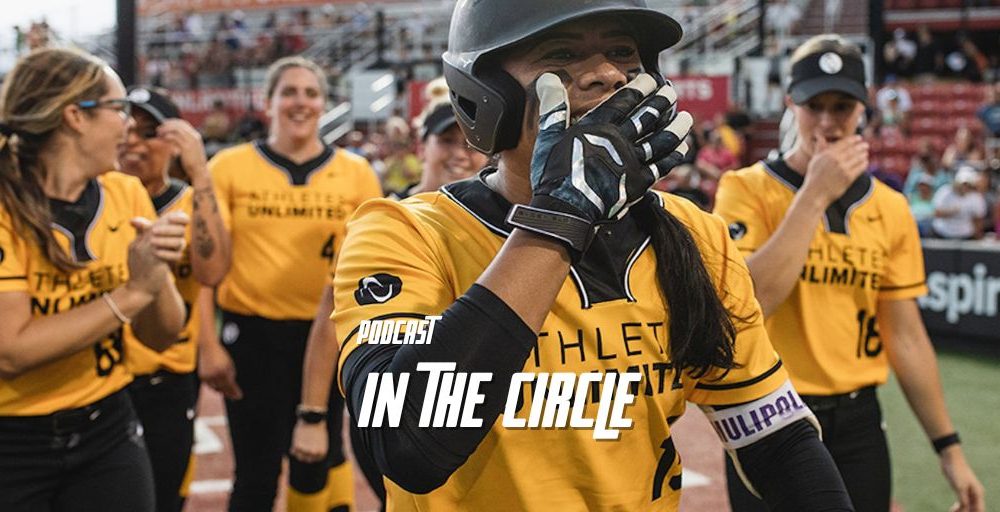 Photo Courtesy of Jade Hewitt Media
It took a little longer than usual (thanks, Mother Nature), but alas, we have a new champion in Athletes Unlimited. Today's episode will break down one of the most dramatic weekends in AU history. Eric Lopez has hosting duties, while Victor Anderson recorded this episode while waiting for his flight back to Orlando. No, seriously, Victor did the show at O'Hare International Airport. Nonetheless, he had PLENTY to discuss with his time in Rosemont, and he gives a day-by-day analysis of how we got to Deija Mulipola being crowned champion.
We also look back at the swan songs for Danielle O'Toole and Amanda Chidester, a Saturday surprise, an accidental photobomb from Vic, and Mother Nature's impact on Sunday. You'll also hear Victor's interviews from Sunday night with Rookie of the Year Shannon Rhodes, GEICO Defensive Player of the Year Hannah Flippen, and Runner-up Alyssa Denham.
We wrap things up with final thoughts and another legendary coach calling it a career.