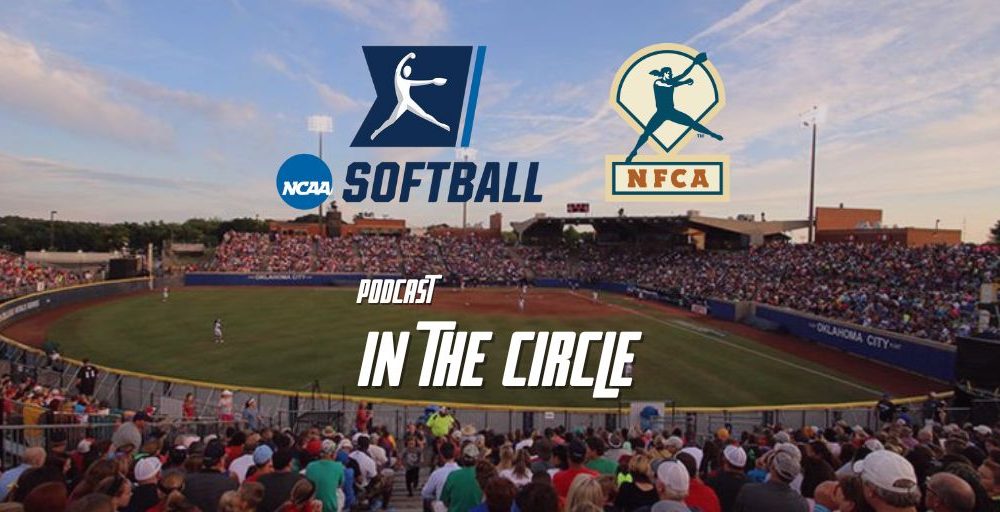 On our latest episode of In The Circle, Victor Anderson and Eric Lopez address their comments on Monday's episode and the passionate response from the Oklahoma fanbase. They apologize for their Kevin Durant comparison and clear up on the issues with college sports and the transfer portal.
Plus, Eric welcomes back Rhiannon Potkey from D1 Softball to the podcast. She recently wrote about a meeting in Indianapolis between the NCAA Division I Softball Committee and the NFCA, discussing potential changes within college softball. Among the topics discussed was a possible replacement for the RPI, eliminating restrictions on dugout celebrations, and changes to the end of regionals. 
Eric asks Victor about his thoughts on the possibility of adding a day for regionals and more time in between games during regionals. We wrap up by sharing upcoming guests on the podcast.