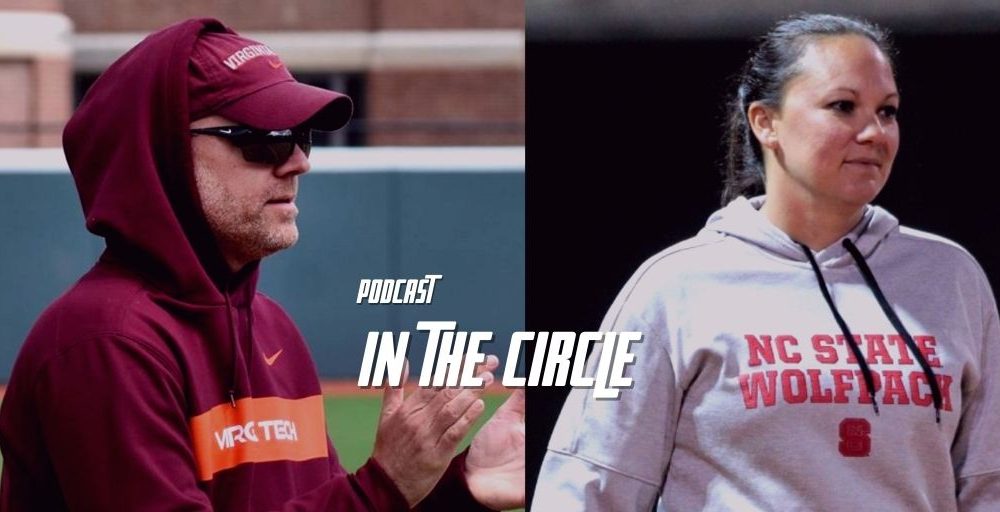 In this edition of In The Circle, we talk ACC Softball with Virginia Tech Head Coach Pete D'Amour and North Carolina State Head Coach Jennifer Patrick-Swift.
First, Eric Lopez talks with D'Amour and previews the Hokies upcoming season and the state of softball in Virginia.
Eric also talks with Swift about recruiting at NC State and what to expect from the Wolfpack in 2022.