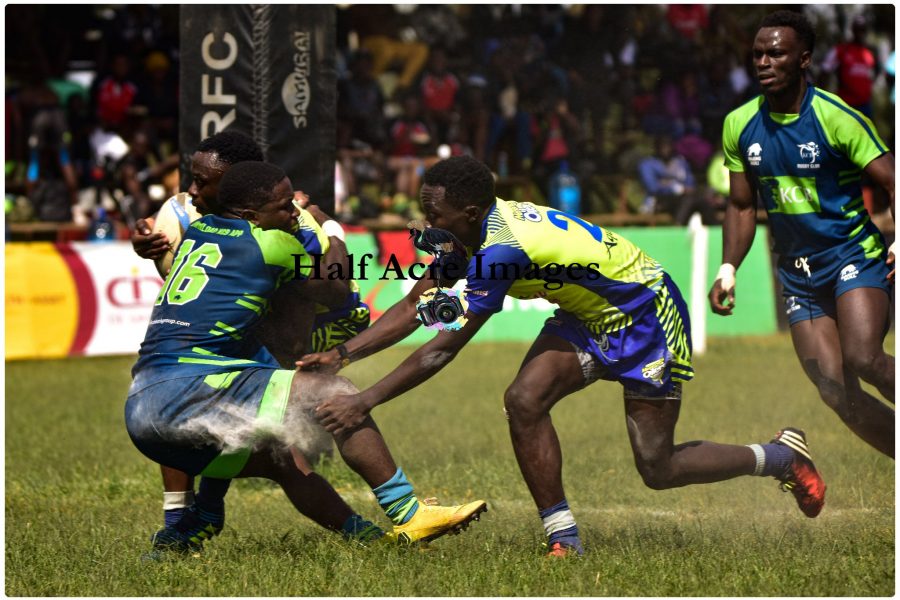 The 2022 National Sevens Circuit season concluded on Sunday 17 July with Menengai Oilers being crowned Champions.
Oilers ended the tournament with 113 points following Prinsloo 7s triumph which marked their maiden Cup title in the 7s campaign. Gibson Weru charges made final appearances in Kakamega 7s, Dala 7s, Driftwood 7s and claimed bronze in Christie 7s and  Kabeberi 7s to become overall Champions.
Former National 7s Circuit  Champions 
KCB Rugby who lost the title to the Oilers came second with 107 points. The Kabeberi 7s Champions registered a drop from 2019, winning just one Cup title unlike in 2019 where they got four cup titles to be crowned Champions.
This season, the bankers won the first event of the season, finished second in the Christie 7s, and dropped to third in the Driftwood 7s and Dala 7s. They managed a fourth-place finish at Prinsloo 7s and third place in Kakamega 7s.
Editor's pick:
Strathmore Leos came third in the 2022 7s campaign with 100 points.  Leos won Christie 7s, finished second during Kabeberi 7s and registered a drop during Dala 7s, Kakamega 7s and Driftwood as they failed to reach the semis.
Homeboyz 90 
Homeboyz finished third in the competition with 90 points with their best outing this season being Dala 7s where they were crowned Champions.
Despite missing the final leg, Mwamba Rugby Club came fifth with 73 points.  Kulabu impressed in Mombasa to win Driftwood 7s.
Kakamega 7s Champions Kabras finished sixth with 68 points while Kenya Harlequin are on 53 points. Nakuru RFC ended the season with 44 while Nondies and MMUST Rugby Club close the top 10.
23 teams took part in the competition across six legs. The competition will make a return in 2023. Teams now shift focus on Kenya Cup