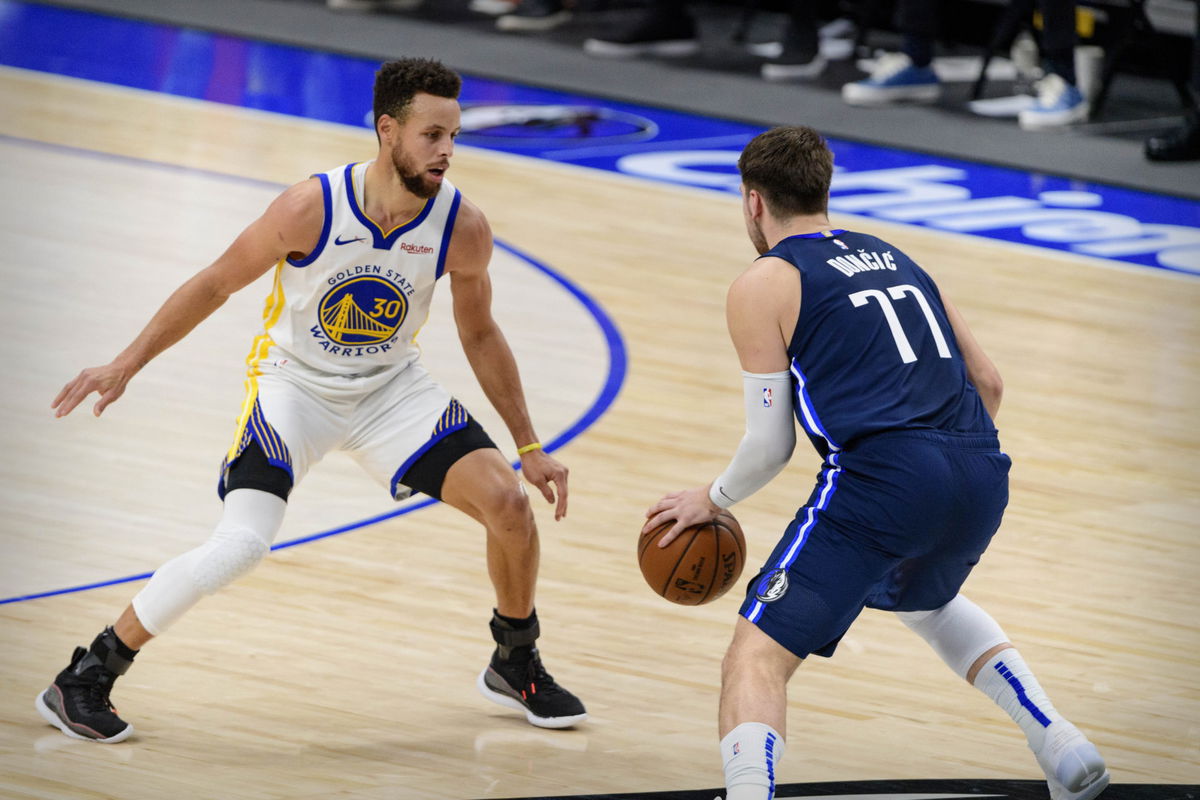 The NBA play-in tournament first came into the picture last season in the Orlando Bubble. Rather than doing it out of choice, it seemed like a necessity at the time.
ADVERTISEMENT
Article continues below this ad
Well, the Bubble only allowed 20 teams to take part, and because they could not finish with one particular number of games played, this concept kind of provided a fair break for all teams to get an equal chance to land a spot in the playoffs.
So, when the decision to not do away with the tournament this year came about, it did receive a lot of criticism. For some players and organizations, the concept doesn't make much sense, but the league has its reasons. Let's dive deeper into what this tournament entails and what are its pros and cons.
ADVERTISEMENT
Article continues below this ad
How does the NBA play-in tournament work?
This takes place after the regular season has come to an end, and the postseason is about to begin. Teams that have landed positions from 7th to 10th in their respective conferences get one last chance to make it to the playoffs. And how does that happen?
The 7th and 8th spot battle it out first, and whoever wins that game gets to be the seventh seed. Then, the winner between the 9th and 10th matchup plays with the loser of the previous battle for the last and final eighth seed. And finally, the eight teams that make it to the postseason are locked in.
Advantages and Disadvantages
From the league's point of view, this tournament keeps the regular season interesting to the end. Many believe that by the time the regular season comes to a close end, games lose their intensity.
With their fate right in front of them, teams don't fight as hard. However, this tournament ensures that teams battle it out to reach the playoffs till the last game as well.
Although teams that could not do as well in the season get a last chance, it seems unfair to those who did manage to land a seed before the tournament itself.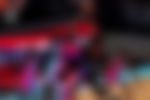 Predictions for this season
If the season was ending today, these would be the matchups:
Western Conference:
Dallas Mavericks (7th) vs Memphis Grizzlies (8th)
Golden State Warriors (9th) vs San Antonio Spurs (10th)
Eastern Conference:
ADVERTISEMENT
Article continues below this ad
Miami Heat (7th) vs Charlotte Hornets (8th)
Indiana Pacers (9th) vs Chicago Bulls (10th)
If these end up being the matchups, which ones do you look forward to? Or is there any other team you'd rather see battle it out to make it to the postseason?
ADVERTISEMENT
Article continues below this ad
Read also-  NBA MVP Rankings Powered by EssentiallySports: Does LeBron James Retain His Place in Top 5?