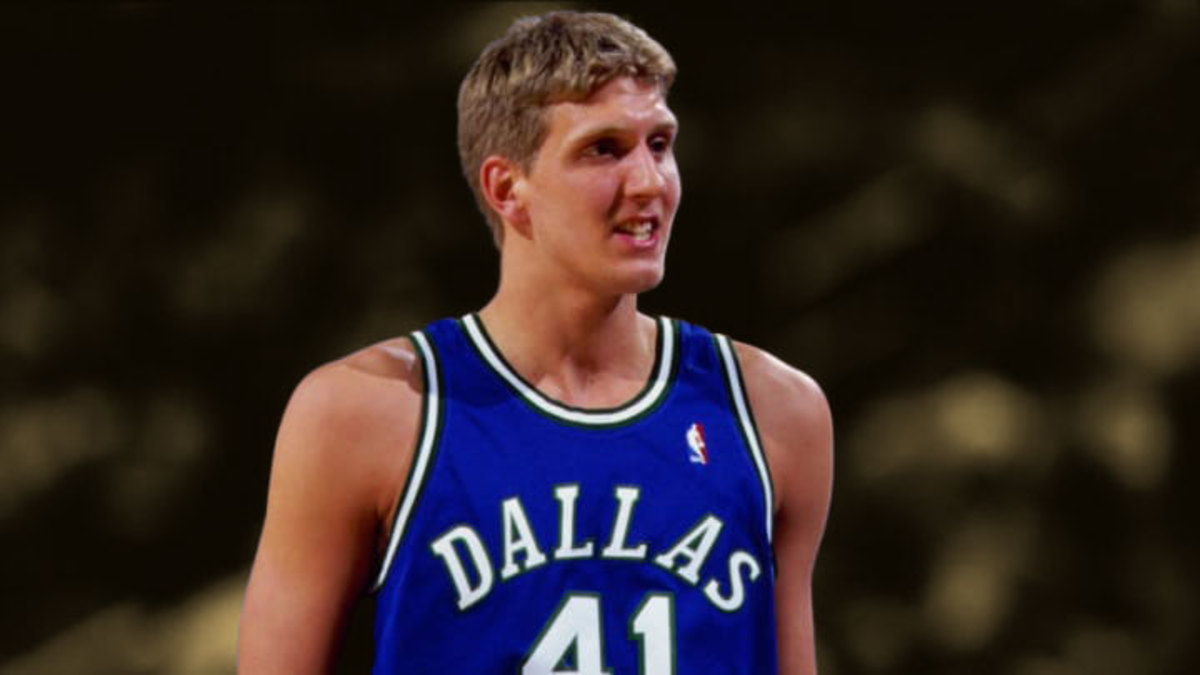 Despite being credited by some as one of the most influential basketball players of all time, Dallas Mavericks legend Dirk Nowitzki has always been humble and, more often than not, a little shy. While there's nothing wrong with it, Nowitzki regrets he wasn't bold at one point in his life.
A shy rookie
Nowitzki entered the league in 1998 as a 20-year-old prospect from Germany. At the time, there were no YouTube and social media, so fans weren't really aware of what he could do on the court. He didn't like socializing, and it was understandable that the young "German Jesus" did not have a lot of help other than the Mavericks organization. Three-time NBA All-Star Detlef Schrempf, a fellow German, was well aware of it, so he decided to offer assistance to his compatriot.
However, Dirk chose not to reach out to Schrempf as he didn't want to bug "The Grand Teuton" with his "petty rookie problems." Reflecting on it, Nowitzki said he should've dialed Schrempf's number more often for advice.
"I was impressed by how nice Detlef was to me, and I wanted to continue that tradition," Nowitzki told Sporting News in 2019. "I was too self-conscious to actually reach out to him, which is why we barely spoke. But that wasn't me being too confident to say I didn't need his help — I just didn't want to bother him with my petty rookie problems. Looking back at it, I should have reached out more."
Nowitzki boldly confessed that he learned from that mistake, and he has committed to helping the younger generation of German players the same way Detlef did to him.
"Today, every young German player has my number. I always try to help whenever anything comes up… It is always a great feeling when kids are excited to see you. I obviously hope to inspire them as well… I hope to pass some things on to the next generation," he revealed.
Dirk has been doing it for years
When Nowitzki vowed to pay it forward, he was already in his twilight years in the league. But according to his fellow German NBA player Franz Wagner, he has already been helping German basketball players by simply being a role model.
"That's why he's so important I think for young German players," Franz Wagner said of Nowitzki. "He kind of makes it all seem possible."
Indeed, Nowitzki has a special place in the hearts of German basketball players. And for his fans worldwide, he will always be a person to look up to, inside and outside the court.