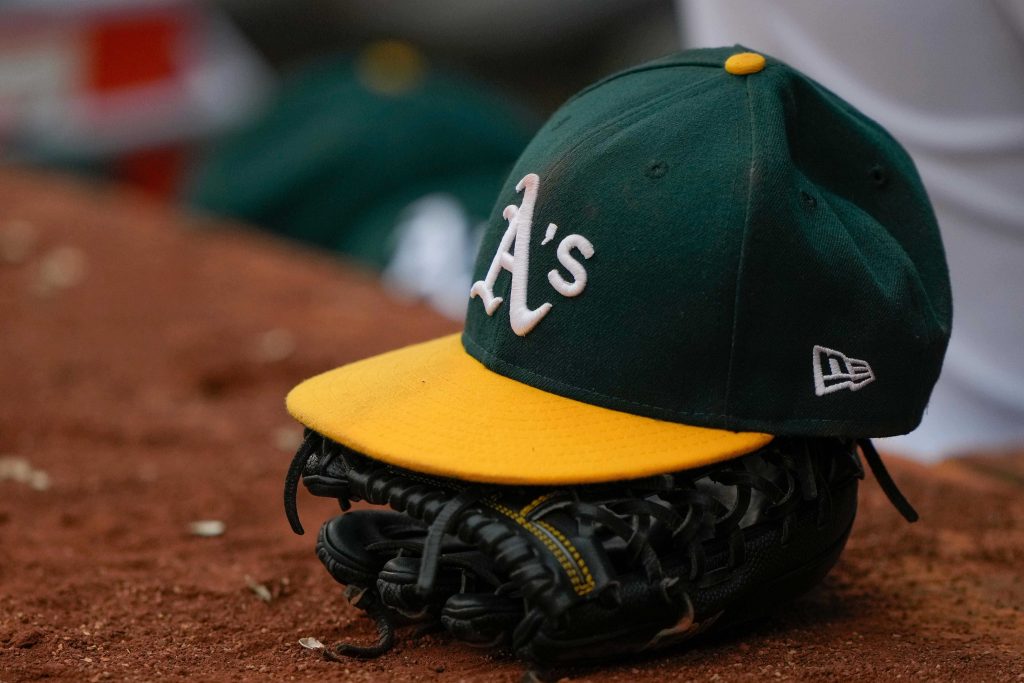 Reports surfaced in February that the new collective bargaining agreement would see the Athletics once again become a recipient of revenue-sharing funds, and indeed, that proved to be the case once the CBA was (at long last) finalized between the league and the MLB Players Association.  Now that details of the CBA are publicly known, we know the specifics of the A's situation, as outlined by The Athletic's Ken Rosenthal in his recent notes column.
For one, it will take four years (of the five-year span of the Collective Bargaining Agreement) for the A's to receive a full share of revenue-sharing monies, as Rosenthal notes that the team will be phased in via 25 percent increments.  For instance, Oakland will get 25 percent of a full share in the first year, 50 percent in the second year, etc.
It is also possible that the A's won't even get to that full share unless they make significant progress on their long-desired new ballpark.  As per the terms of the CBA, if the Athletics don't have "a binding deal" for a new ballpark in place by January 15, 2024, they will no longer receive any revenue-sharing funds.  If an agreement for a new stadium has been arranged by this date, the A's will retain their revenue-sharing recipient status until they move into that ballpark.
Of particular note to Bay Area fans, the agreement specifies that the 1/15/24 deadline applies to a new deal for a ballpark in any city, not just Oakland.  The A's have been exploring the possibility of a move to Las Vegas, and yet most recently, it seems there has been renewed momentum to a stadium in Oakland at the Howard Terminal site.  Back in May, the league publicly supported the Athletics' plans to look outside of their home city for potential new stadium sites, so it makes sense that the CBA wouldn't put any limit on where the A's might direct their search over the next 22 months.  The club's lease at the RingCentral Coliseum is up following the 2024 season.