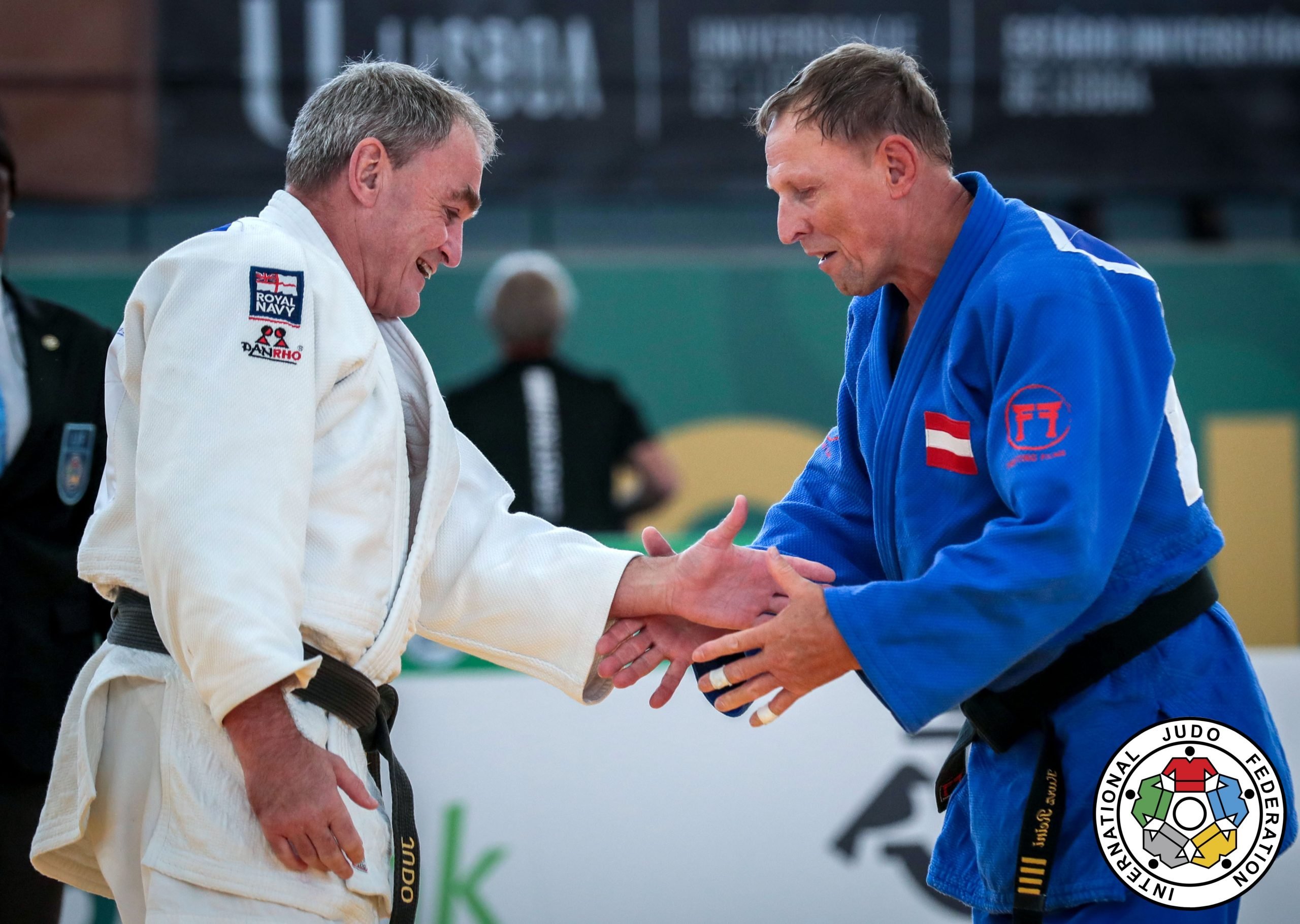 You read correctly, an astounding number of veteran judoka have arrived from five continents to compete in 18 groups over the next four days.
Krakow, Poland, has opened its doors to the great volume which will no doubt be an amazing event. Unfortunately there were lower-than-usual entrants in the European veteran championships earlier in the year in Greece, which was an incredible event but we are happy to see many more coming together.
France have the largest and quite impressive entry of 105, followed by the hosts, Poland, with 78.
The elimination rounds begin tomorrow on the 8th of September from 09:00.
Author: Thea Cowen
---
Share
Tweet
Telegram
WhatsApp
E-Mail