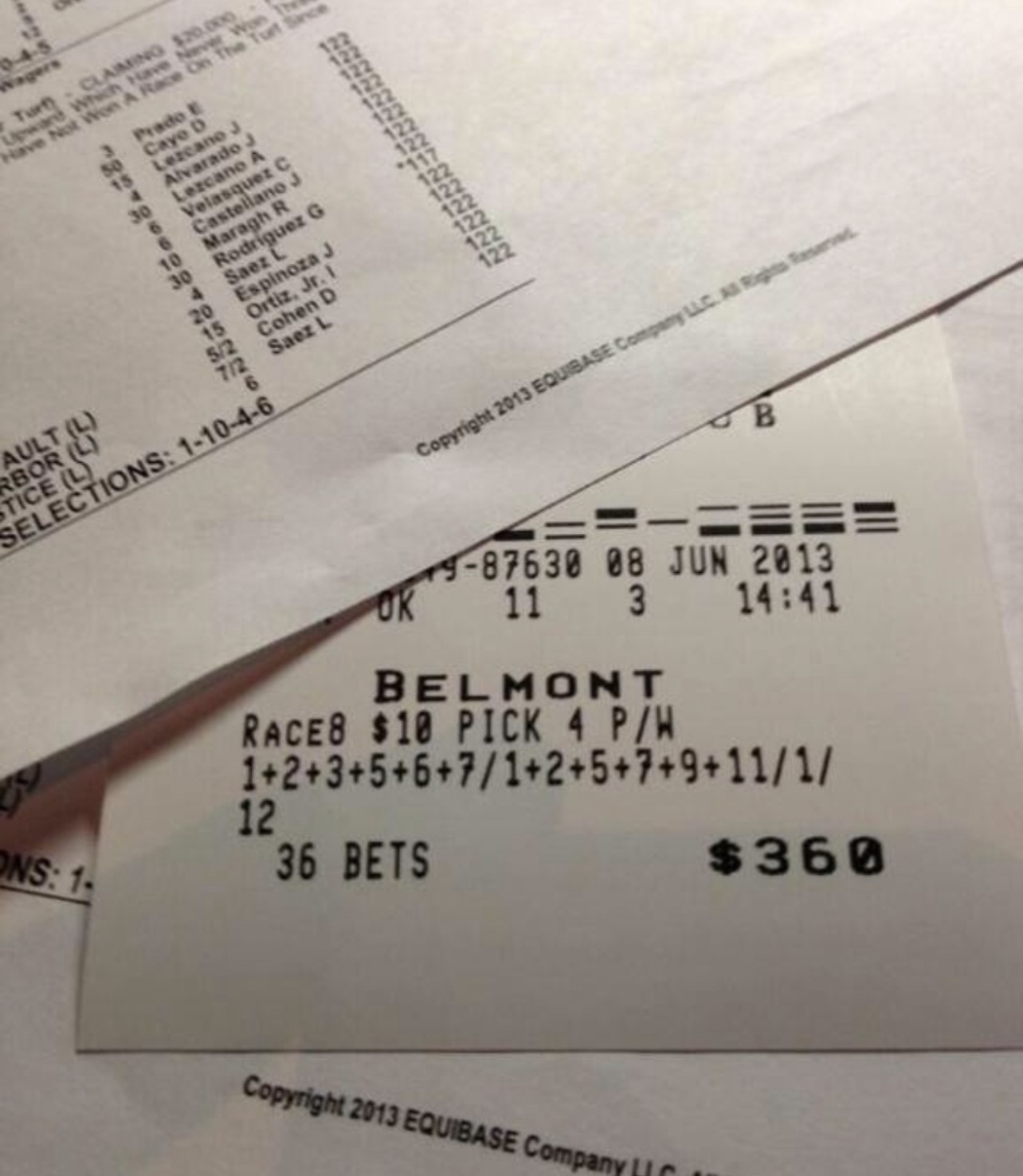 Ticket Structure. It is essential to have any chance of being one of the very few who beat the game of horse racing.
Handicapping, Ticket Structure, and Money Management are the three essentials you need. Discipline is also paramount. In this Past The Wire TV video Jonathan Stettin talks about his aggressive style of ticket structure. It may not be for everyone, and it certainly is not easy, but Jon breaks it down in a manner that should help every level player and put many in position to do better than they may have ever done in the past.
See how Jon puts himself in a position to make a score and handles day to day ticket structure to have the best chance at success. Hearing how he does it is invaluable and he has the resume and track record that screams pay attention.
If you like this video you may enjoy a recap of our Belmont Stakes seminar where Jon told anyone who'd listen Mo Donegal would win The Belmont Stakes
The Belmont Stakes Seminar
And don't miss this one on Pace Handicapping, this Ticket Structure video along with Pace Makes the Race is like a Harvard Education for the horse player!
Pace Makes the Race
Thank you for watching! We think and hope you enjoy and get a lot out of this video. Don't miss our annual Breeders' Cup Seminar, details will be on Past The Wire soon!