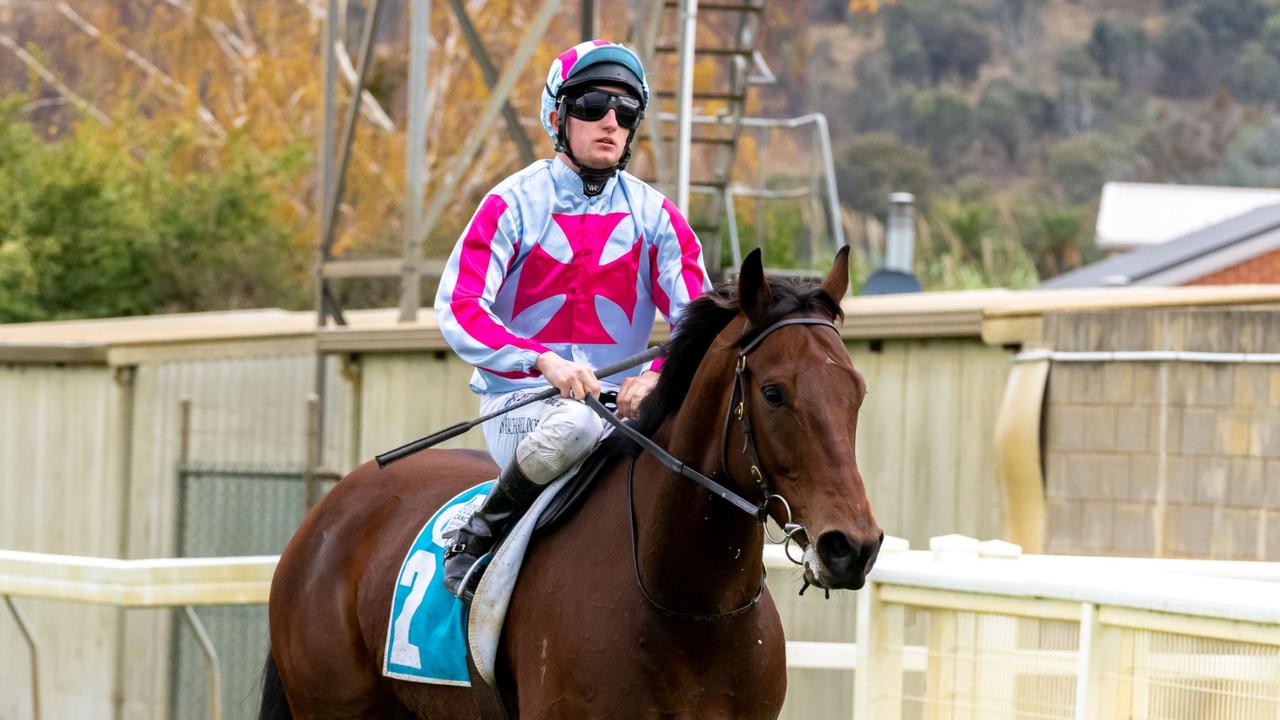 Jockey Michael Poy has lost his appeal against the severity of a suspension for his "once in a career error" when miscounting the number of laps in a Kyneton race.
Victoria Jockeys Association chief executive Matthew Hyland said Poy would never repeat the mistake while appearing on Poy's behalf at the Victorian Racing Tribunal on Tuesday.
"We never see anyone make this mistake twice," Hyland said.
Poy pressured Dente to sprint home on the first of two laps in a 2828m race last Monday, forgetting there was another lap to go.
CLICK HERE: SIGN-UP FOR A RACENET IQ MEMBERSHIP FOR ONLY $4.99
Poy's brain fade led to Dente finishing 19 lengths from the winner, letting down those punters that specked the Daryl Archard-trained galloper from $15 to $13.
Stewards suspended Poy for two months, the same penalty handed to Rhys McLeod, who was the last jockey to make the same mistake in 2002.
Steward Simon Carey described Poy's mistake as "unprofessional", telling the VRT the jockey's lack of concentration cost punters at least $30,000 in betting on the gelding.
Poy told the Victorian Racing Tribunal enforcing the two-month penalty would cost him $55,000 in riding fees and prizemoney percentages.
The jockey said he was "remorseful and embarrassed" about his error, which led to a social media hammering from punters and wide media coverage.
Poy said the mistake has overshadowed his achievements of riding 300 winners, including a Group winner.
But Poy's argument held no sway with the VRT, which upheld the original stewards' penalty.
Judge John Bowman said the VRT assessed the two-month ban as being fair and reasonable.