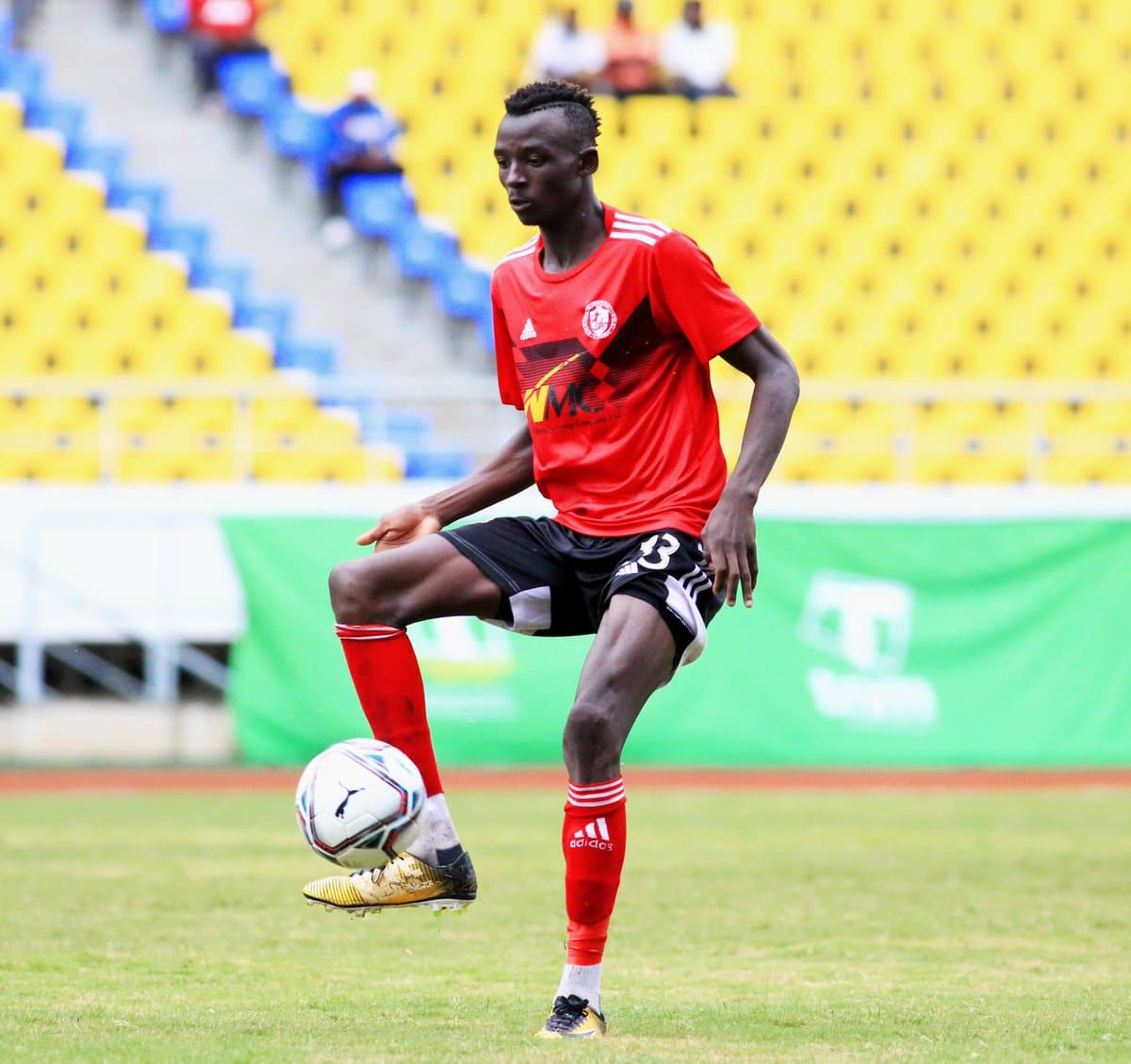 Malawi Under-23 national football team players—Blessings Mpokera Chawanangwa Gumbo and Mphatso Kamanga—have remained behind in Turkey for trials at the end of friendlies which the junior Flames were involved in the European country.
Football Association of Malawi (FAM) General Secretary Alfred Gunda has since informed Kamanga and Kaonga's club Ekwendeni Hammers FC that the attacking players had been left behind in Turkey.
"Following the overseas campaign that the Malawi Under-23 team has embarked upon in Turkey, the Football Association of Malawi (FAM) is pleased to advise that your players Chawanangwa Gumbo and Mphatso Kamanga have attracted interest of a highly reputable FIFA player agent firm—Pelican Sports Club Activities Limited of Turkey," Gunda wrote to Ekwendeni on March 28 2022.
"The firm intends to offer your players a trial with potential clubs in Turkey for a period of four weeks with a view of securing a professional contract.
"In light of this development, you are kindly requested to allow the two players to remain behind to accord them a rare opportunity of being assessed by the clubs in Turkey. All guarantees and obligations related to the development of the players will belong to the Pelican Sports Club Limited and these will include medical insurance, plane tickets in case of return to Malawi and residence cards for residence in Turkey. Depending on the performance of the players during trials, the FIFA Player Agent Firm will be in touch with your club to discuss their future."
Defender Mpokera's club Nyasa Big Bullets has also confirmed that he was attending the trials.
"Nyasa Big Bullets FC would like to announce that Blessings Mpokera will not return together with his fellow Malawi Under-23 national team players from Turkey as he has attracted the interest of FIFA Player Agent in Turkey," the club tweeted.
Malawi participated in what was meant to be Antalya Cup, but turned to be mere series of friendlies, beating Kuwait 2-0 before losing 3-0 to Togo under-23.