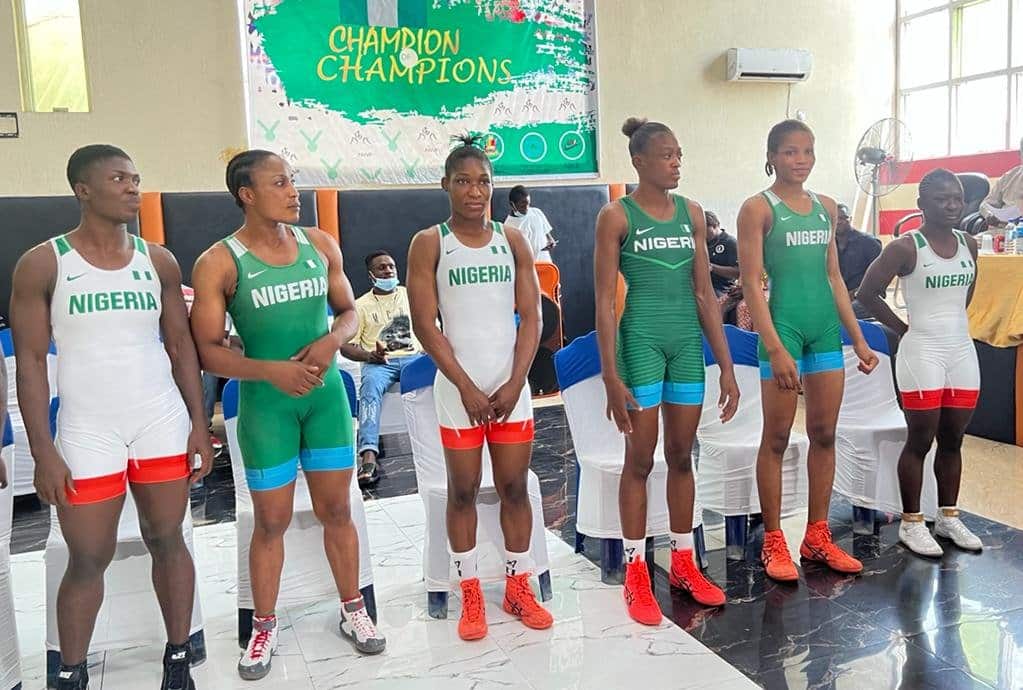 About 300 Team Nigeria Kits were delivered over two weeks ago and have since be issued to almost all the athletes at the 2022 Commonwealth Games in Birmingham.
These kits which are the general kits procured by the Ministry of Youth and Sports Development, as is the practice, have since been issued to the athletes.
These include track suits, house wears, sneakers, face caps, back packs, trolley bags, shorts, and ceremonial wears.
Team Nigeria athletes have since been donning them in Birmingham as was evident at Thursday night's opening ceremony and other team functions.
However, the competition kits for each federation differ.
Each federation produces specific competition kits for its athletes.
The Ministry is aware that federations have their own arrangements with different manufacturers with different delivery times and expectations which is being monitored very closely.
We hope this clarification helps to put the matter in perspective so that all distractions to Team Nigeria athletes and officials are avoided.