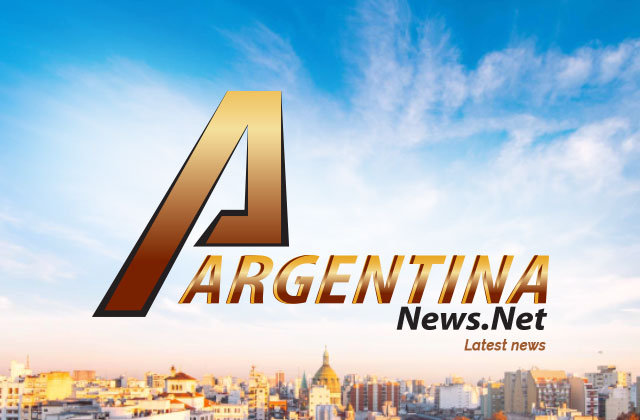 BUENOS AIRES, March 9 (Xinhua) — Former Australian national rugby team coach Michael Cheika has reached an agreement to take charge of Argentina, according to media reports in the South American country.
The 55-year-old will replace Mario Ledesma who resigned last month after three years in the role, the Ole sports news outlet reported.
Cheika has not held a full-time coaching role since parting ways with the Wallabies after the 2019 World Cup.
He has since worked as a part-time consultant for Argentina, having accepted a request from close friend Ledesma.
The high point of Cheika's time with the Wallabies came in 2015 when he led the team to the World Cup final in London.
Argentina's next fixtures are scheduled for July, when they will host Scotland, before clashes against Australia and South Africa in the Rugby Championship starting in August.