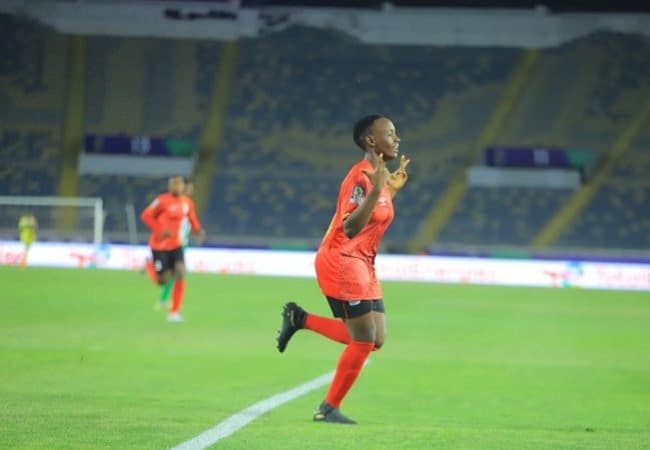 Burkina Faso and Uganda failed to boost their chances of making it past the group after 2-2 draw this Friday night at the Mohammed-V Stadium in Casablanca in the ongoing Women's Africa Cup of Nations (WAFCON). The resut means both teams said goodbye to competition with only one point each after three games.
Also Read : WAFCON 2022 : BURKINA FASO VS UGANDA CONFIRMED LINEUPS
The game between the low-ranked Stallions Ladies Burkina Faso and Ugandan Crested Cranes, was with a hope that the winners should have had a chance to finish one of the two best third.
Margret Kunihira opened the scoring for the East African country just after only eight minutes.
A red card to Madinatou Rouamba (17th) didn't help the West Africans. But Adama Congo (35′) managed to give a glimmer of hope to the to Burkina Faso thanks to an achievement with impressive dribbles.
Her goal was barely celebrated when Sandra Nabweteme (38′) doubled the Ugandan lead. Three minutes later, Burkina Faso reacted again with another equalisation from Naomi Adèle Kabré.
In the second half, none of them succeeded in finding the back of the nets. Uganda and Burkina Faso went home with just one point each.
Also Read : WAFCON 2022 : MOROCCO EDGE PAST SENEGAL TO END ON TOP OF GROUP A
In the other group game, hosts Morocco collected the maximum points out of three game to top Group A after beating Senegal 1-0.