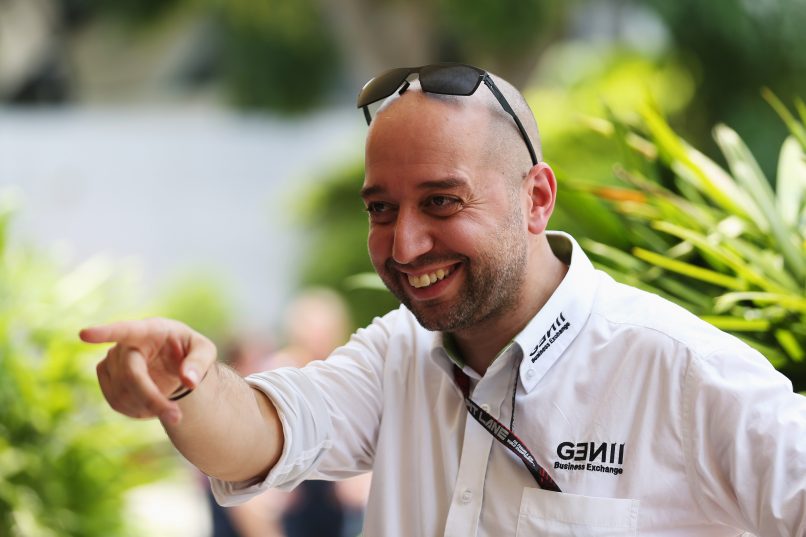 « Back
RMC Sport – via Belgian press – report this morning that Bordeaux owner Gérard Lopez's Belgian club, Royal Excel Mouscron, have been handed a transfer ban by the Belgian federation due to unpaid salaries from October.
The former Lille president is looking to sell the club, who won their fourth game in a row over the weekend, against Lierse. A meeting took place after the game, during which the club president indicated that salaries would be paid in the days to come, and that the November payment would arrive during the Christmas break.
Club captain Christophe Lepoint told Notélé that the meeting had not gone well, with president Patrick Declerck explaining that Lille still owed the club €2m, which was in part the reason for the situation. Lepoint went on to say that Declerck was defending Lopez, but that tensions had risen with the players.
The 37-year-old then indicated that the players had felt misled by the club, which had initially told them that the payment was simply running late, then speaking of an error on the part of the management's secretary, and then about being paid in dollars and bank refusals.