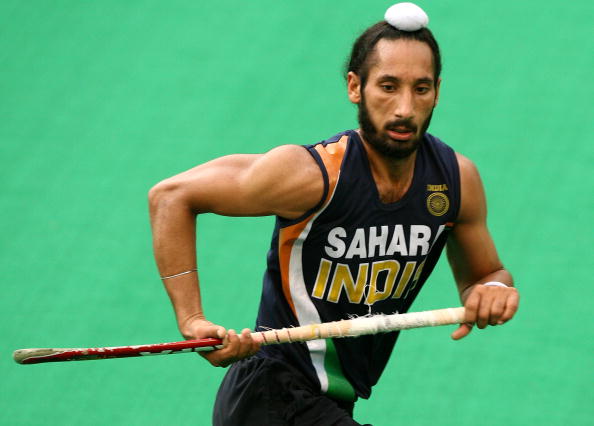 Field Hockey is synonymous with Asia. There is a reason this sport is hugely popular in Asian countries. Some countries, such as India and Pakistan, have won numerous international tournaments in hockey whereas the sport is less popular in east Asian countries such as Japan. These successes have made this sport immensely popular on the continent.
Which are these countries? Let's read about a few of them.
India
This country has been the global powerhouse in field hockey for many years. India burst upon the world hockey stage in 1928 when it won the Olympic gold. It repeated its success in the next five Olympic finals, a record unmatched until now. What's more, the Indian team never lost a match in all these matches. However, they lost to Pakistan in their sixth Olympic final, but still won the silver medal.
India couldn't win any Olympic gold in much the 60s and 70s. However, in 1984, Indians won the Gold again. Since then, India has never won any Gold and Silver. In 2020, India again proved its dominance in field hockey by winning the Olympic bronze.
India remains the most successful team in the Olympics. It has won eighty-three matches out of the total 134 it has played so far.
India has also won the Hockey World Cup once, and that was in 1975. This country has won the Asian Games championship thrice and was runners-up five times.
Pakistan
Pakistanis have rivaled India in field hockey for more than seventy years now. You would be amazed to know that Pakistan has won the Hockey World Cup four times. Not just this, but the Pakistanis have won the Olympics Gold thrice.
In fact, this team has the best record in the Hockey World Cup. Of the eighty-four matches played by this team, Pakistan has won fifty-three of these.
Hockey lovers would be astonished to read that Pakistan has won the Asian Games title eight times. This record remains unbroken till date.
Since Pakistan was part of India before 1947, this country still retains the fervor for the sport.