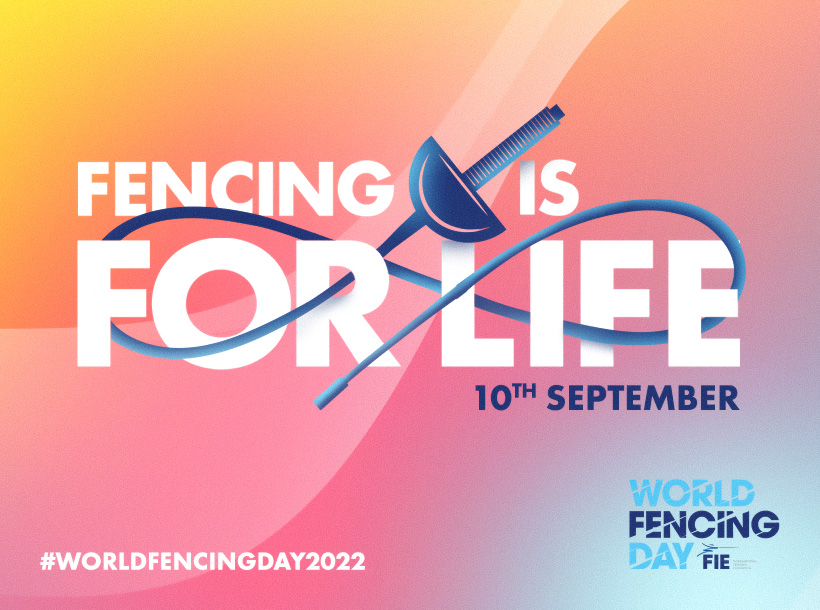 'Fencing is for life' is the theme for World Fencing Day 2022, which will be celebrated on 10th September this year.
So what does that phrase mean to you? Does it conjure images of dusty and rusty fencing kit languishing at the bottom of a cupboard, taking up valuable storage space because you just can't let it go? Perhaps the phrase rings a bell for all the athletes who've gone on to start their own clubs or pursue refereeing or volunteer as sports administrators. Maybe it's a nod to all the parents who keep coming to fencing tournaments long after their kids can take care of themselves.
This year we're hoping the fencing community will mark World Fencing Day by posting an image or video on their own social media, using the caption to tell their friends:
Why my weekends are devoted to fencing
#worldfencingday2022 #fencingisforlife #ausfencing
 Make sure you tag @ausfencing so we can share.