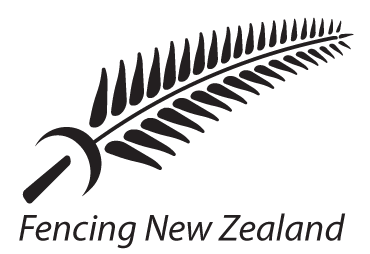 Fencing New Zealand (FNZ) is pleased to advise that they will be running a Foil Coach Technical Course, run by the expert Mtr Zoltán Bernát, Master Foil Coach at the FIE Fencing Coach School, Budapest.
The course is an intensive 9-day Foil Coach training event, from 12-20 December, combining high-level technical skills, tactical, theoretical work and pedagogical principles as well as exposure to current international practices and attitudes in a training context. The course will be hosted at The Fencing Institute (TFI) in Christchurch, New Zealand.
For this project FNZ has the support and endorsement of the Oceania Fencing Confederation (OFC), the OFC Coaching Commission, and the Oceania Fencing Masters Academy (OFMA,) as important components of Coach development in the Oceania Zone.
The course is a good development opportunity.
The cost of the course is $150 per person and include an awards dinner.
TFI are negotiating for a discounted rate for accommodation at a motel within walking distance of the venue and anticipate a maximum rate of $98 per night.
Participants will need to provide their own breakfasts and evening meals.
Including flights, total cost for the course is estimated between $1,000 and $1,500 per coach including travel and accommodation.
If you are interested in taking part in this opportunity, please forward your details to op[email protected] by 5pm Friday 12th August 2022.