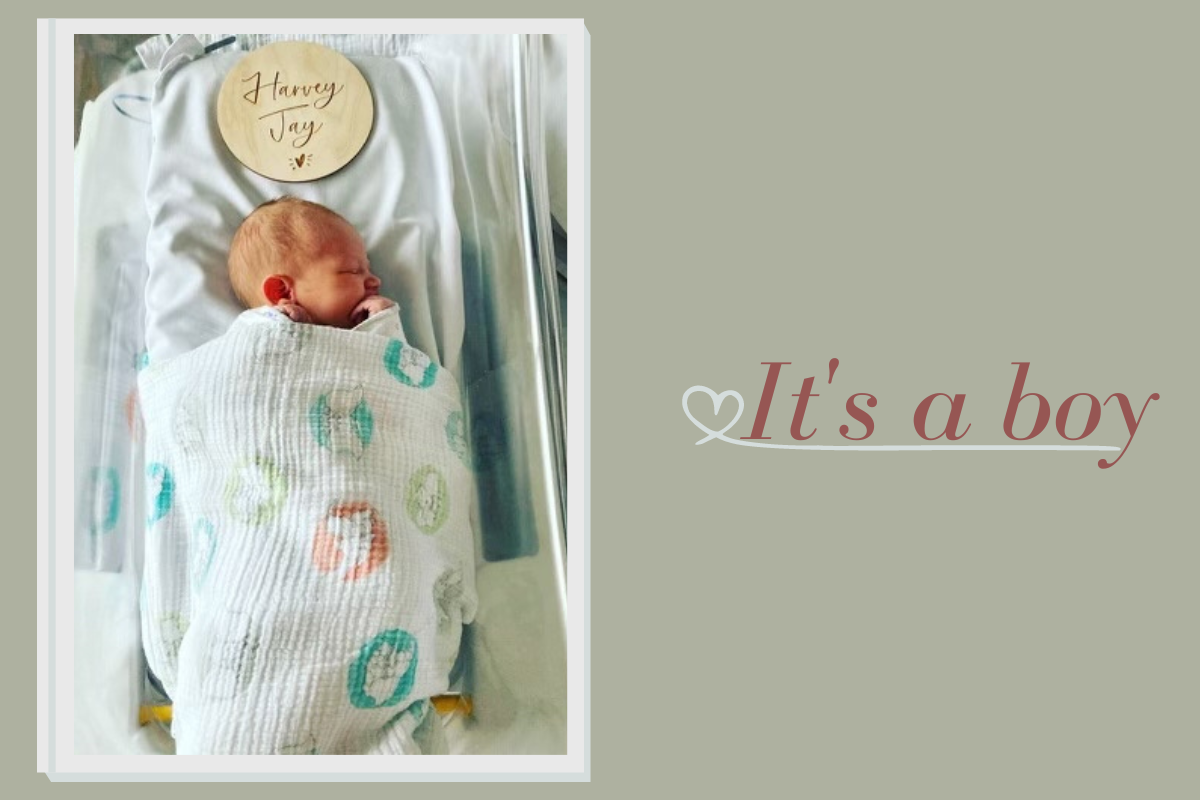 Be still our beating hearts – look at this precious bundle! Mitchell and Caitlin Fox-Harding, one of our favourite fencing couples, have welcomed their first child into the world.
Vital statistics
Name: Harvey Jay Fox-Harding
DOB: 4 August 2022
Weight: 3.76 kg
Weapon prediction: Sabre
Caitlin and Mitchell met as members of the Australian Fencing Team competing at the 2011 Asian Championships in Seoul, Korea. Romance blossomed off the piste and the pair married in 2018. Caitlin went on to serve the AFF as Operations Manager and more recently as a Director. The new parents are active members of the Western Australian fencing community, although they might be forgiven for skipping club in the coming weeks.
Congratulations Mitch and Cait!