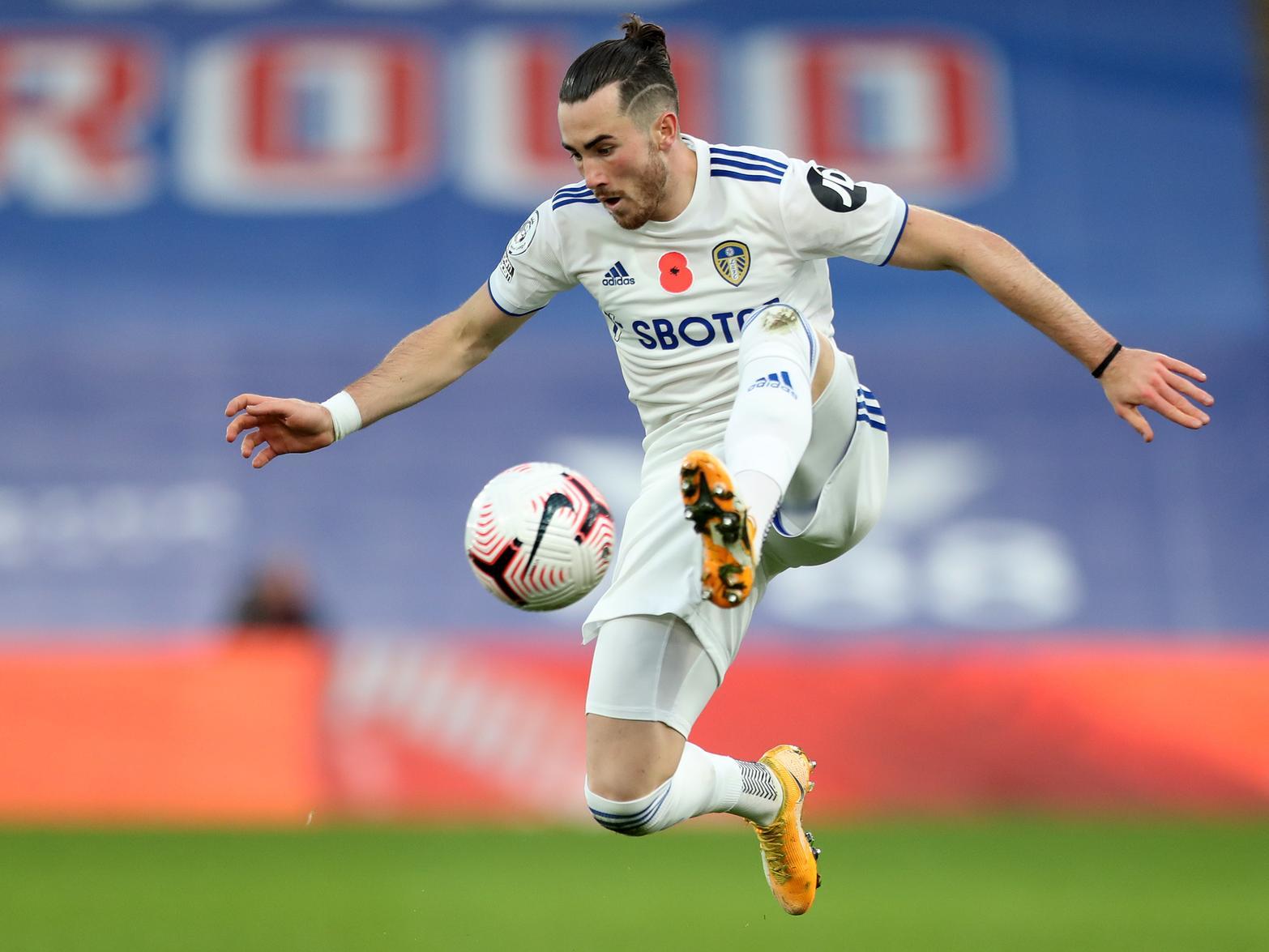 Well, there we go. Sunrise. Sunset. Trent blanks. Haaland hauls. As the dust settles on the highs and lows from a very mixed weekend for fantasy football fortunes, lets agree on one thing, it's great to have it all back!
Here to help you with your preparations for next weekends' tears and tantrums are some lesser-owned picks that others may not have spotted amidst some of the more obvious kneejerk waivers.
Jack Harrison
This could easily have been fellow Leeds winger Brenden Aaronson and whilst a single assist may not look like anything to write home about, it was Jacky boys underlying stats that caught the eye with 7 key passes and 2 big chances created.  With Raphinha pinging in shots and bouncing cheques at Barcelona, could Harrison step up and take a slice of those sweet, sweet fantasy football points for Leeds this season…?
William Saliba
"Do I go Zinchenko?" "How many people own Jesus in FPL?!" "Can Martinelli really cover Saka?" The FPL Twittersphere was awash with Arsenal chat ahead of this season's opener, but the shrewdest of Arsenal pundits were all eagerly awaiting a certain William Salibas debut for the Gunners, whispering and tittering to each other, muffled, through red and white scarves…ahem, I assume. Old Bill did not disappoint, picking up a man of the match performance having bailed out Ben White on a number of occasions to help secure Arsenals clean sheet. Assured, steady, with a top goalkeeper behind him and two quality full backs to return, I can see plenty more clean sheets on the horizon for the young Gooner.
Harvey Elliott
Between a Mitrovic masterclass and Craven 'Kalahari' Cottage's pitch, Liverpool had to a settle for a largely unanticipated draw with Fulham. With some below-par performances and tired legs, could there be room for some talented young lad to step up to the plate and finally show that Virgil Van Dijk how to defend? Or, alternatively, to slot into a midfield three behind Luis Diaz, Darwin Nunez and Mo Salah. I'm tipping Harvey Elliott to do the latter in the coming weeks' and I expect to see his key passes taking a significant uptick in doing so, ideally bringing some assist points along the way…would it be too much to ask?
That's it folks. Until next time, happy waiver wire boys and girls!