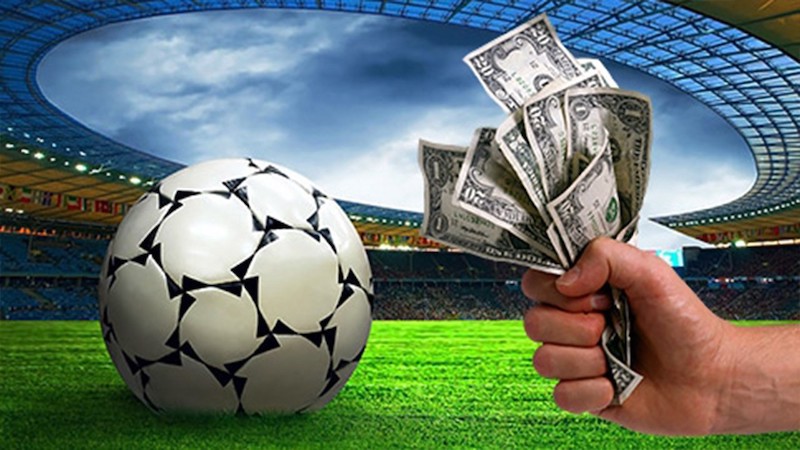 A hard-fought community shield, the lionesses brought football home and the Galaxy Draft Day brought blood, sweat and spreadsheets to the masses…ladies and gentlemen, let's play fantasy football!
With this writers very own draft day having just concluded, here are 3 lessons learned from the biggest day of the year for any draft fantasy enthusiast…
Lesson 1. Double the watchlists, half the risk…
Confession time. I do love a spreadsheet. If there's one thing I love more than draft fantasy football, it's a cracking vlookup, but even for those that don't, I would highly recommend having two watchlists. One that lists all (but crucially only) players you deem viable options in each position. This list is to safeguard you against being the guy that snaps up the Phil Jones in the 8th round as the clock runs out. Then, with your second list, have your top 25 to 30 picks (enough to cover your first 3 rounds) and in priority order. Once you've used up your top 30 list, start topping it up with names you scout from your full watchlist, prioritising as you go. Hey presto, Raphinha becomes Pedro Neto, Eric Bailly becomes Zinchenko. Simples.
Lesson 2. Keep your friends' teams close…
This one can be hard to juggle amidst the melee, but if you can pay close attention to which positions and teams your fellow drafters need to cover, this will be invaluable in helping you decide how to prioritise your sneakier picks in rounds 8 through 15. For example, recognising in round 12 that others still need keepers more than they need defenders, maybe make your keeper pick above your sneaky wolves wing back punt…odds on, he'll still be waiting for you on the way back around.
Lesson 3. Don't Panic! But if you do, don't worry…
Months of planning, pre-season friendlies reviewed, transfers scrutinised. Hakim Ziyech 4th round pick. So the pressure of the clock gets to you and you fluff your lines with a player rumoured to be heading for Serie A. It happens. Take the heat from your so-called 'friends' and laugh in their face as you trade him in for the ones they forgot once the draft is over and the free market opens.
And there it is, a sure fire way to win the draft and be the envy of your friends as they try to defend their 'thinking outside the box' pick of Phil the powerhouse Jones in round 6. Shine on Phil. Shine on.
Happy drafting!