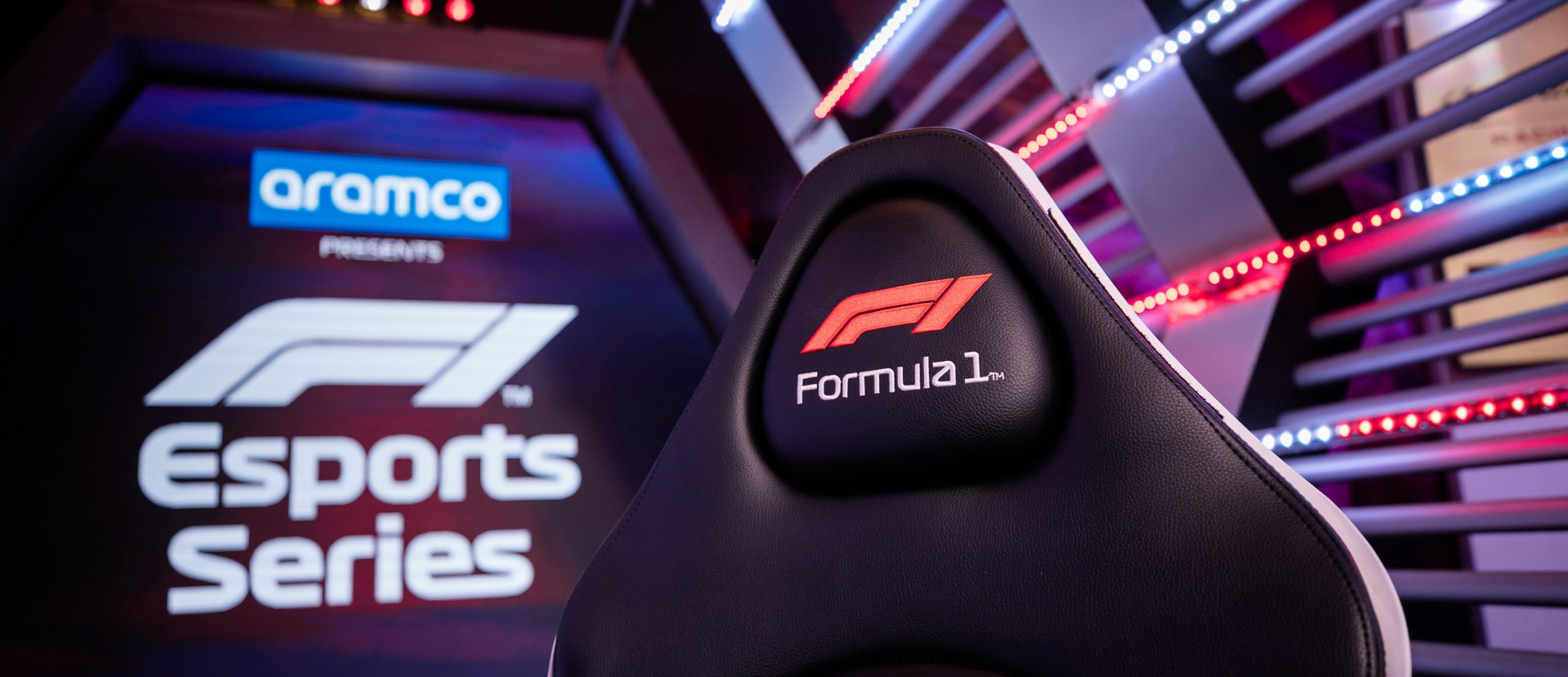 August 31, 2022
The 2022 F1 Esports Series Pro Championship, presented by Aramco, is almost here! Our 10 teams and 30 drivers will once again battle for the titles over the coming months, beginning in September and concluding in December.
This year will see the introduction of longer, 50% races, as well as an additional day of racing. Contested over 12 rounds, this year's Pro Championship will consist of four events, each containing three qualifying and race sessions on three separate days. That means six streams per event, giving fans and drivers more action than ever. As well as the championships, a huge cash prize pot is up for grabs for the team and drivers that amass the most points over the season. Let's find out where they will be racing…
THE CALENDAR
The first event, held from September 14-16, includes the traditional Esports opener in Bahrain, where the long straights and hard braking zones always make for exciting racing. Imola is up next, where the twists and slower speeds demand precision at all times. Finally, Event 1 concludes with an earlier-than-usual trip to Silverstone, home of searing speed, and F1's first-ever Grand Prix.
Four weeks later (October 12-14), Event 2 takes us on a tour of Europe, with the familiar site of the Red Bull Ring kicking things off. Attentions then turn to the Benelux region, with Spa-Francorchamps and Zandvoort waiting for what should be two more classic races.
It's a shorter wait for our next Event, as the third trio arrives over November 2-4. Extreme speed and low downforce will be the order of the day, with Monza starting things off, before Mexico City and the Circuit of the Americas takes us over to North America.
The fourth and final Event is an early Christmas present for all, taking place from December 14-16. Japan's Suzuka Circuit will be a hugely-popular returning race for the drivers, with its twists and turns making for a real rollercoaster experience. Mirroring the real-world F1 championship, the event and season finish with trips to Interlagos and Yas Marina, where the final points will be on offer to seal the championship.
FORMAT
The aforementioned changes to the championship mean bigger and better Events for all. Held across Wednesday-Friday, each Event will feature three qualifying streams (Twitch, YouTube), as well as three full race streams (Twitch, YouTube, Facebook, TV), with races this year set at 50% distance, up from 35% in 2021.
The increase to 50% distance also brings in a completely new element of competition, with swathes of strategy options now opening up. Strategy, as well as raw speed and consistency, is about to change the game.
We can't wait to see how things pan out this season. Will we see a new face on top of the world? New contenders emerge? Join us in a couple of weeks to find out, as the 2022 F1 Esports Series Pro Championship, presented by Aramco, commences!