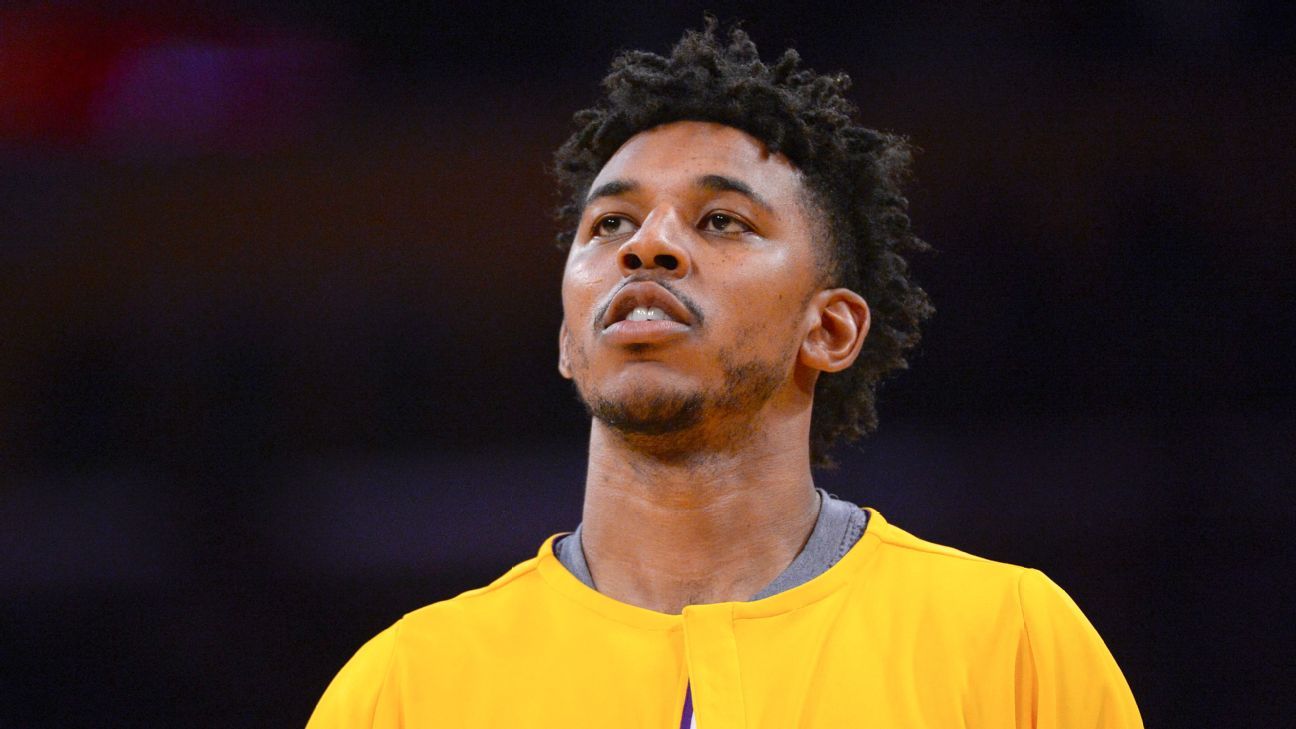 The boxing exhibition between former NBA guard Nick Young and rapper Blueface on Saturday in Los Angeles has been canceled, a source told ESPN.
Blueface's license with the California State Athletic Commission is pending upon a hearing. A new opponent for Young is being sought, according to a source.
The celebrity match was set for the undercard of Austin McBroom vs. Aneson Gib, a fight between YouTube stars which will proceed as planned. The undercard also features former All-Pro running backs Le'Veon Bell and Adrian Peterson in an exhibition match.
Young, 37, played 12 seasons in the NBA and won a championship with the Golden State Warriors in 2018. The Los Angeles native averaged 11.2 points per game during his career after he was drafted in the first round of the 2007 NBA draft out of USC.
Blueface, whose real name is Johnathan Jamall Porter, is a 25-year-old rapper. He, too, hails from L.A.
The bout was originally scheduled for July 30 before the entire event was postponed.