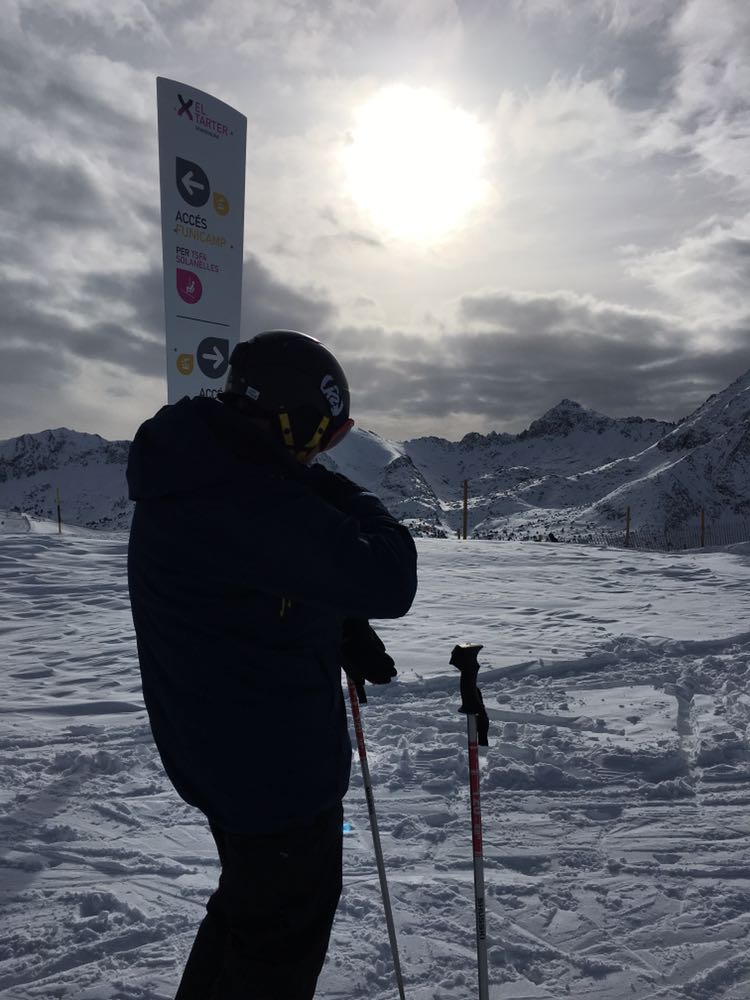 Home › News › Ski and snowboard areas in Andorra unite under one pass covering more than 300km of piste
All the ski areas in Andorra will be available on one lift pass this winter offering skiers and snowboarders more than 300km (190 miles) of slopes.
The Grandvalira pass is a culmination of expansion and amalgamation of all of Andorra's ski areas which are sandwiched between France and Spain in the Pyrenees.
The history of the birth, development and amalgamation of ski and snowboard areas in Andorra since 1957, when 17-time Spanish champion Francesc Viladomat opened the first lift in Pas de la Casa, can seem quite confusing to the outsider, but here is a brief look at how the principality has reached the latest situation.
In 1997, SAETDE, the operating company of Pas de la Casa, Grau Roig and Encamp, installed the first 6-seater lift in the Pyrenees. In 2003, the area we now know as Grandvalira was born when SAETDE announced the three areas were merging to create the largest ski area in the Pyrenees and one of the 20 biggest in the world with over 200km of slopes.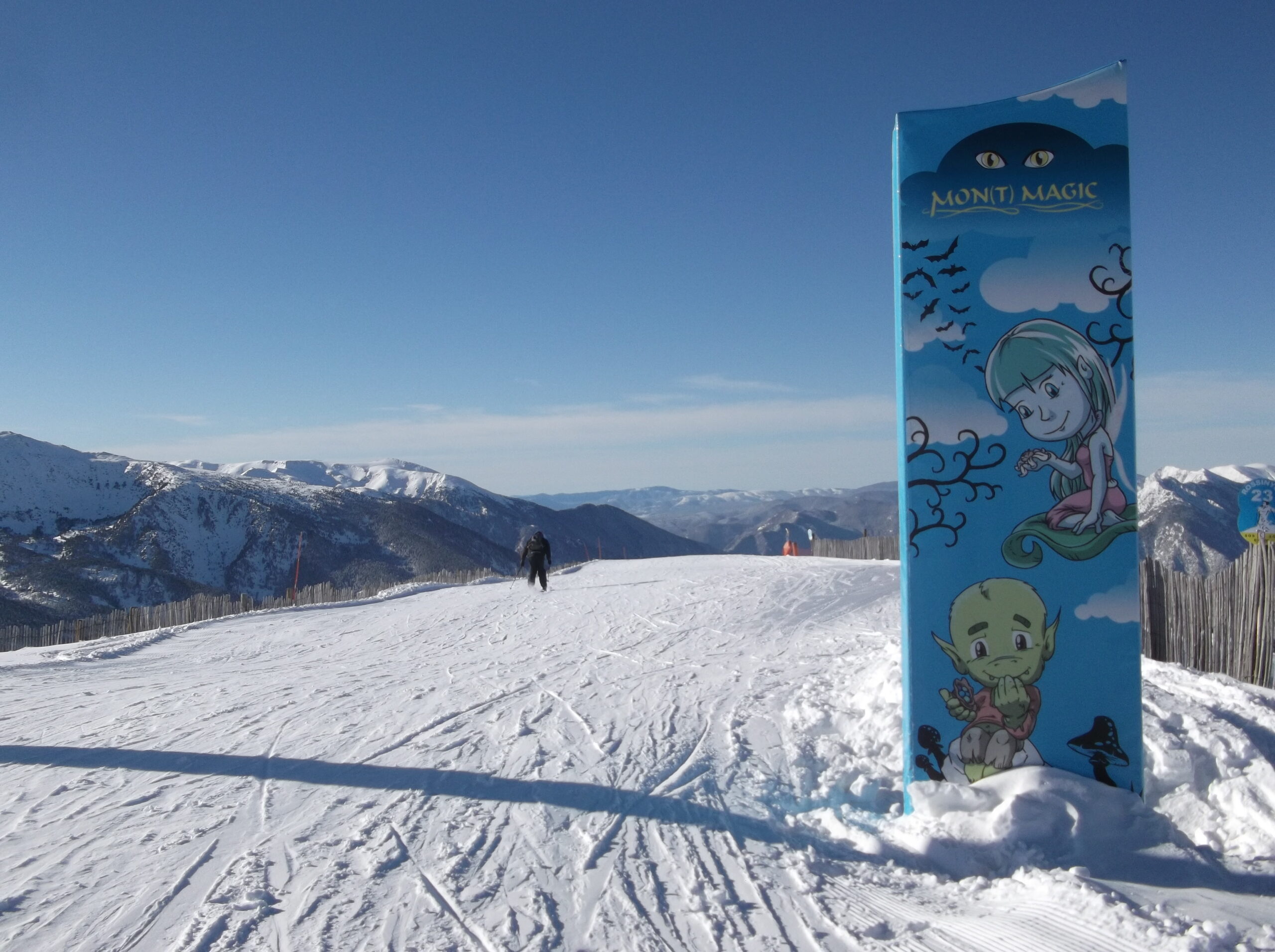 Two other Andorran ski areas, Arinsal and Pal, also merged and joined up with the ski area of Ordino Arclais to market themselves as Vallnord. This area covered approximately 90km of slopes.
In 2018 Ordino Arcalis became part of Grandvalira community and it is predicted this could see an end of Vallnord as a separate entity now that all the Andorran areas are covered by the Grandvalira pass.
A Grandvalira statement said: "The addition of the Pal Arinsal to Grandvalira Resorts will provide some very beneficial changes for skiers. For example, multi-day ski passes that combine skiing at Pal Arinsal and Ordino Arcalís with days at Grandvalira will be available for purchase."
Full details of pricing is to be released in the coming weeks and in some areas could include a range of related benefits such as Wi-Fi access, online shopping, and ski track logs.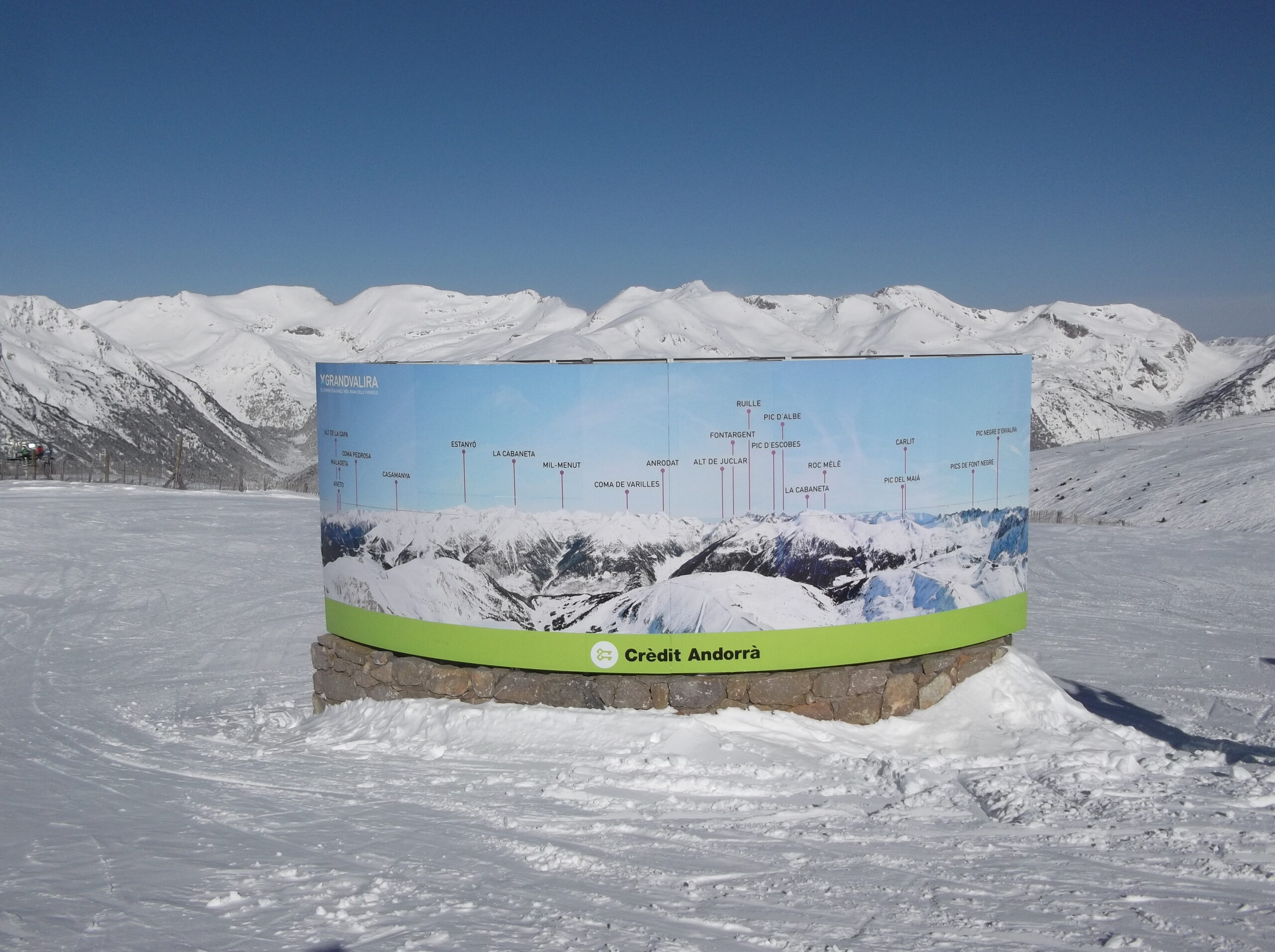 ---
‹ Zermatt joins list of glaciers temporarily closed for ski and snowboard activities because of 'unprecedented' high temperatures
A summer packed with activities and events in Les 2 Alpes ›
---
Categories: News