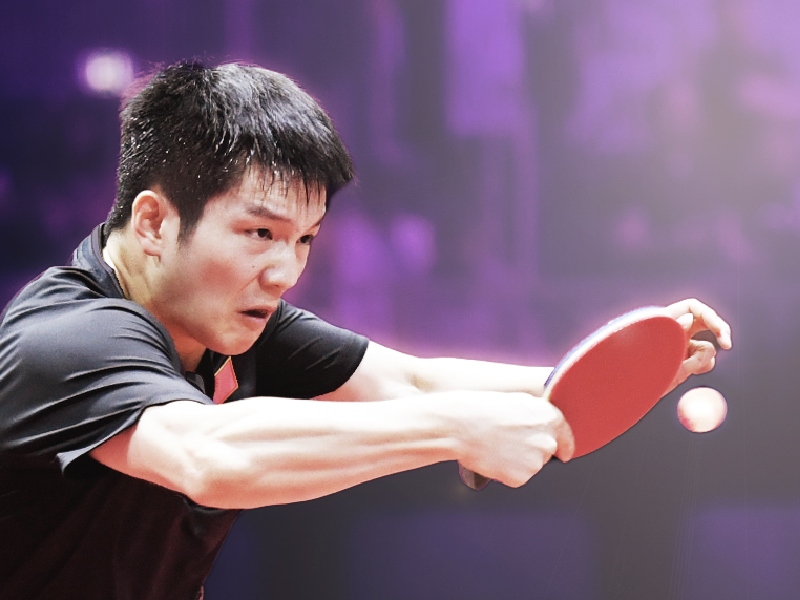 (by Steve Hopkins)
For the first time in a long time, the top players in the World are in action and there is some movement in the Top 10.  Fan Zhendong is still firmly atop the rankings (with nearly twice as many points as second place).  Ma Long is in second and Liang Jingkun still holds on to third.  Truls Moregard has moved up a slot to fourth on the heels of his very strong performance last week in the Euro Summer Series.  Hugo Calderano fell one spot to fifth.  Lin Yun Ju held his No. 6 position as Jorgic and Harimoto swapped positions (Jorgic moving up to 7 and Harimoto in 8).  Dimitrij Ovtcharov held his No. 9 slot and Wang Chuqin moved up 4 slots to take No. 10.
We can expect to see movement again next week as the Euro Summer Series continues this week and Harimoto (No. 8), Franziska (No. 4), Chih-Yuan (No. 17), and Gaoyuan (No. 20) are the Final Four – and each has had solid wins (several have had major upset wins) so each should move up several slots.
In the Women's Rankings, there are only two changes in the Top 10.  There was movement at the very top, as Sun Yingsha took over No. 1 from Chen Meng.  And there was movement at the very back of the Top 10, as Kasumi Ishikawa jumped to No. 9, moving Adriana Diaz to No. 10.
For those following TeamUSA players, Kanak Jha dropped one slot this week to No. 33, and Lily Zhang held her spot at No. 38.
Visit ButterflyOnline.com for the latest table tennis news and results.
Share the post "ITTF Weekly Rankings: Movement in the Top 10"