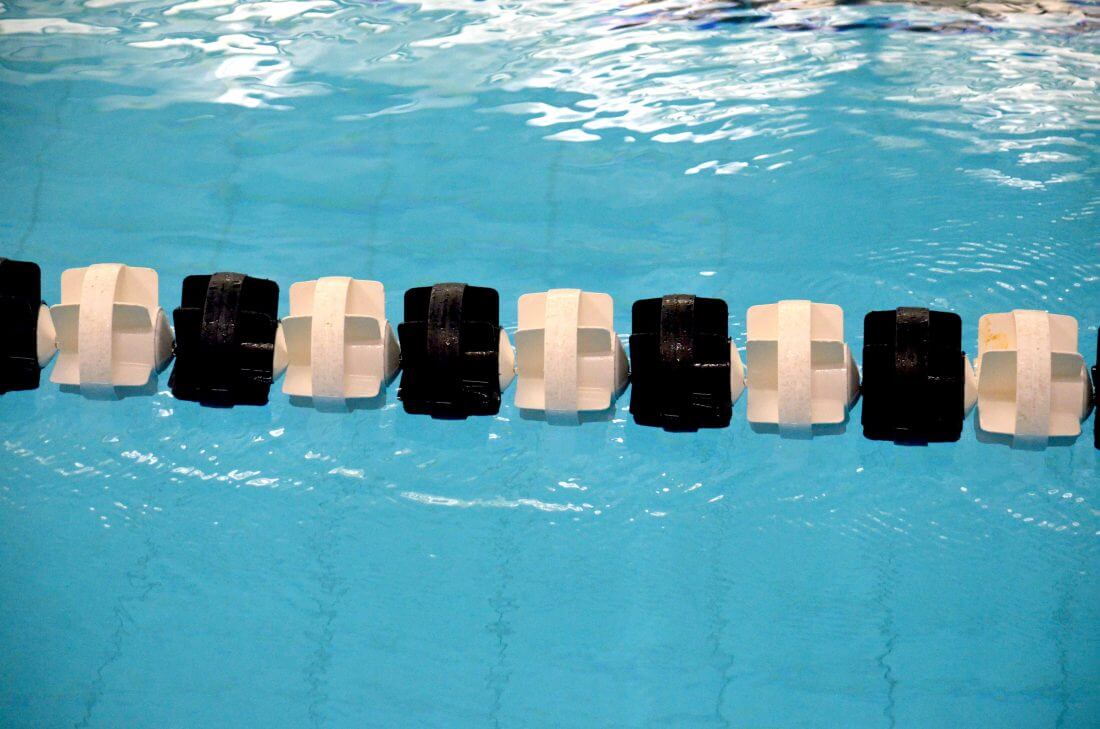 Daniel Diehl, Anna Moesch Win Again on Third Night of YMCA Nationals
A pair of 16-year-olds have posted elite times over the first two days at the YMCA Nationals in Greensboro, N.C., and Daniel Diehl and Anna Moesch each added another individual victory to their respective tallies during Thursday night's finals. Diehl had already won the 100 free, 200 free and 200 back, and his 200 backstroke mark of 1:57.62 made him the third-fastest ever in the 15-16 age group behind Aaron Peirsol and Ryan Murphy. Diehl, representing Cumberland YMCA in Maryland, added a fourth victory in the men's 50 back with his time of 25.32.
Moesch, meanwhile, swam a time of 54.34 in the 100 free Tuesday evening, and she also won the 200 free and posted a pair of elite relay splits over the first two days. Day three saw Moesch dive in for the 400 IM, not one of her main events, but she built up a lead of more than three second after the breaststroke leg, and she pulled away to win by 6.5 seconds in 4:54.63.
A couple hours later, Moesch anchored Greater Somerset County YMCA (New Jersey) to a third women's relay win in three tries. The team of Charlotte Holliday, Meghan Sharma, Emily Thompson and Moesch won the 400 medley relay in 4:15.44, with Moesch anchoring in a quick time of 54.74.
Thompson also picked up an individual win as she took the women's 100 butterfly in 1:01.06, while Fanwood Scotch's Clare Loegan won the 50 back in 28.62. For the men, Lakeland Hills' Owen Markowitz won the 400 IM in 4:33.11, and Western Branch's Alexander Karahalis won the 100 fly in 55.80. The team of Tommy Janton, Alek Elder, Karahalis and Liam Simmons won the men's 400 medley relay for Western Branch in 3:49.14.
Results
setTimeout( function () {
!function(f,b,e,v,n,t,s){if(f.fbq)return;n=f.fbq=function(){n.callMethod? n.callMethod.apply(n,arguments):n.queue.push(arguments)};if(!f._fbq)f._fbq=n; n.push=n;n.loaded=!0;n.version='2.0';n.queue=[];t=b.createElement(e);t.async=!0; t.src=v;s=b.getElementsByTagName(e)[0];s.parentNode.insertBefore(t,s)}(window, document,'script','https://connect.facebook.net/en_US/fbevents.js');
// init window.fbq('init', '1467300236903193');
// track window.fbq('track', 'ViewContent', { category: 'partner', subcategory: 'swimworld', domain_name: location.host, });
window.fbq('track', 'PageView');
}, 2000);