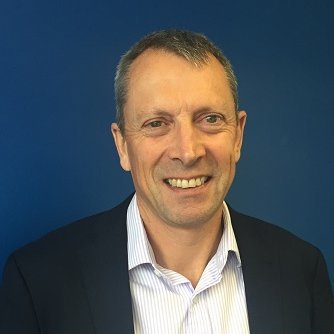 Jack Buckner is set to be unveiled as the new chief executive of UK Athletics after five years at British Swimming, according to The Times.
Buckner, himself a former athlete with world and European medals, joined British Swimming in May 2017 following his tenure as CEO at British Triathlon.
He replaced David Sparkes as chief executive who left to take up a role at world federation FINA.
Team GB swimmers finished with four medals among an eight-strong haul at the Tokyo Olympics in stark contrast to the athletes who finished 24th in the medals table, winning three silver and three bronze medals.
setTimeout( function () {
!function(f,b,e,v,n,t,s){if(f.fbq)return;n=f.fbq=function(){n.callMethod? n.callMethod.apply(n,arguments):n.queue.push(arguments)};if(!f._fbq)f._fbq=n; n.push=n;n.loaded=!0;n.version='2.0';n.queue=[];t=b.createElement(e);t.async=!0; t.src=v;s=b.getElementsByTagName(e)[0];s.parentNode.insertBefore(t,s)}(window, document,'script','https://connect.facebook.net/en_US/fbevents.js');
// init window.fbq('init', '1467300236903193');
// track window.fbq('track', 'ViewContent', { category: 'partner', subcategory: 'swimworld', domain_name: location.host, });
window.fbq('track', 'PageView');
}, 2000);