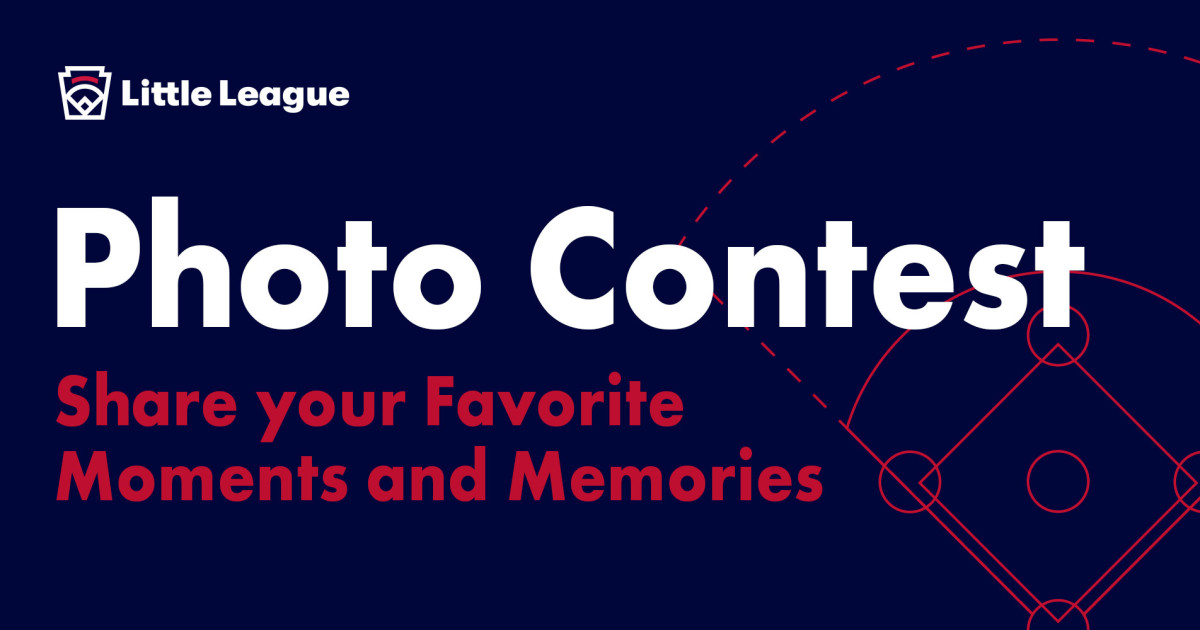 Launched on the 83rd anniversary of the first Little League® game on June 6, the 2022 Little League Photo Contest gave players, parents, and fans the opportunity to celebrate the 2022 Little League season through their own photos.
After receiving nearly 2,900 submissions during that time, more than doubling the 2021 entrants of 1,300, Little League International's staff was able to narrow down the photo submissions to the Top 20 before calling on a group of select professional photographers and content creators who have covered the Little League World Series to help narrow down the field to the Top Three selections.
Based on their expert opinions, the following three photos were chosen (in no particular order) as the Top Photos for the 2022 Little League Photo Contest:
Danville (Calif.) Little League
These moments matter more than any trophy. No matter what your age, being a part of the Little League program is all about having fun and these four kids at Danville Little League enjoyed every moment of their time at practice while waiting their turn to play catch with their coach.

Tustin Western Little League (Santa Ana, Calif.)
Leave a legacy of time spent together. Having a child in the Little League program is more than just a great experience for your child, it is a chance for you to spend that precious time with your own family. This father and assistant coach make the most of his time on and off the Little League field, proving the importance of what it means to be a Little League volunteer.

Bulverde (Texas) Little League
These are the moments that go down in our record books. Being a good sport is just as important on the field as it is off the field. Even something as small as a celebratory high five before your opponent's first at bat can make the world of difference in someone else's life. Whether home or away, together we are all One Team. One Little League.
In addition to being recognized on Little League's official social media platforms and at LittleLeague.org/PhotoContest, the Top Three Photos from the 2022 Little League Photo Contest will be put on display within the World of Little League® Museum along with previous honorees of Little League's various photo contests.
The Little League Photo Contest featured great moments and memories from the 2022 season, as well as a number of Girls with Game who finished among the Top 10 in celebration of the #SummerOfSoftball.
To learn more about the Little League Photo Contest, including rules of entry and details about the submission process, visit LittleLeague.org/PhotoContest.