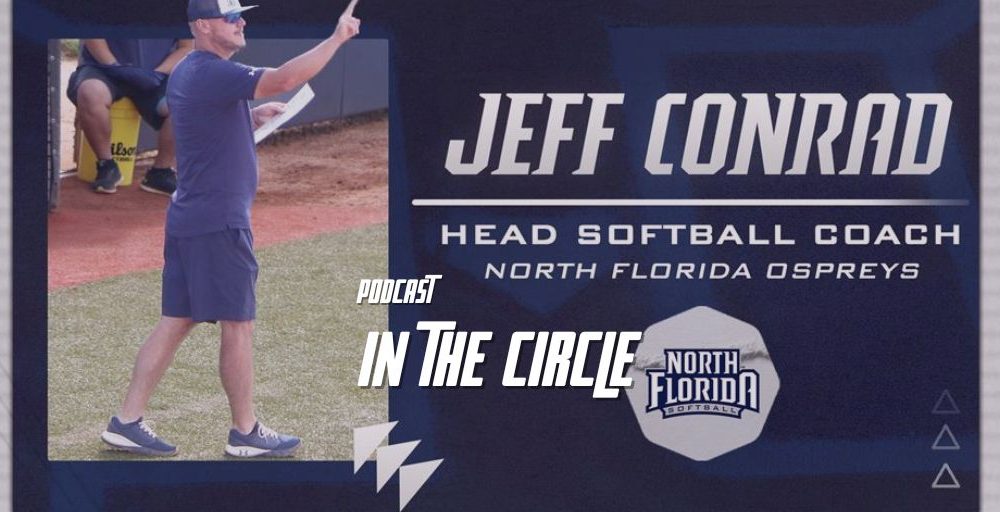 Photo Courtesy of UNF Athletics
Another Thursday means another new edition of In The Circle and another new head coach joining us on the podcast. Today, we chatted with new UNF Head Coach Jeff Conrad in his first extensive interview since taking over the program earlier this month. Coach Conrad talked with Eric Lopez about becoming the new head coach, taking over for Marcie Higgs, and his most significant changes from being an assistant to the head coach. He also reflects on his journey into coaching, his Hall of Fame sister (and another HOF player he knows), and his love for the New York Rangers.
After the interview, we break down some of the latest hires in coaching, including Texas Tech and North Georgia finding their pitching coaches. Also, San Diego State's newest staff edition and what that means for one Big Ten school. We look at another impact bat landing in the SEC via the transfer portal and why Eric Lopez wasn't a fan of having softball at the Hoover Met during The World Games and not for what you think.