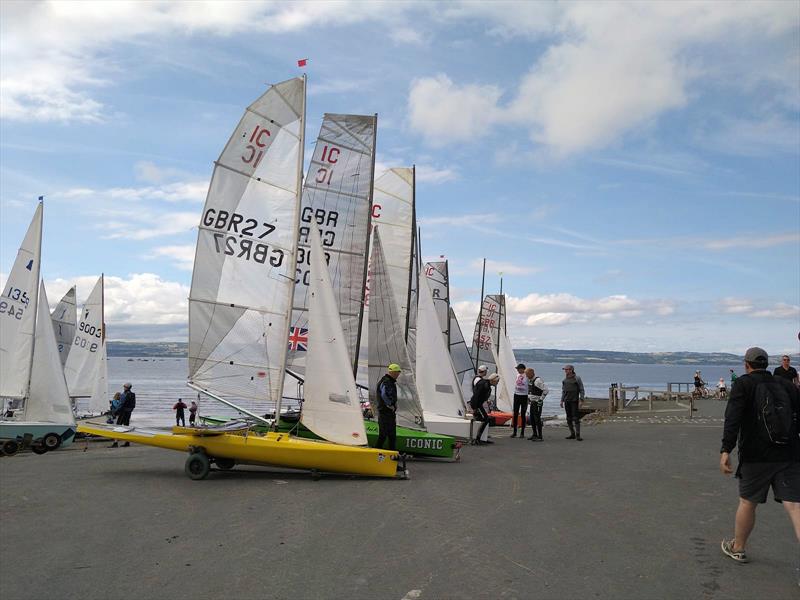 International Canoe 'Not the Worlds' at the West Kirby Sailing Club Sailing Festival – Day 1
by Gareth Caldwell 28 Aug 00:23 PDT
27-29 August 2022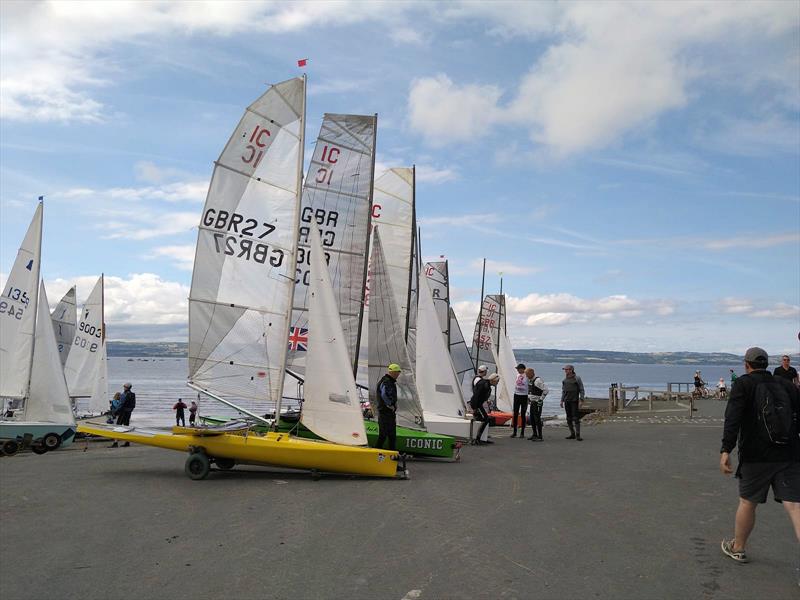 Boatpark scenes from the International Canoe 'not the Worlds' event at West Kirby © Gareth Caldwell

After last year's phenomenal success in not holding the IC Nationals, West Kirby Sailing Club were privileged to hold 'this is not the IC Worlds' as part of their Sailing Festival starting on Saturday 27th August.

The fleet launched under sunny skies and enjoyed a steady F2 on the blue waters of the Dee estuary. It was encouraging to see that the local seal population appreciated the racing, popping up to keep an eye on proceedings from a variety of strategic points in the channel. Their distainful look, followed by a disappearing snort, were probably a true reflection of the skills shown at the gybe mark.

In the quest to not be the world champion, local lad Andrew Potter leads overnight, from Robert Bell and Tony Marston.

Quote of the day from Sir Marston: "If I hadn't applied as much sun screen it wouldn't have run into my eyes, causing me to miss that windshift…"