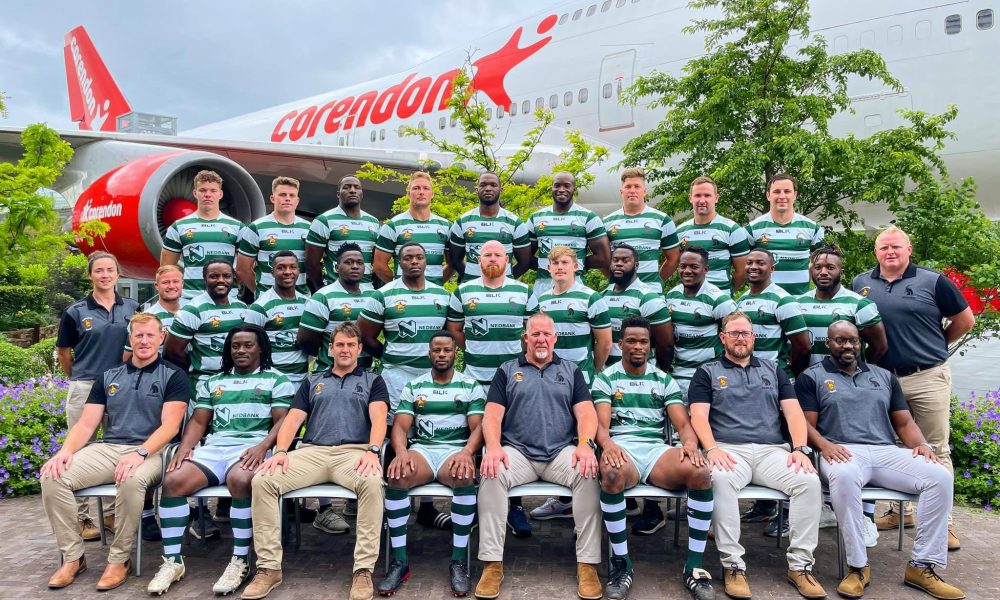 Zimbabwe Sables ended their Rugby Africa Cup 15s preparations with a 30-7 win over the Netherlands in the final preparation match played at the Rugby Stadium Amsterdam on Saturday.
The match against the Netherlands, which is presently placed 26th on the World Rugby Standings, was Zimbabwe's first on European soil since 2014. Brendan Dawson's team won the match thanks to four tries.
The Sables were quick off the blocks, scoring the opening try inside the first three minutes through inside centre Takudzwa Chieza. Hilton Mudariki added the extras for a 7-0 lead.
Debutant fullback Takudzwa Musingwini then drilled in a penalty for the visitors to lead 10-0.
Centre Matthew McNab later joined the scoresheet with a try that saw the scores change to  15-0. Netherlands responded via a Liam Stone's try at the other end. Fly-half Mees Van Oord slotted home the extras before Zimbabwe responded with a penalty by Musingwini to take an 18-7 halftime lead.
Fullback Musingwini got the third try while hooker Liam Larkan sealed off their victory with the fourth try.
Zimbabwe, who went into the match ranked 34th on the World Rugby Rankings, are expected to rise on the rankings.
The Sables will now return to France to prepare for their Rugby Africa Cup quarterfinal against Ivory Coast on July 2.
Sables Matchday Squad (1-15): Tyran Fagan, Matthew Mandioma, Cleopas Kundiona, Sean Beevor, Godfrey Muzanargwo, Jason Fraser, Biselele Tshamala, Nyasha Tarusenga, Hilton Mudariki (captain), Marcus Nel, Shingirai Katsvere, Takudzwa Chieza, Matthew McNab, Shayne Makombe, Takudzwa Musingwini
Replacements: Victor Mupunga, Liam Larkan, Bornwell Gwinji, Godwin Mangenje, Johan du Preez, Kyle Galloway, James Forrester, Ngoni Chibuwe