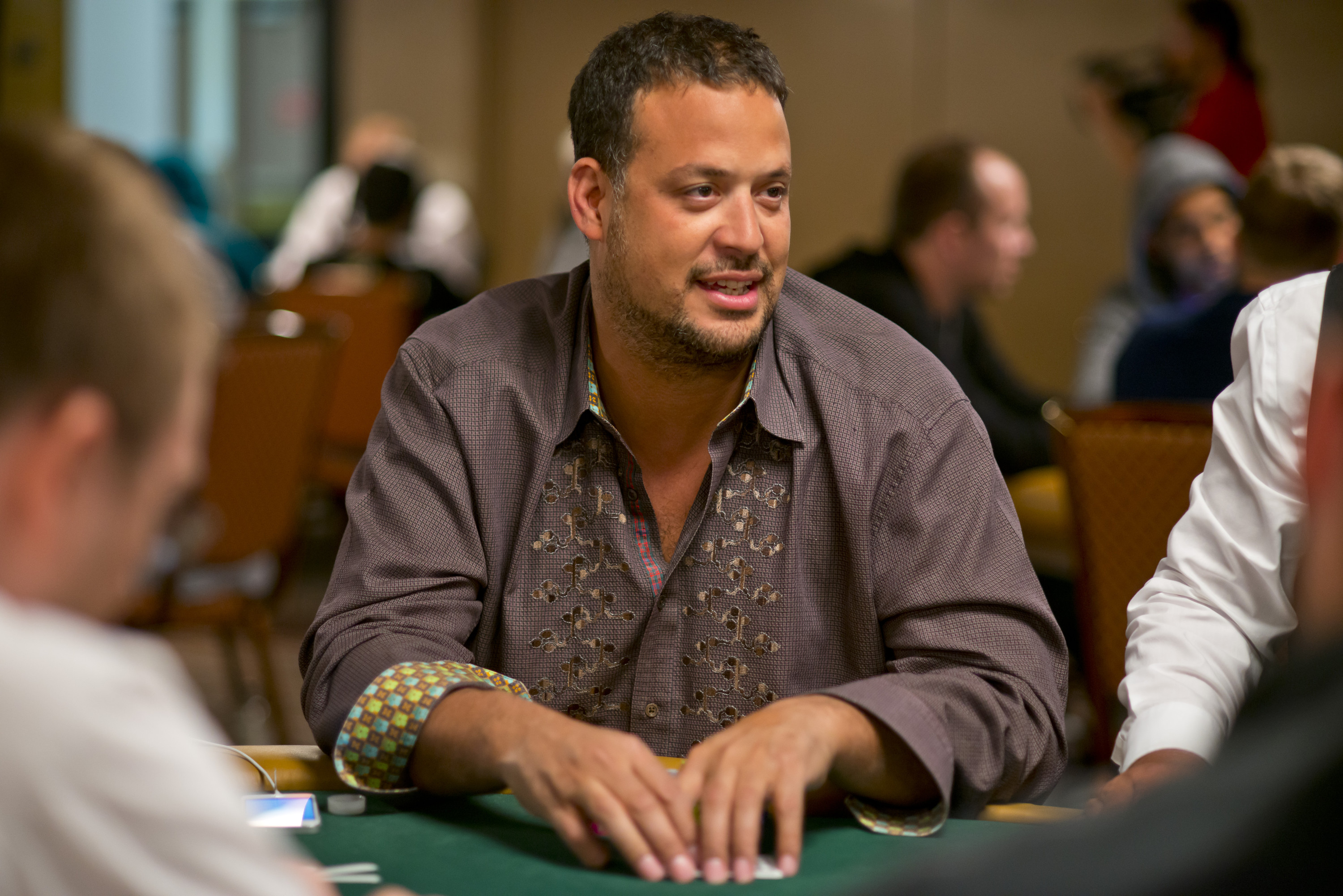 Buckle up, live stream-watching poker fans, next week is setting up to be a huge one for two competing rival Los Angeles poker shows, Hustler Casino Live and Live at the Bike. The former has five streams planned with nothing but high-stakes action featuring colorful characters such as Jean-Robert Bellande, Garrett Adelstein, boxer Ryan Garcia, and Wesley Fei, while the ladder show will promote Phil Hellmuth Week for three nights.
There's no doubt the rivalry between these two SoCal poker shows has intensified in the past few months since Live at the Bike's relaunch under its new owner, Bally's Interactive. Next week, comparing viewership between the shows will be as intriguing as the action on the felt.
Live at the Bike, for many years, was the premier live-streamed poker game anywhere. One year ago, however, LATB's former producer Ryan Feldman, who had a bit of a nasty split with the show he helped grow into an industry giant, launched Hustler Casino Live in the same county, and his new production has taken over the top spot.
But next week could bring some viewers back to Live at the Bike, especially those who are fans of the "Poker Brat," and there are many of them out there. Well, unless they're glued to the HCL streams, which include five days of $100/$200 or $200/$400 no-limit hold'em action and a plethora of popular players.
Hellmuth Week on Live at the Bike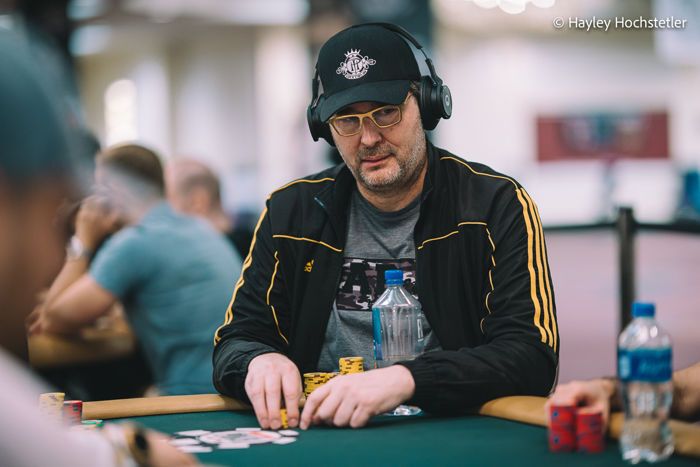 Hellmuth, one of the most popular poker players in history, will compete on Live at the Bike from August 24-26, but it won't be his first appearance on the show as he's appeared multiple times in the past.
The 16-time WSOP bracelet winner is putting together a full lineup for the three cash game sessions, and asked his Twitter followers to vote on who they'd like to see join the game.
I am creating fun lineups for the 3 shows I'm shooting for @LIVEattheBike on August 24th, 25th, and 26th. I have in… https://t.co/vffAEPvmHX
With over 2,100 votes, Tom Dwan was the overwhelming top choice, with Twitch video game streamer Ninja coming in second place. Hellmuth competed against both players in May during a memorable Hustler Casino Live show that attracted 100,000 concurrent viewers, a live-streamed poker record.
The full lineups haven't yet been released, but Hellmuth did reveal that he will be joined by some huge stars including Mike Matusow and Chance Kornuth. He'll also face in at least one session his new rival Eric Persson, which should bring about some fireworks and trash-talking.
Live at the Bike is the only poker live stream show to reach 200,000 YouTube subscribers. The brand has been around since early 2005 and is now produced by author and gambler Houston Curtis.
Hustler Casino Live's Stacked Lineups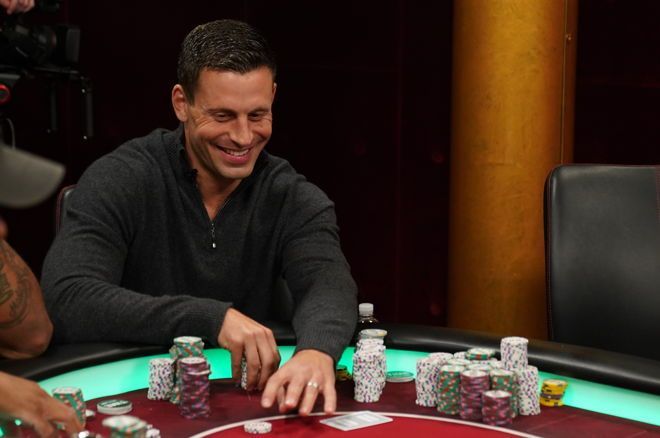 Feldman and his co-producer Nick Vertucci couldn't just let Live at the Bike steal the thunder next week. Alas, the show from Hustler Casino in the Los Angeles area has responded by scheduling five streams next week — Monday to Friday — with the stakes ranging from $100/$200 to $200/$400, and the lineups stacked.
Much like the LATB week, the full lineups aren't available for the five sessions, but the Hustler Casino Live Twitter account tweeted account a teaser of confirmed players, which includes Bellande, a longtime popular poker player and wine aficionado who will make his HCL debut.
The lineup also features some of the most popular HCL regulars such as "Wes Side" Wesley Fei, who burst onto the scene when he discovered poker just seven months ago. Adelstein, one of the top cash games players in SoCal history and also a regular on both LATB and HCL, will of course be among those competing.
Viewers will also see the return of Alan Keating, who infamously dropped $1.1 million in the historic Hellmuth-Ninja game in May. Keating's one of the most entertaining players to watch because his VPIP (voluntarily putting chips in play) tends to hover around 80%. In layman's terms, he doesn't like to fold.
Boxer Ryan Garcia, who is 23-0 in the ring and has appeared multiple times on HCL, will be in the mix, as will DoorDash founder Stanley Tang and his High Stakes Poker foe Krish Menon, who beat the embroiled Bryn Kenney in one of the largest televised poker pots ever.
Persson, who will also appear on LATB, and Mikki Mase, the professional gambler who claims he can beat baccarat, are also among those set to battle for hundreds of thousands of dollars. Adelstein may also pull double-duty, competing on both shows, although he told PokerNews he hasn't yet ironed out his schedule.
Hustler Casino Live launched in August 2021 and already has over 156,000 YouTube subscribers. The show routinely gets more than 10,000 concurrent viewers, even during early-week lower stakes games. Live at the Bike's viewership since the growth of HCL has significantly declined, but could receive a much-needed boost next week with the help of Hellmuth and friends.