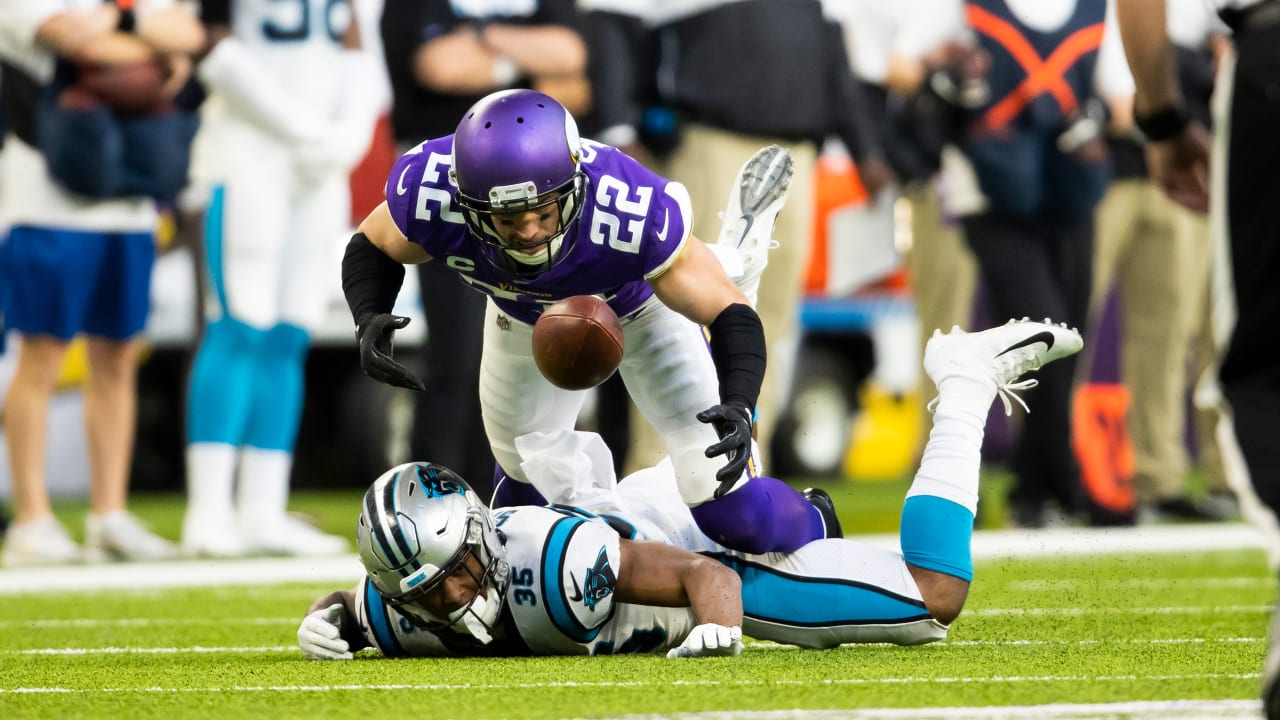 No. 25 (down 2 spots): Frank Schwab – Yahoo! Sports
When the Lions scored and got the two-point conversion to take a 17-16 lead with less than a minute left, here's what the Vikings were staring down: Blowing a 10-point lead to an 0-4 team at home and losing to fall to 1-4. They were 1-5 at one point last season. It's not crazy to wonder if the Vikings final drive and game-winning field goal prevented Mike Zimmer from being fired this week.
No. 22 (up 1 spot): Pete Prisco – CBS Sports
They are 2-3 and barely scraped out a victory over the Lions. The offense has lost its power the past two weeks. That has to change quickly.
No. 23 (up 1 spot): NFL Staff – Bleacher Report
At the end of the day, the Minnesota Vikings will take a win any way they can get one — Sunday's two-point victory over the winless Lions included.
But look past the final score, and there's more than a little reason to be uneasy.
Playing against one of the NFL's worst defenses, the Vikings racked up 384 yards of offense. But for all that moving the ball, Minnesota tallied just one touchdown. The Vikings also turned the ball over twice, including a critical late fumble that allowed Detroit to take a late lead.
It marks the second straight week that a Minnesota offense that has no shortage of skill-position talent has failed to amass 20 points. Being shut down by the stout Cleveland Browns is one thing. Struggling to move the ball against the Lions is another.
Those offensive issues don't bode well for Minnesota moving forward, The Vikings are headed into a brutal stretch on the schedule. Starting next week in Carolina, the Vikings face five consecutive teams that currently sport a winning record.