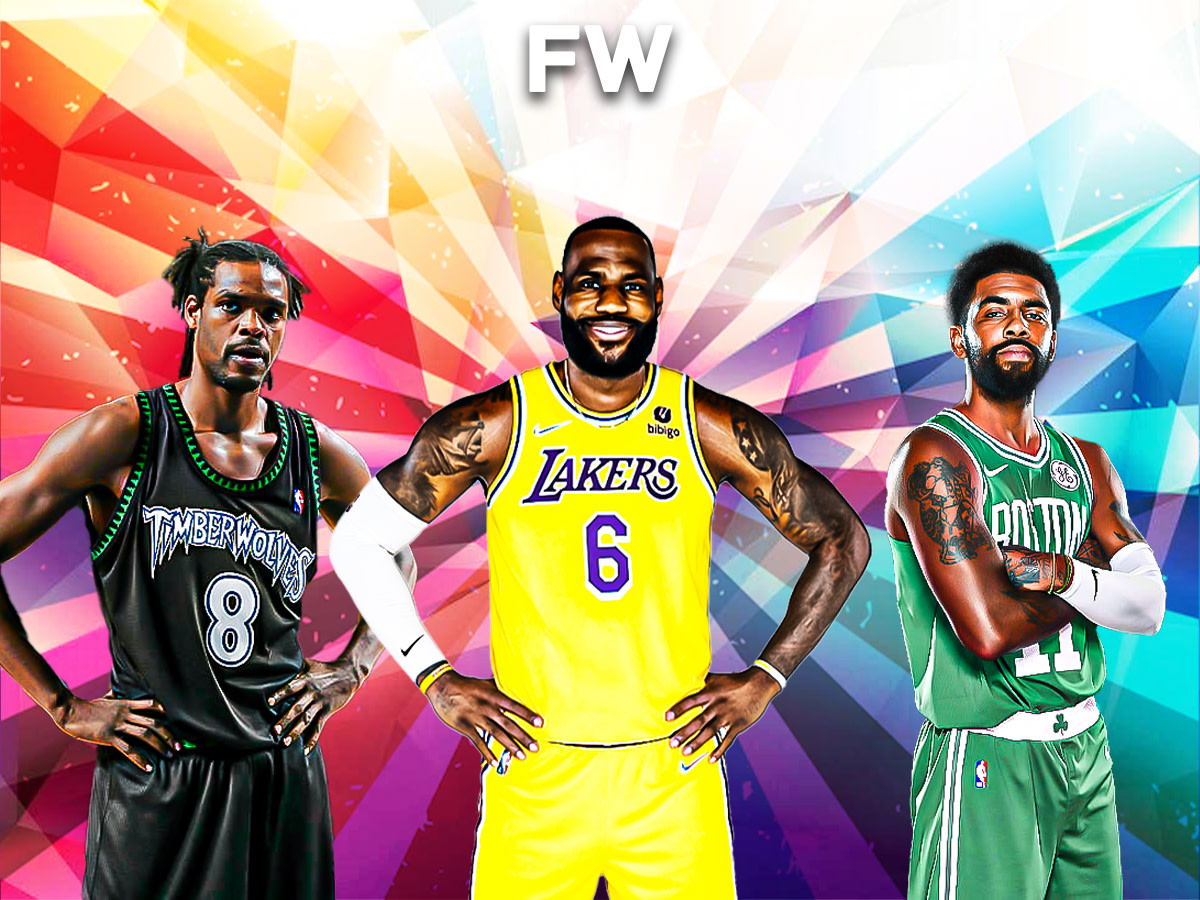 The NBA is constantly evolving and people can't always predict what's going to happen in the future. One day a prediction may seem right on the money but it could all go sour before anyone even realizes it. 
NBA players are just as vulnerable to bad takes and predictions as fans and analysts are. We have seen plenty of examples over the years of players and teams expecting one thing to happen before it all goes sideways. Most of the time, these predictions are made through the media and everyone is waiting to see how it will turn out.
Reddit user u/_Pho-Dac-Biet_ started a thread on r/NBA where fans shared the most memorable quotes from NBA players that aged poorly. It includes some absolutely incredible takes that not many people would even remember these players made. A lot of them are from current players like LeBron James, Chris Paul, Kyrie Irving, and more.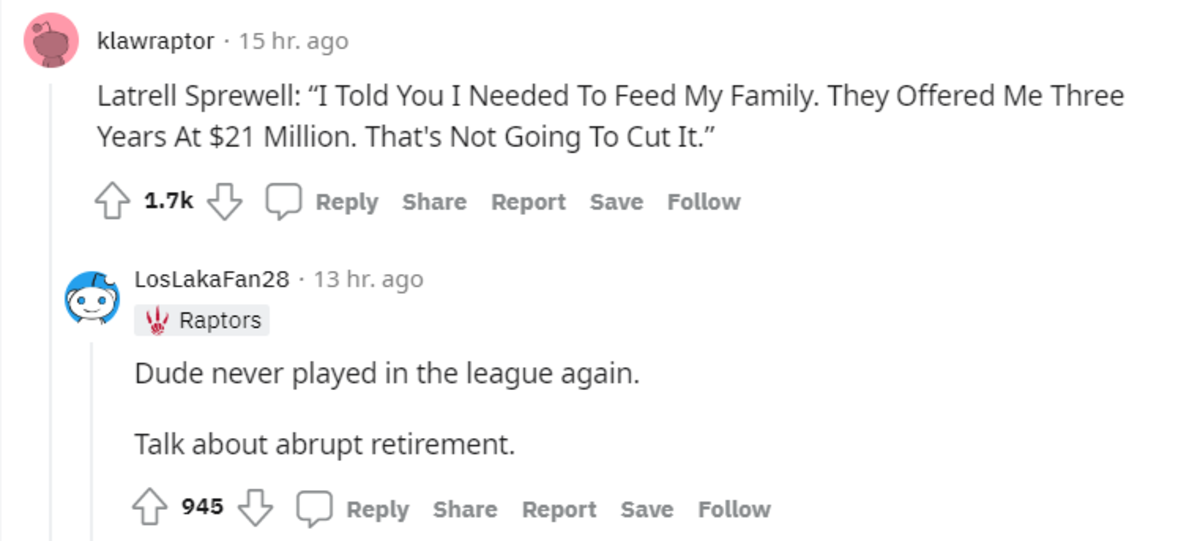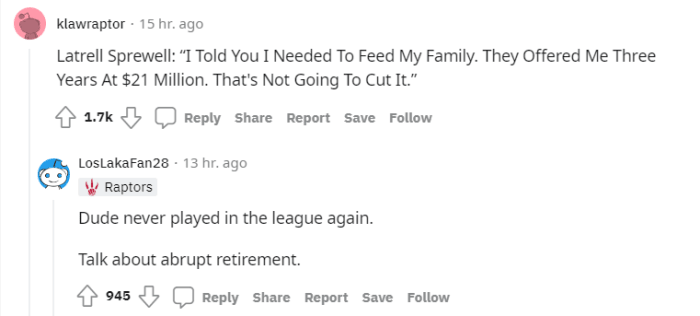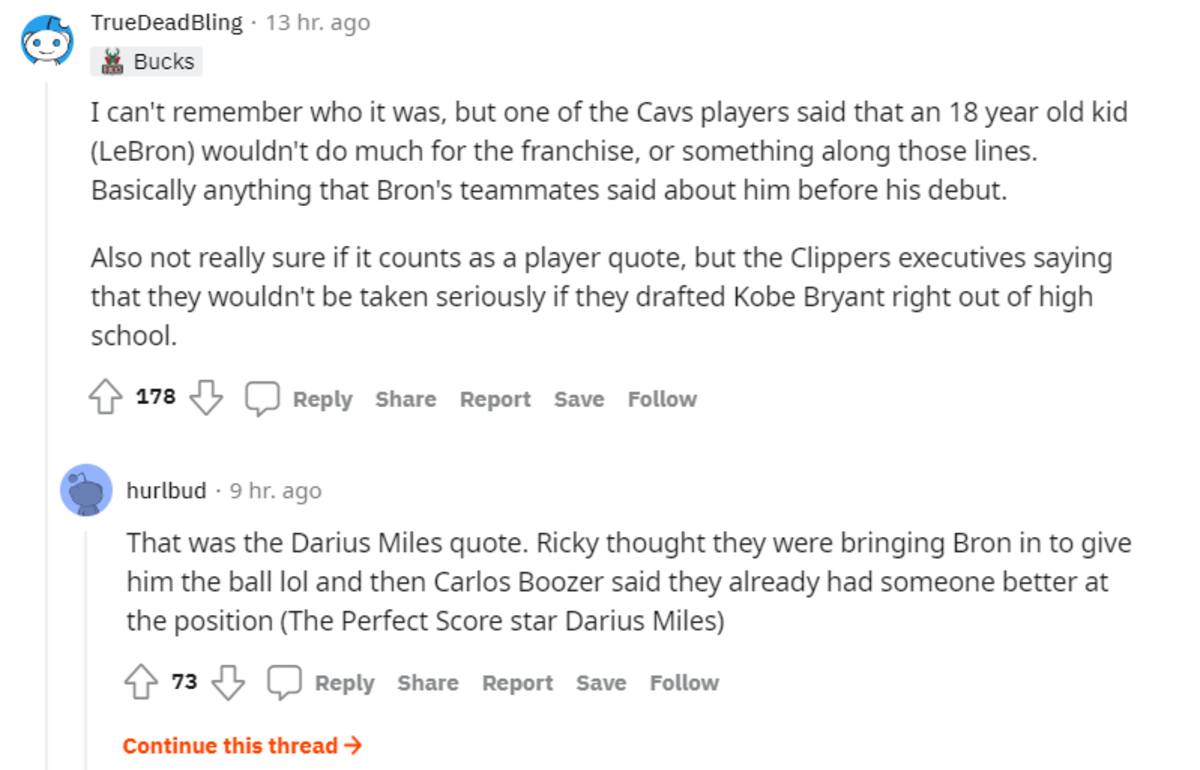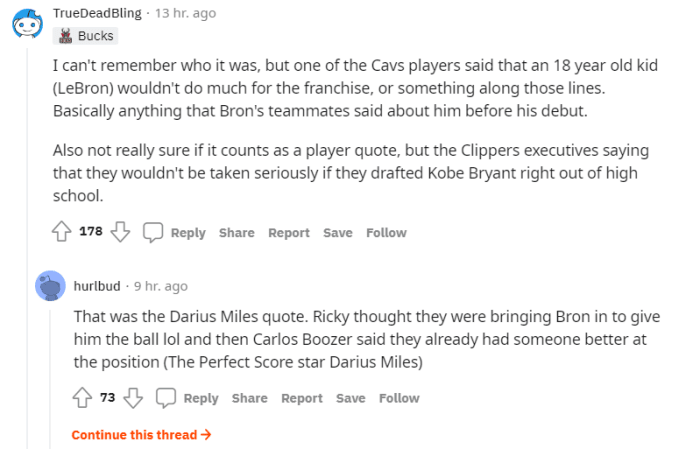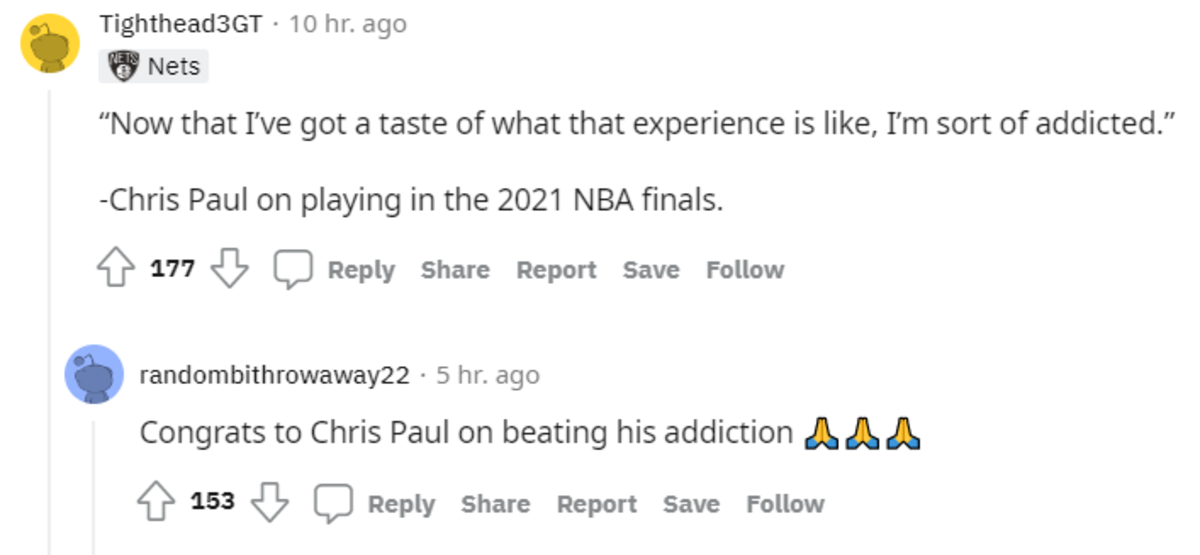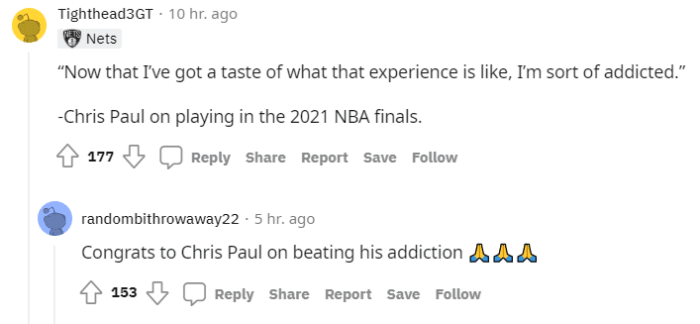 These takes are quite incredible to see looking back on them. Predictions in the NBA are rarely bulletproof and most players have to say the things that help people feel that they have maximum confidence in their abilities. Outside of predictions, many of these instances were attempts to mock other players that failed massively.
The latest example of a player quote aging poorly that was discussed in this Reddit thread was Devin Booker mocking Luka Doncic after flopping and calling it the 'Luka special'. Booker's Phoenix Suns would go on to blow a 2-0 series lead against Luka's Dallas Mavericks and see their franchise-best regular season end in heartbreak after they lost 4-3 in the Western Conference Semi-Finals to the Mavs.  
Players are a lot more cautious now so as to not say the wrong things in the media that can come back to bite them in the future. Sometimes players get carried away in the heat of the moment and continue giving the fans incredible quotes, When they come true, the players look like geniuses. But when they don't, they leave themselves open to a lot of embarrassment.